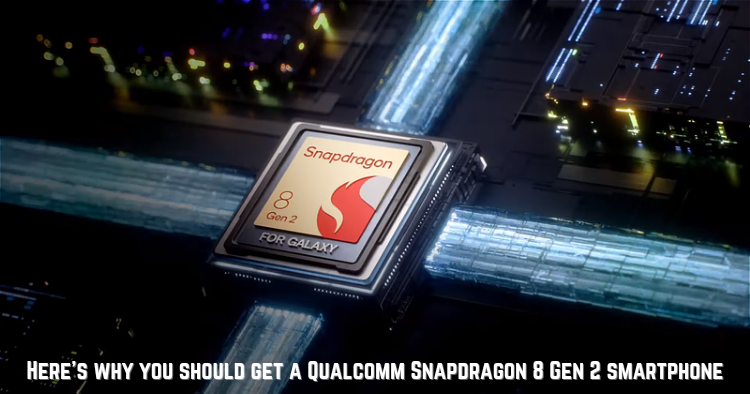 Many of the things we do daily are at our fingertips. Catching up on the news, binging your favourite shows, mobile photography, gaming and more. These can all be accessed with a simple touch on our smartphones. However, not all phones are built the same, right? So, we're here to help you decide what to look out for when buying a new phone. You're going to want to look out for the word "Snapdragon".
If you are very serious about gaming and photography with your phone, then the very first thing you need to keep an eye out for would be the chipset. A great-performing chipset can go a long way, so be wise when you choose. The chipset is the primary factor that determines how fast your phone handles processes in photography and gaming, pushing the limits in terms of graphics rendering and image post-processing.
This is no different for mobile photography as you will need a chipset on your phone that can support not only the highest resolutions and smoothest frame rates, it would certainly help if it also has the latest Artificial Intelligence (AI) Engine to take amazing photos effortlessly. For these reasons, here is why you should get a Qualcomm Snapdragon 8 Gen 2-powered smartphone.
Professional Photos Even When You're Not A Professional Photographer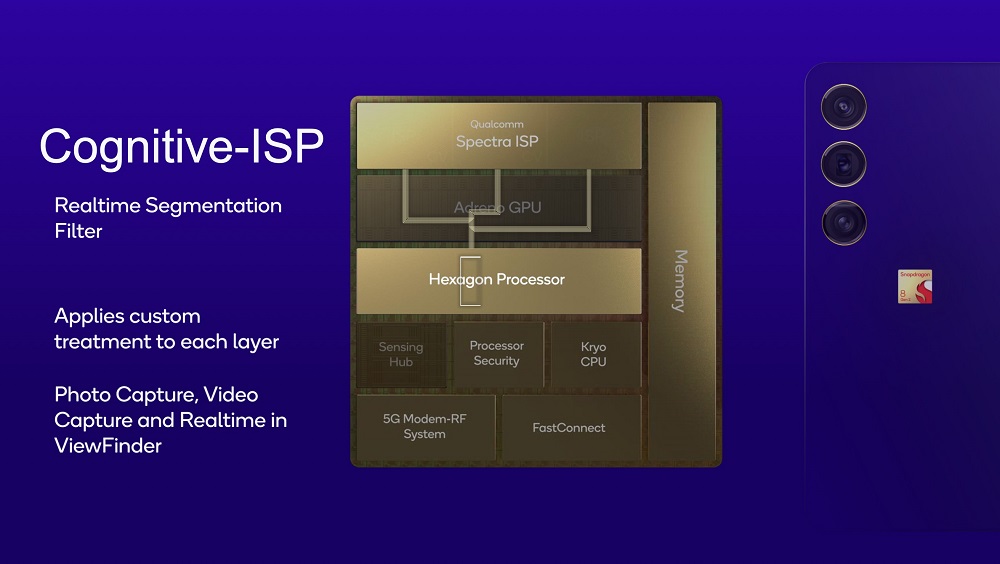 Regardless if you're a novice or an expert in photography, AI will always be helpful when it comes to mobile photography. Do you have years of photography experience and know exactly what setting to do for each type of photo you're trying to take? No? This is where it is essential that you get a Snapdragon 8 Gen 2 powered phone, as it features an 18-bit Triple Cognitive Image Signal Processor (ISP) that does all of the above for you.
All you need to do is press that shutter button and the chipset will handle the rest. In the background, the camera sensor with the help of the chipset automatically recognizes what is in the shot, and performs the recommended enhancements, respectively using real-time semantic segmentation. Another example is if you are taking a selfie, semantic segmentation scans your hair, clothes and background while fine-tuning the settings for them while you are taking the shot in real time.
Additionally, the Snapdragon 8 Gen 2's 18-bit Triple Cognitive ISP lets you capture from up to three cameras simultaneously. This allows you to capture more colour and light data, so your photos will appear brighter and more vibrant. Thanks to the AI-powered Face Detection technology, you will also get 300% faster auto-focus, so you can take better photos, regardless of your camera skill level.

Here's semantic segmentation on the Snapdragon 8 Gen 2 in action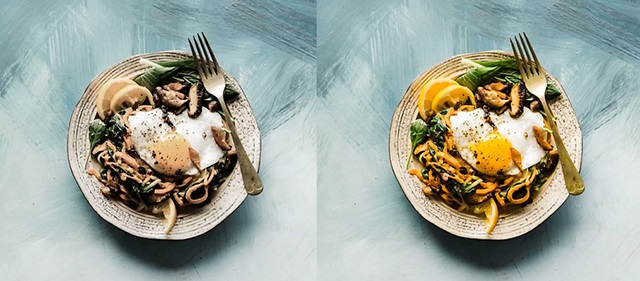 The built-in 18-bit Triple Cognitive ISP fine-tunes the settings of the original photo on the left so you get more vibrant photos like the one on the right without you having to do anything except take the shot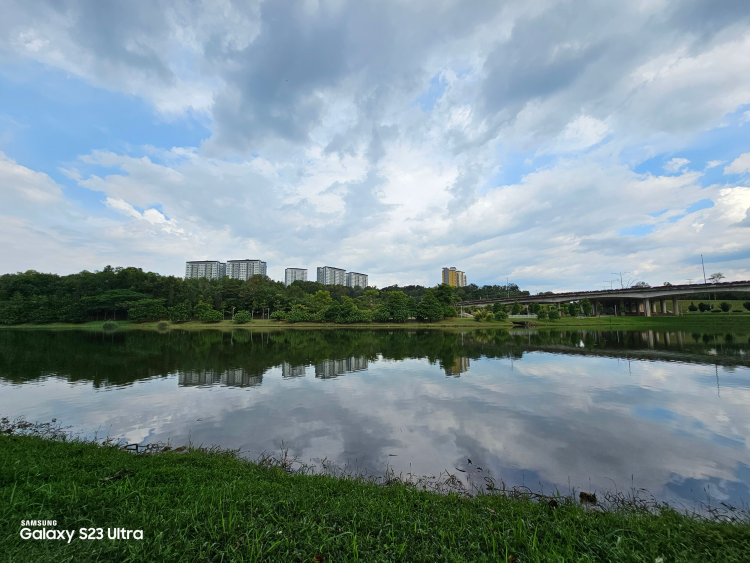 The Samsung Galaxy S23 Ultra uses the Qualcomm Snapdragon 8 Gen 2 to help take better photos like this
Long-lasting Gaming Session At Peak Graphics Performance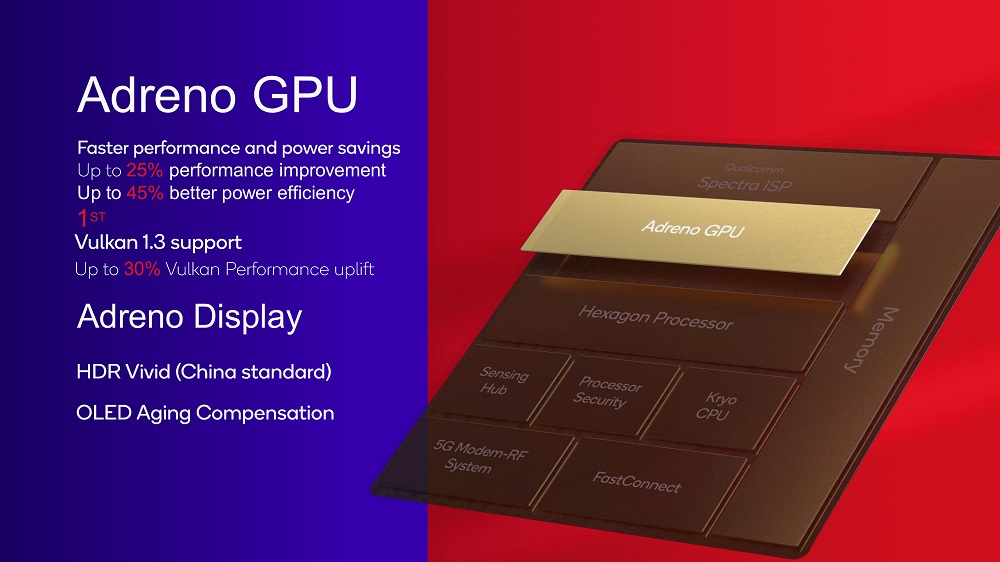 If you are an avid mobile gamer, welcome to your next upper hand with the Snapdragon 8 Gen 2. Heat management has always been a problem when it comes to mobile gaming because of how intensive a task like graphics rendering is. The higher the performance, the hotter the battery, and the shorter the battery life. This is because the chipset is using up all that energy to provide you with maximum performance. And if you don't have an efficient chipset like the Snapdragon 8 Gen 2 on your side, it is likely going to be a noticeably short gaming session.
This is because the Snapdragon 8 Gen 2 is paired with an Adreno 740 GPU which not only delivers 25% improved performance but also 45% better power efficiency. Thankfully, this is not at the price of graphics as Qualcomm's Game Post Processing Accelerator can add effects like bloom, depth of field, and motion blur while Dynamic Spatial Audio offers surround sound immersion.
To sweeten the deal, the Snapdragon 8 Gen 2 also comes integrated with Snapdragon Elite Gaming features like real-time hardware-accelerated ray tracing. Ray tracing allows your games to have life-like reflections, shadows, and illuminations. For those who do not know, ray tracing was traditionally a graphic technology that only PC gamers could enjoy, but if you have a phone with the Snapdragon 8 Gen 2, this is no longer just a pipedream.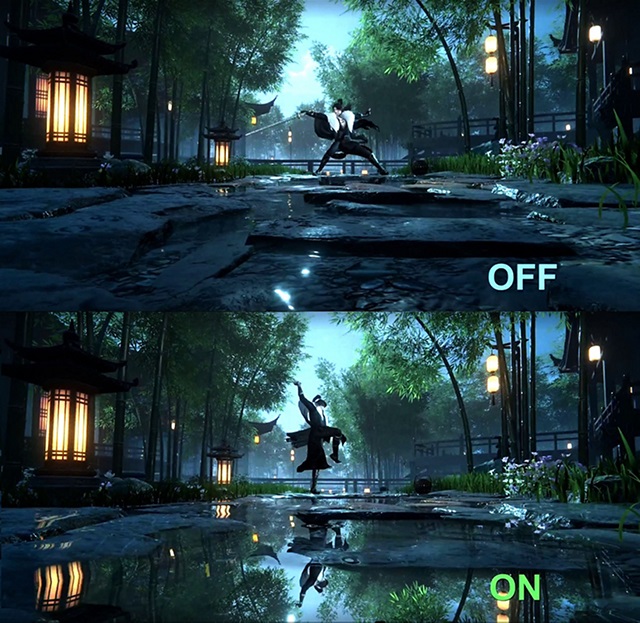 This is how graphics look with ray tracing off and when ray tracing is on
Check out gaming performance on a Qualcomm Snapdragon 8 Gen 2 phone like the Samsung Galaxy S23 Ultra
Enhancing The World Beyond Photography and Gaming
Of course, photography and gaming are not the only reasons we get smartphones. A faster, better performing and longer-lasting chipset like the Snapdragon 8 Gen 2 accelerates all your apps, enhancing the overall responsiveness and user experience. This allows you to do more of what you love, with less amount of time.
According to Qualcomm, its Kryo CPU delivers 35% faster performance and a 40% improvement in power efficiency. That means your apps will perform smoother, you will be able to multitask faster, all while keeping the battery in check. You will also enjoy faster auto-focus or processing when taking photos or recording videos.
If you've ever complained about slow home Wi-Fi or laggy Bluetooth sound, then fret not, a Snapdragon 8 Gen 2 phone doubles traditional Wi-Fi 6 speeds with brand new Wi-Fi 7. The latest Bluetooth 5.3 technology also provides ultra-low latency of less than 48ms so your favourite audio never lags. New High Band Simultaneous (HBS) Multi-link tech also enables smoother connections with VR headsets. So if you are into VR, getting a Snapdragon 8 Gen 2 phone seems like a no brainer decision.
What Are My Options For a Snapdragon 8 Gen 2 Phone?
The new Snapdragon 8 Gen 2 is pretty impressive in many areas. If you're really into mobile photography or gaming, you can't go wrong with upgrading to a Snapdragon 8 Gen 2-powered phone this year.
On that topic, there are already a few smartphones equipped with Qualcomm's latest chipset, and you deserve them. More will launch in Malaysia in the following months. But for now, you can check out the Samsung Galaxy S23 series (one of which is the Samsung Galaxy S23 Ultra as mentioned above), the Xiaomi 13 series, the iQOO 11 5G, and the OnePlus 11.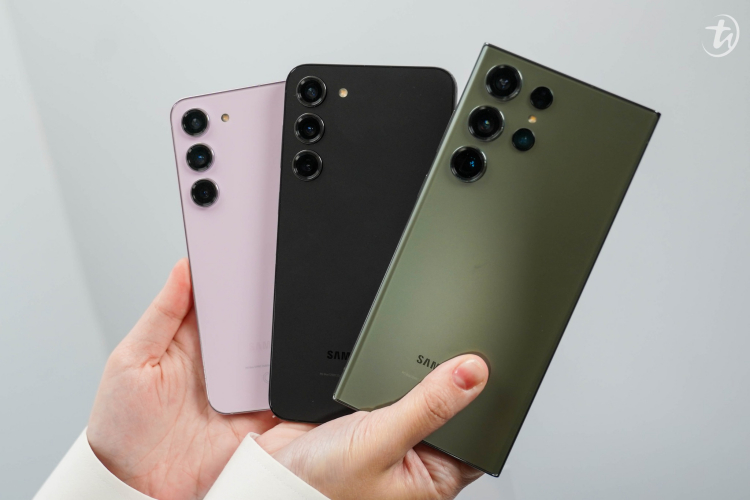 The Samsung Galaxy S23 series smartphones are all powered by the Qualcomm Snapdragon 8 Gen 2 chipset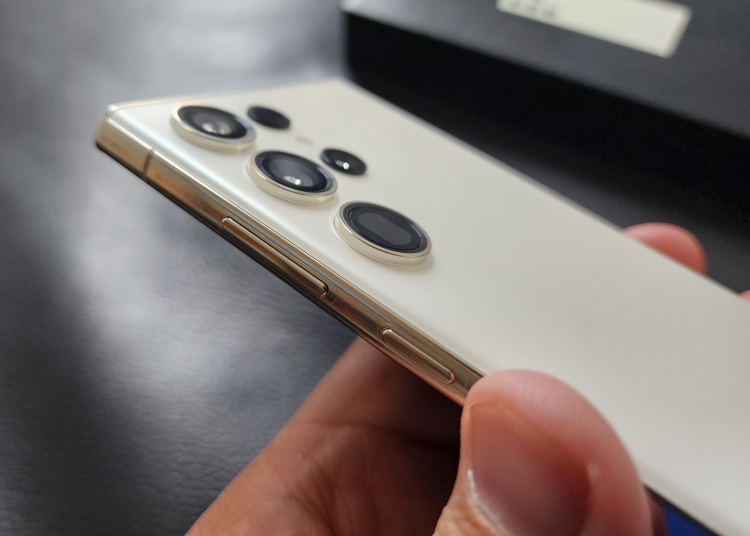 The Qualcomm Snapdragon 8 Gen 2 chipset works together with the 200MP quad rear camera of the Samsung Galaxy S23 Ultra to capture excellent photos and videos
When the name Snapdragon is mentioned, quality, performance, and durability come to mind. Should you get a Snapdragon 8 Gen 2 phone this year? You deserve the latest and fastest in gaming, photography and everything in between. So, why not? Learn more about the Snapdragon 8 Gen 2 on Qualcomm's website. Also, share your thoughts in the comments below and stay tuned to TechNave for more articles like this.