You don't have to pay to use Google Meet from now on!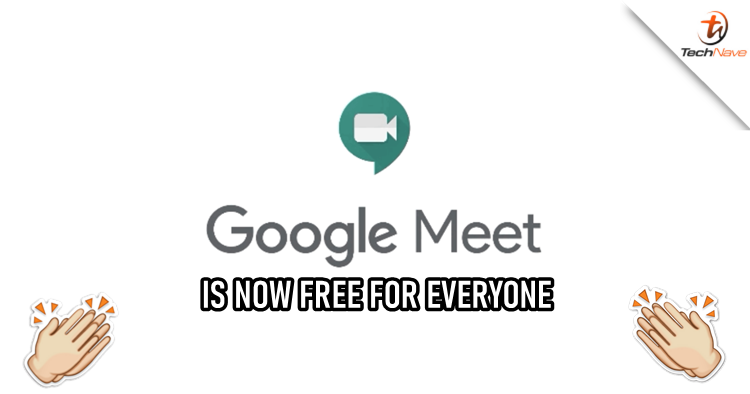 As the pandemic is still not coming to an end yet, the world is still widely depending on video-calling tools to communicate with each other. No matter if it's a business conference, a lecture, or simply just a chit-chat session with friends and families that are far away, a video-calling platform will make everything become easier at this challenging time. By recognizing the current needs of their customers, Google has announced that Google Meet will be free for everyone sooner or later.
Before this, users who are not subscribing to G Suite can only join a Google Meet session through a given meeting code, without the ability to host a meeting or call someone else. Now, it looks like things will be changed soon as all the features on the platform will be unlocked for free for normal users. The free access will be gradually rolling out to anyone with a Google email address and you can start video meetings with anyone. There will be a time limit at first which is 60 minutes for a meeting, but Google will not enforce this anymore after 30 September.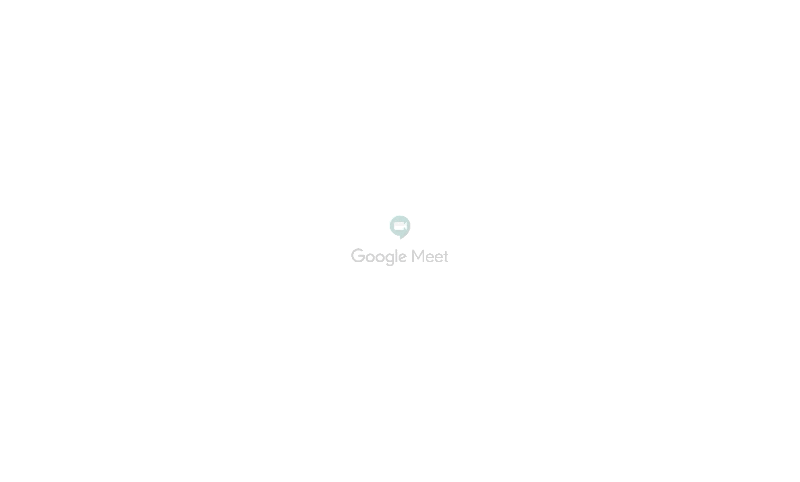 Google Meet is claimed to be one of the secure video-calling tools as Google has built the platform based on several security measures to keep the users safe. One of them is that you can avoid situations like "Zoombombing" as Google Meet offers a strong set of host controls and it doesn't allow an anonymous user to join the call. With that being said, only users with a Google Account will be able to join meetings with the complex meeting codes, which are said to be resilient to force "guessing".
Let us know what you think about Google Meet being free for everyone on our Facebook page. Stay tuned to TechNave.com for more viral tech news.