You never have to remember your passwords with Android from now on!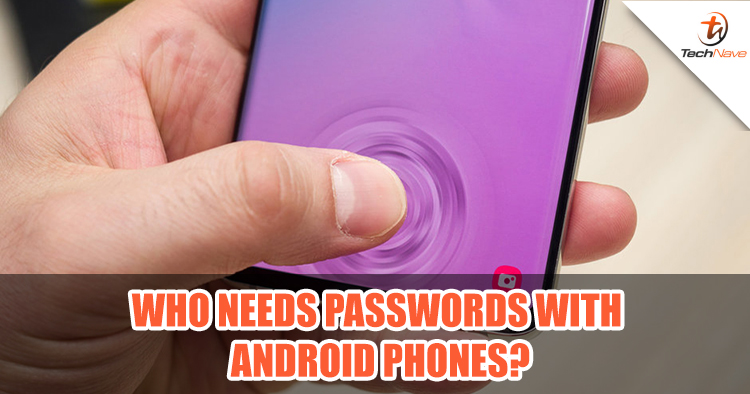 It can be hard to remember every single password for every single account you've created online. Google has taken note of this and decided to make life (a little) easier for everyone. Android users (starting from the Google Pixel phones) can now verify their identities for Google services by using their fingerprints or screen lock instead of a password (hurray!).
Other Android devices with Android 7 Nougat or higher will be getting this update over the next few days. Users will only have to register their fingerprint or screen lock on their smartphones and they're able to use it for any Google compatible services or sites on the internet or even native apps.
Google has promised absolute privacy for its users. Fingerprints will only be stored securely on user's phones and will never be sent to Google servers. The servers will only receive proof of the fingerprint scanned and it is sent to the server via a message disguised through cryptography. If you're interested in giving this a try, head on over to https://passwords.google.com, pick a site to add a password on and follow the instructions to verify yourself signing on.
Honestly, I'm very excited to see the beginning of the end of the password era. While this does make life more convenient, do you think there are some downsides to this? Keep up with the latest Android news on TechNave.com!
Google Pixel Specs & Price >