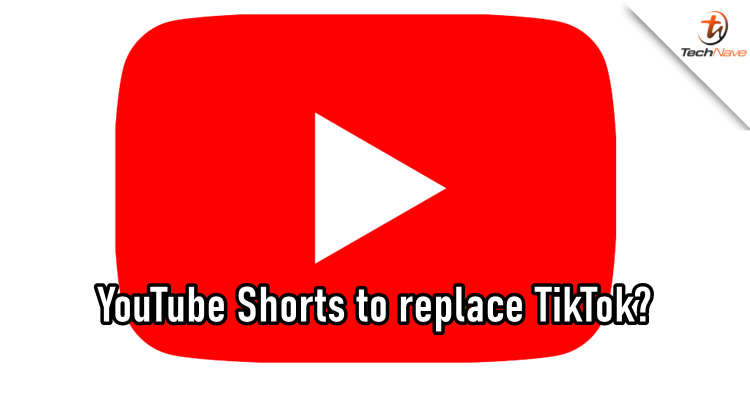 As many of you already know, TikTok is already banned in India alongside other over 100 mobile apps. From a business point of view, this is a big loss as India used to be one of the largest markets for TikTok. If there's no TikTok substitute, where do the Indian user turn to? Introducing YouTube Shorts.
According to the BBC, YouTube is currently experimenting with YouTube Shorts and it's in beta mode as we speak. Similar to TikTok, a YouTube Shorts video is just 15 seconds and would feature similar tools as well. This includes a mini video editor and a library of songs for the user's video. In short, this feature is basically "for creators and artists who want to shoot short, catchy videos using nothing but their mobile phones".
Chris Jaffe, YouTube Vice President of Product Management said that YouTube Shorts beta will start in India first to see how well it would be received. Should it be successful, it would be expanded to other markets with improved and updated features. We think this could prove successful, as YouTube has a large number of Indian users as well.
But what do you think? Would you like to try out YouTube Shorts if it was officially released? Let us know in the comments below and stay tuned for more trending tech news at TechNave.com.