YouTube Video Chapters is now officially available for PC and mobile devices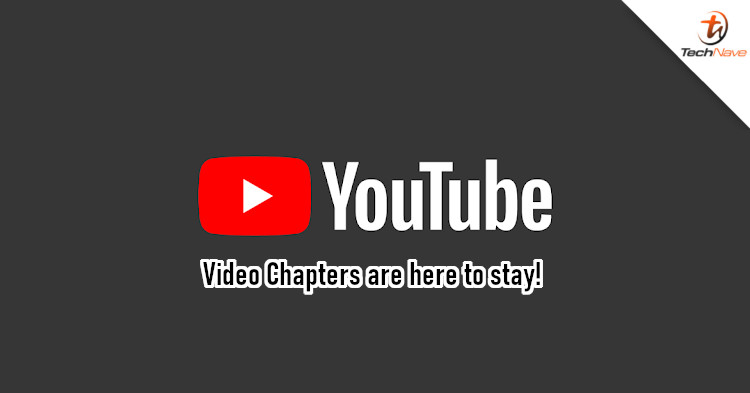 Some of you may have noticed it, but YouTube has been testing a rather neat new feature. We first found YouTube testing Video Chapters last month, a new feature that is now officially going live. This feature makes it easier for creators to break down videos into multiple parts and is something that viewers would appreciate.
As the name suggests, Video Chapters allows content creators to set multiple 'chapters' for their videos. What this does is sections in the video that you can quickly jump to. For example, if you're recording a video podcast, you can caption the different for your video, making it so that your viewers can identify the portions they want to listen to and navigate there accordingly.
0:00 We heard you and added Video Chapters.
0:30 You liked it.
1:00 Now it's official: Video Chapters are here to stay.
1:30 Creators, try Chapters by adding timestamps starting at 0:00 to your video description. Viewers, scrub to find exactly what you're looking for.
2:00 Enjoy! pic.twitter.com/bIHGsGVmyW

— YouTube (@YouTube) May 28, 2020
With the new feature, content creators no longer have to manually create timestamps in the video description or comments section. Of course, chapters are only available if you choose to place them and there are conditions to the feature. The video must have at least three chapters and each must be at a minimum of 10 seconds. Also, the first chapter must start at 0:00.
The feature is now available to all YouTube users and will work on the web version, as well as Android and iOS apps. For those who've already seen videos with chapters or have used them, what are your impressions of it so far? Let us know on our Facebook page and stay tuned to TechNave.com for more news.