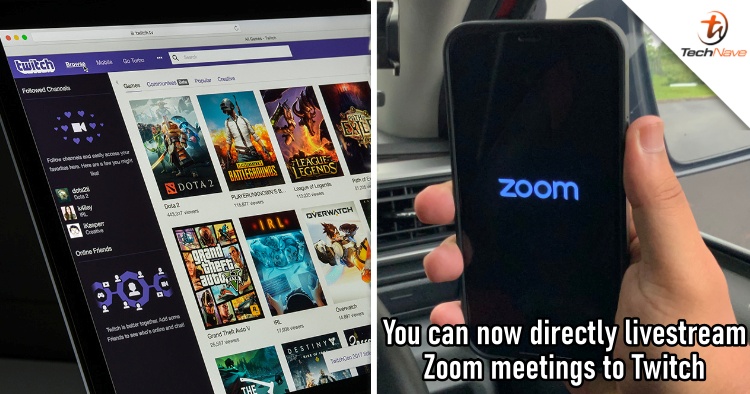 If you've ever been in a Zoom meeting and for some reason wanted the whole thing to be streamed on Twitch, then we've got good news for you. Announced in a recent blogpost by Zoom, that exact feature is now available for all users of the popular video conferencing platform.
Part of a slew of new features and upgrades, Zoom said that it is allowing for direct Zoom Meeting and Webinar livestream to Twitch so that users can "streamline the process of sharing content within their communities,". Well, it could prove to be quite a useful and 'PogChamp' tool for Twitch streamers, especially those under the 'IRL' category.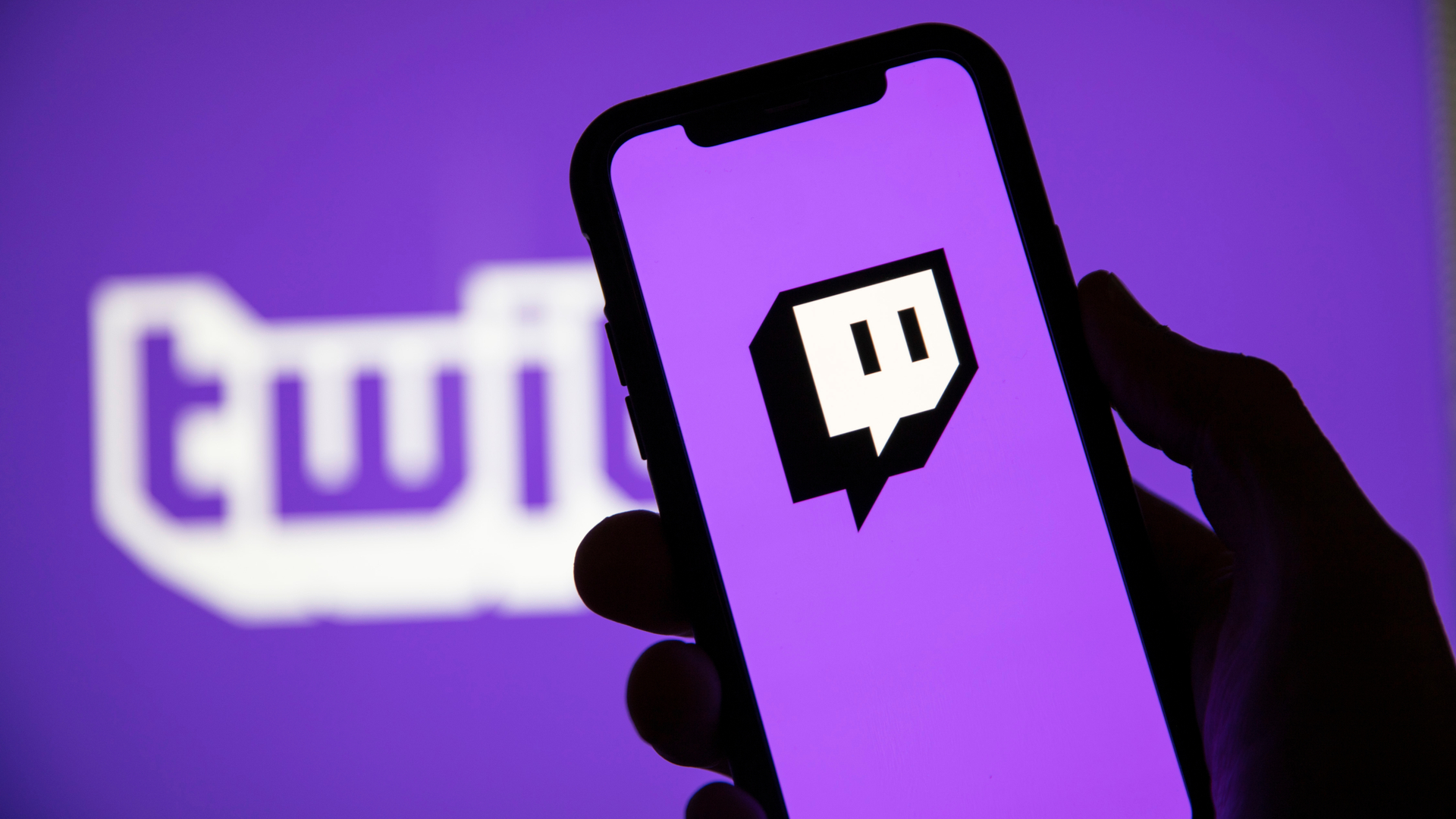 So, if you're a Twitch streamer or planning to become one, the feature is now readily available to you. However, do note that if you're a new Twitch streamer, you need to have approval from Zoom account owner or admin so as to avoid privacy issues.
Besides the new Twitch integration, Zoom also announced that users will also be able to share audio and other content from their computers with breakout rooms. The company said that the feature allows for 'a more cohesive experience for participants'.
Previously, Zoom also introduced animal Avatars for its users to spice up their online meetings and webinars. All in all, looks like the video conferencing platform is not resting on its laurels and is continuously trying to keep users engaged with its service.
What do you guys think? Share your thoughts with us in the comments below and stay tuned to TechNave for all the latest trending tech news such as this!