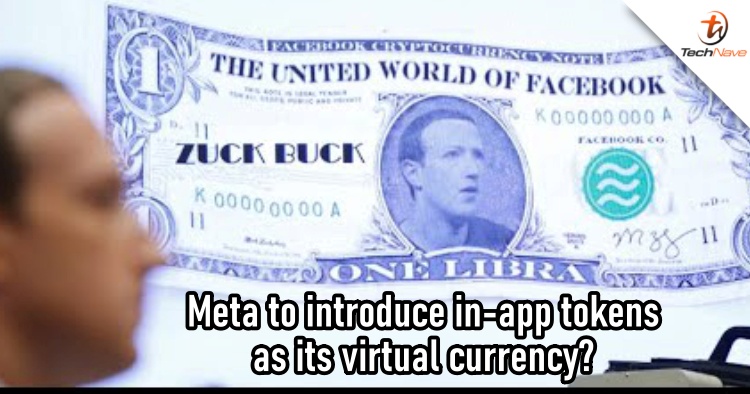 Meta, the parent company of Facebook and Instagram is reportedly planning to introduce in-app tokens as the virtual currency for its Metaverse. In fact, according to a report by Financial Times, employees of the company already have a nickname for the currency: Zuck Bucks.
The in-app tokens would be centrally controlled by Meta and is similar in concept to the popular children's game Roblox's Robux currency. Previously, several sources claimed that Meta was planning to use cryptocurrency called Diem as its virtual currency.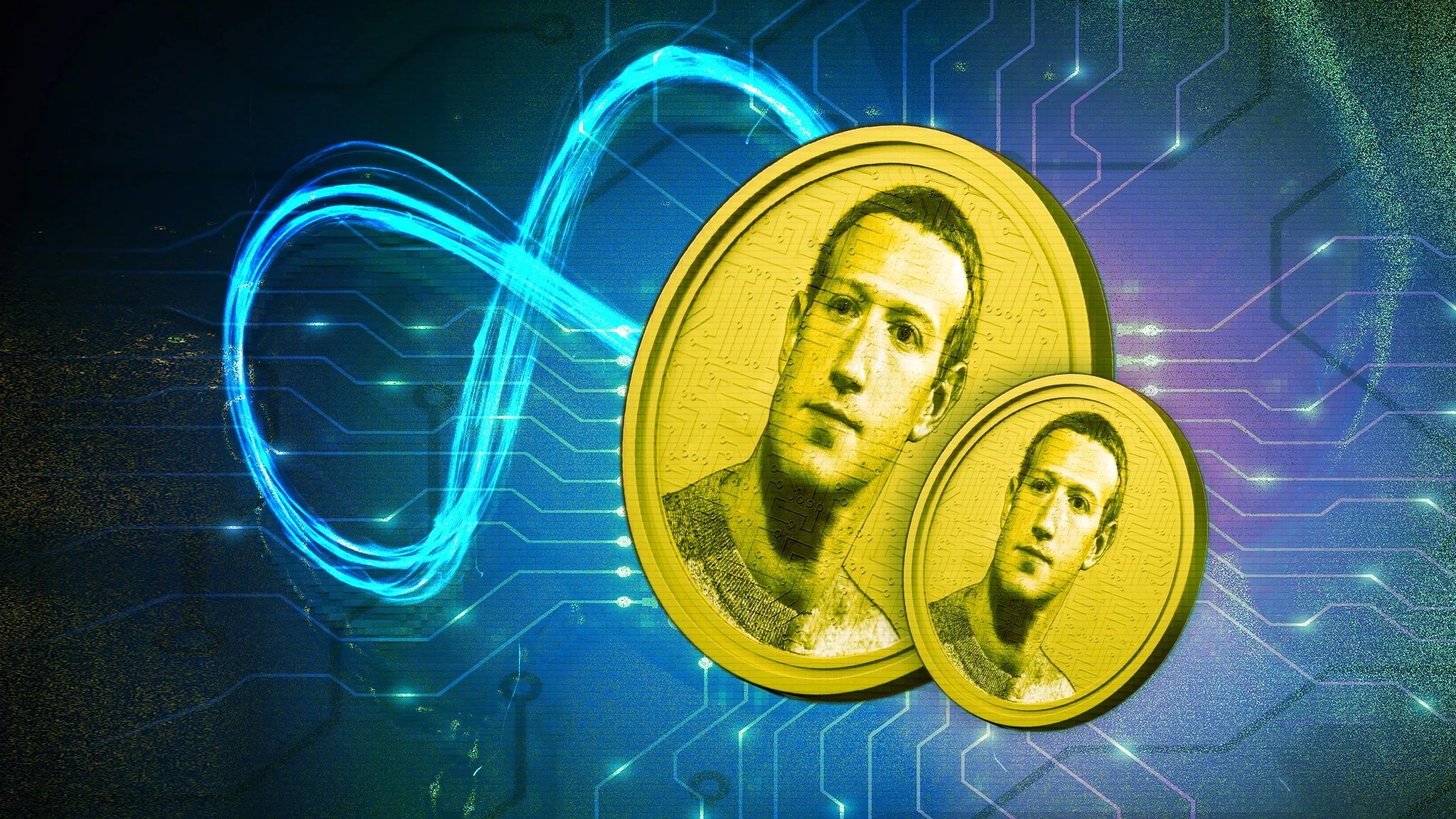 However, as reported by the Verge, regulators blocked Diem every step of the way and the Meta-backed cryptocurreny project was unceremoniously cancelled. However, that doesn't necessarily mean the end of Meta with cryptocurrency, as we've reported previously how non-fungible tokens (NFTs) may be coming to Instagram soon.
Besides that, the report by Financial Times further claimed that Meta is exploring 'reputation tokens' or 'social tokens' which could be issued as rewards for 'meaningful contributions in Facebook groups', for example. Furthermore, Meta is also looking into traditional financial services such as small business loans.
Well, as it is currently, these are all mere speculations and Meta has not issued any statement on the matter yet. Though, it'll be quite funny if the alleged virtual currency would actually be called Zuck Bucks.
What do you guys think? Share your thoughts with us in the comments below and stay tuned to TechNave for all the latest tech news.