Today, the iPhone 12 series pre-order dates for the Malaysian market have been announced! A quick check at all the telco websites have confirmed that the pre-order date will start on 6 November 2020 at 9PM, alongside the availability date which is 13 November 2020 which the iPhone 12 mini and iPhone 12 Pro Max will make their debut globally.
Starting with Digi, their website will include all the new four iPhone 12 series lineup which also includes the iPhone 12 and iPhone 12 Pro. Although the page shows the iPhone 12 Pro and iPhone 12, it actually means the pro and non-pro variants altogether. Besides Digi, the pages on Celcom and U Mobile have the same information as well including the tech specs and features that you need to know. Maxis' page didn't say anything about the pre-order and availability but we can assume that it should be the same with the rest.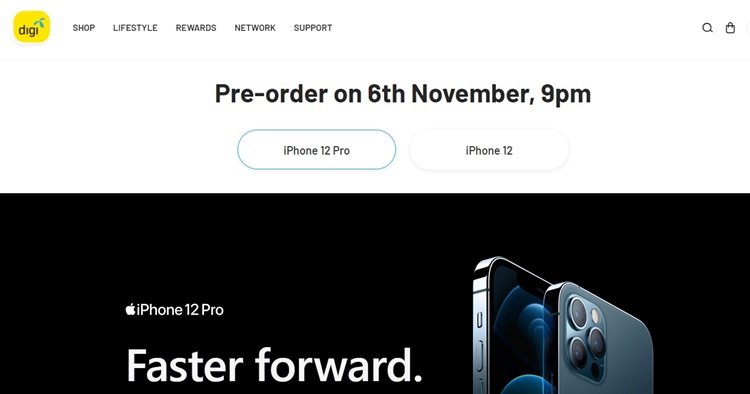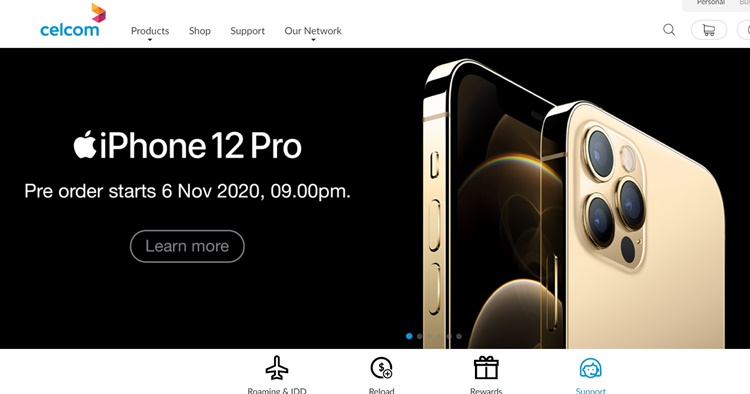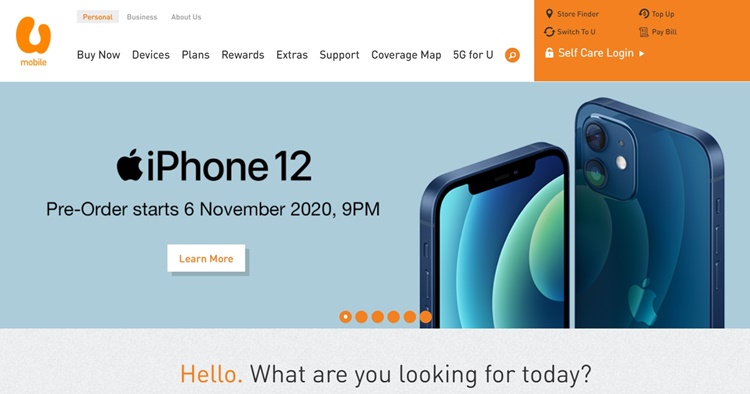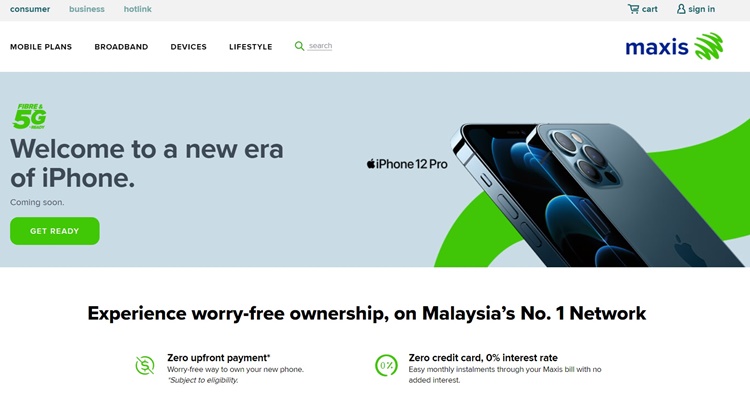 If you wonder there is a need for an upgrade for the latest iPhone 12 series, you may check out our article on the biggest upgrades you can find right here. Are you going to get one? Let us know in the comments below and stay tuned for more local trending tech news at TechNave.com.