macOS Big Sur users are reporting screensaver bug on Mac PCs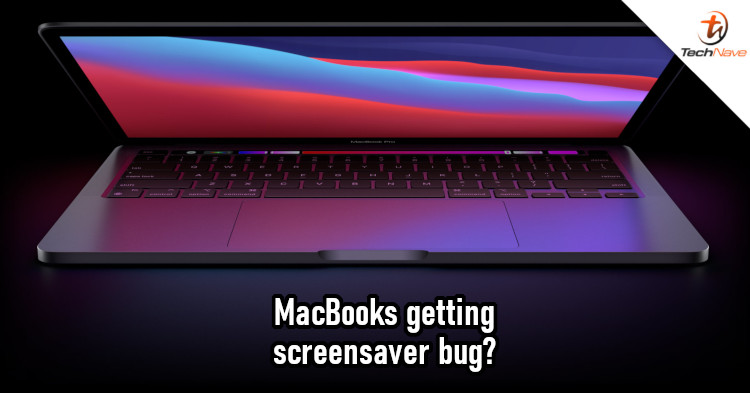 Software updates are rarely smooth sailing. For example, macOS Big Sur users reported an update turned their MacBooks into bricks back in November 2020. This time around, it would seem that multiple users are running into a screensaver bug on their Mac PCs.
According to MacRumors, users have complained that their Mac computers often get stuck on the screensaver. Currently, older Macs and current Apple M1-powered ones are both affected by this bug. It's said that the reason for this is the Fast User Switching feature, which many Mac users have enabled.
An example of the screensaver bug
In case you're unaware, the Fast User Switching allows users to swap between user accounts on Mac computers without having to log out. When this happens, a screensaver would sometimes be activated and remain stuck on the screen. Users would have to use methods like manually closing and reopening the lid to return to the login page. Of course, they can also disable the feature to prevent the bug from occurring.
The problem has already been reported to the Apple community forum, so a fix should be on the way. But has any of you experienced this particular problem? Let us know if you have a fix for it in the comments and stay tuned to TechNave for more news.