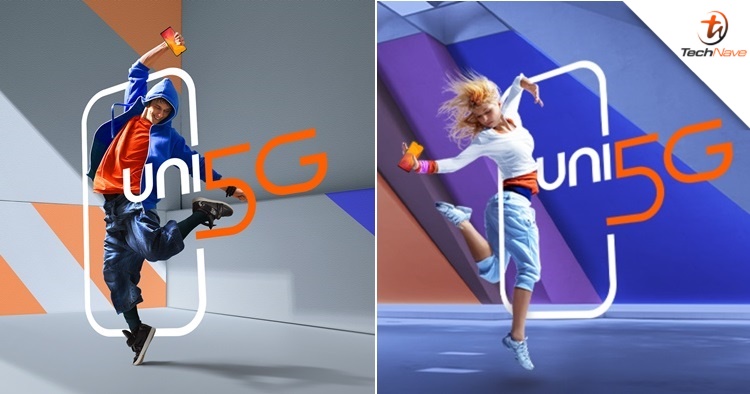 From Telekom Malaysia Berhad's announcement, the uni5G service is now live with more details. It was teased over a week ago and the monthly data pass starts from RM35 per month with unifi Mobile prepaid.
On the website, uni5G for unifi prepaid seems to be primarily an add-on feature. Promoted as unifi Bebas Monthly pass, you can get unlimited LTE data and unlimited 5G data for 30 days. The original pricing is RM55 per month too but for this occasion, the promo price is RM35 per month for the time being. You can get this pass on your unifi Mobile app.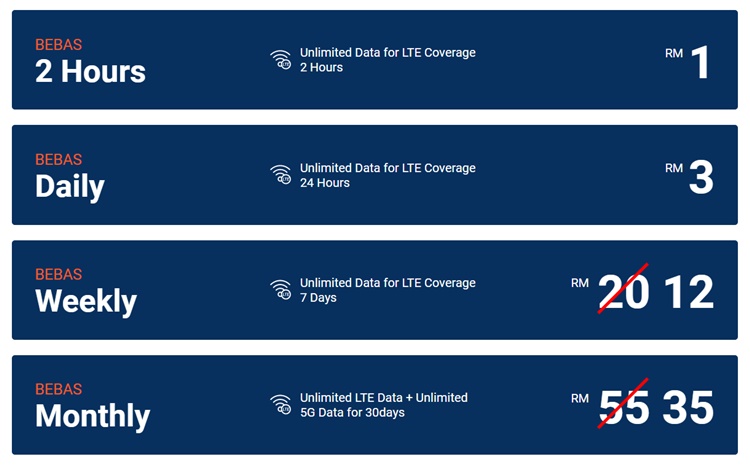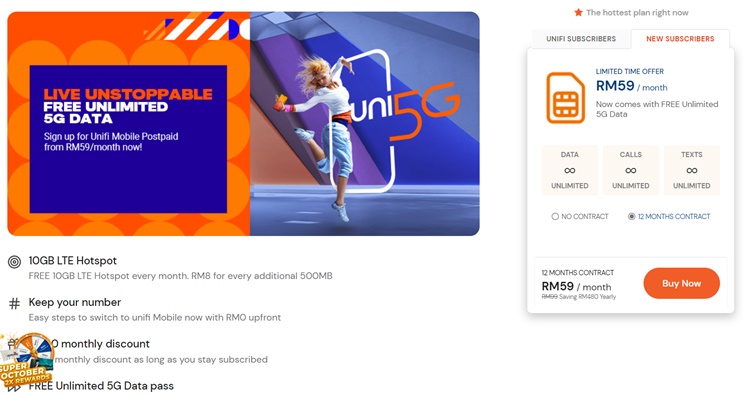 On the other hand, you can also sign up for the unifi Mobile Postpaid from RM59 per month which offers unlimited 5G data, network calls and texts on a 12-month contract. The hotspot is limited, though, which only offers 10GB LTE and you get to keep your number if you happen to switch to unifi Mobile. There's also a RM40 monthly discount as long as you stay subscribed.
For more information, you can visit my.unifi.com.my to check them out. Stay tuned for more trending tech news at TechNave.com.