unifi Mobile 5G plans have no official release date yet, said TM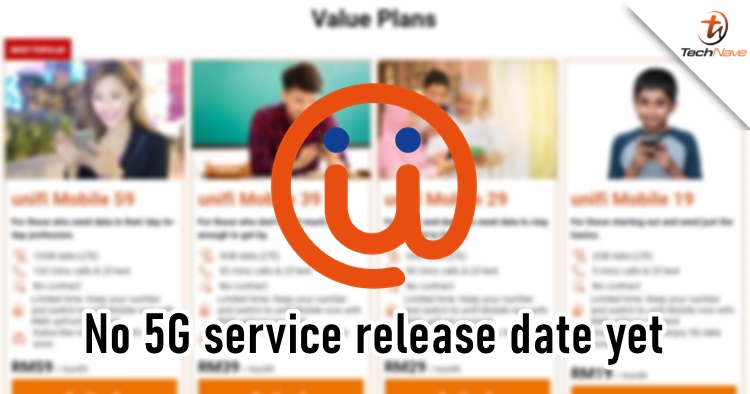 Over the weekend, you may have come across some news about unifi launching 5G services in February 2022. As exciting as it sounds, the company has backtracked the remark with an official statement regarding 5G services.
According to Telekom Malaysia, the statement said that the team is currently working extensively on its internal 5G service testing. So at the moment, the team is "unable to provide the actual date for customer trials". With this, it only made sense for the company to rewrite the 5G service features on the plans.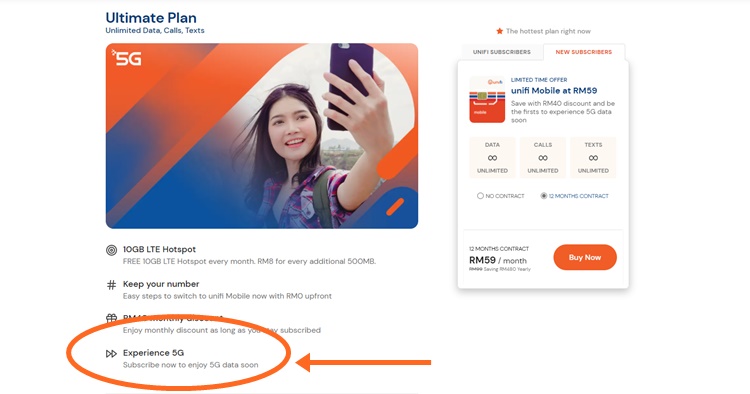 In case you missed it, the 5G service was remarked in unifi Mobile 59, 39, 29 and 19 with the label "Subscribe now to enjoy 5G data in February 2022". But that's not going to happen anymore since TM made it clear that the team is still working on it. On that note, no local telcos such as Celcom, Digi, Maxis and U Mobile have announced any official 5G news yet.
At the moment, only YES 5G has been releasing 5G mobile plans to the public and you can even claim them for free. However, do note that only selected 5G devices are eligible for the service (Samsung Galaxy and iPhones aren't counted yet). Furthermore, only Putrajaya, Cyberjaya and some parts in KL have 5G access.
5G is slowly rolling out as the government promised, but its stability is another story to look out for. Until then, stay tuned for more trending tech news at TechNave.com.