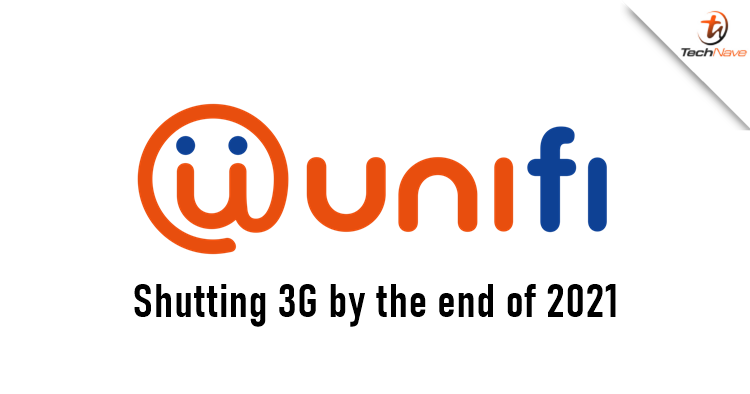 Today, unifi just announced that they too will be shutting down the 3G network. Since the company is part of the National Digital Infrastructure Plan (JENDELA) to provide all Malaysians with quality access to digital connectivity, here's everything you need to know about the details.
From the FAQs, they are calling this the 3G Network Sunsetting and no specific date has been announced yet on shutting that network down. However, they did say it is a gradual shutting off of all the 3G networks across the country. A good window time frame for this will be by the end of 2021, as per JENDELA's timetable and Celcom's plan.
In addition, unifi aims to enhance the quality of experience (QoE) by upgrading their existing unifi Mobile subscribers with 3G devices as well as non-Voice over LTE (VoLTE) devices in Phase 1 (back in Q3 and Q4 of 2020). Phase 2 is already happening as we speak and at the same time, this will give time to all telco companies to improve their 4G network coverage and higher data speeds. The final phase will begin in Q1 and Q2 of 2022 in monitoring network optimisation, network performance and customer experience.
All unifi Mobile subscriber will be notified of the 3G Network Sunsetting plan. If you are still using 3G, unifi highly recommends you to upgrade your devices to 4G as soon as possible to avoid being affected. You can read the full FAQ list right over here. Stay tuned for more trending tech news at TechNave.com.