vivo Malaysia does its part to contribute, donates 20000 masks to aid those in need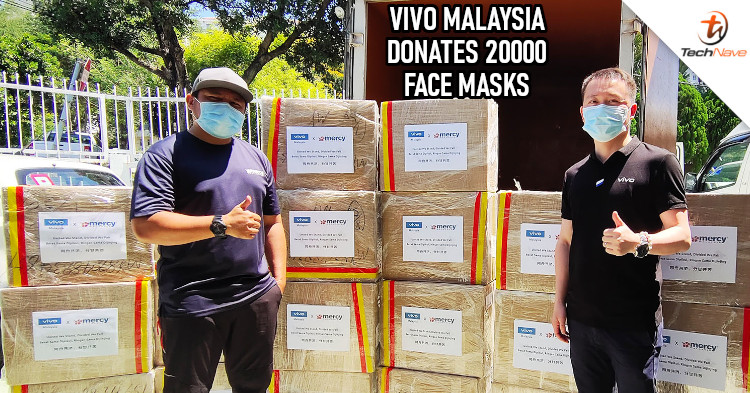 Although our country is now in an extended movement control order (MCO), the number of people found infected with COVID-19 continues to rise. To do its part to help, vivo Malaysia has partnered up with Mercy Malaysia to donate a large number of masks. The company has said that these masks will be provided to those in need of them.
According to the official press release, a total of 20000 face masks will be provided to help in the fight against the coronavirus pandemic. However, vivo Malaysia did not go into detail on where the masks will be distributed to. For all we know, it could go to rural clinics, major hospitals in the hot zones, or elsewhere.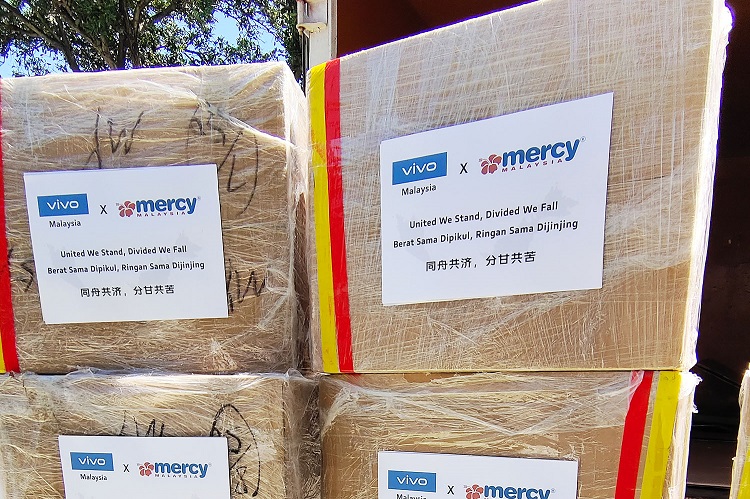 Since Mercy Malaysia is a non-profit organisation that exists to provide medical relief, the masks will likely be provided to the most vulnerable communities. This could be more rural clinics or hospitals that need to help in doing COVID-19 tests or even hospitals that are fighting hard on the front lines.
Face masks have become items of critical importance in recent weeks, so it's great to see companies like vivo Malaysia donating some. Hopefully, the masks donated would be provided to places that need it the most. What do you think about vivo's contribution, is it done in the right way? Let us know on our Facebook page and stay tuned to TechNave.com for more news like this.