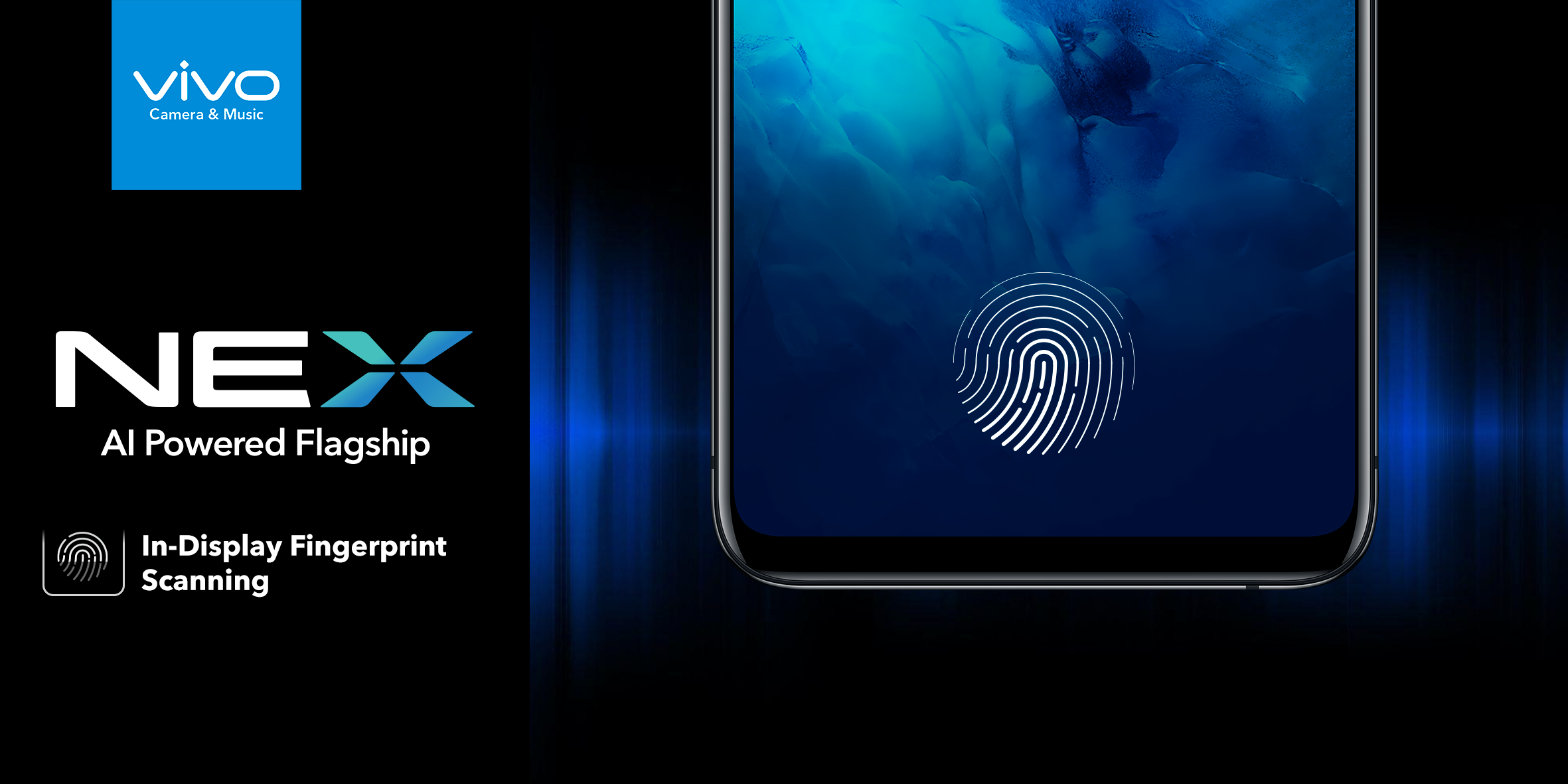 So the vivo NEX will have an in-display fingerprint sensor, that's cool and all. But did you know that the technology is already in the third generation? It first appeared on the X20 Plus UD and then the X21 which is a premium mid-range smartphone. So obviously with the Ultra FullView Display on the NEX, having an in-display fingerprint sensor is a no-brainer.
Although we have never tested the first generation of the technology, we can tell you that the X21's version is somewhat alright. From our review, the in-display fingerprint sensor does not disrupt the rest of the visual experience and it's always ready on the Always-On mode which looks awesome. If you unlock it, the fingerprint visual will activate and show the fingerprint texture like it's from a sci-fi movie. However, it doesn't unlock as fast as most current smartphones with a physical home button cum fingerprint scanner. According to vivo Malaysia, they said that the NEX's version has improved in both accuracy and speed. So we shall see about that.
The vivo NEX is scheduled to arrive in Malaysia quite soon but no date was given yet. Will it "pop-up" on the last day of July 2018? Or sometimes in the third quarter? Stay tuned for more vivo news at TechNave.com.