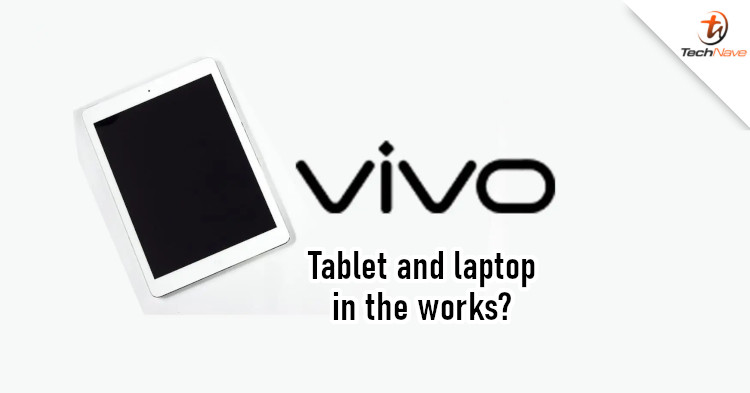 Image from Gizchina
When it comes to mobile devices, most brands aren't all that interested in tablets. Surprisingly, vivo does have plans to enter this market and will be launching a vivo Pad this year. However, sources believe that the launch won't be anytime soon.
Earliers this week, sources found that vivo registered a trademark for its vivo Pad in Europe. Normally, this means that a product would be coming fairly soon. But that doesn't seem to be the case this time. According to ITHome (via TechRadar), vivo's first Android tablet is expected to launch in Q4 2021 instead.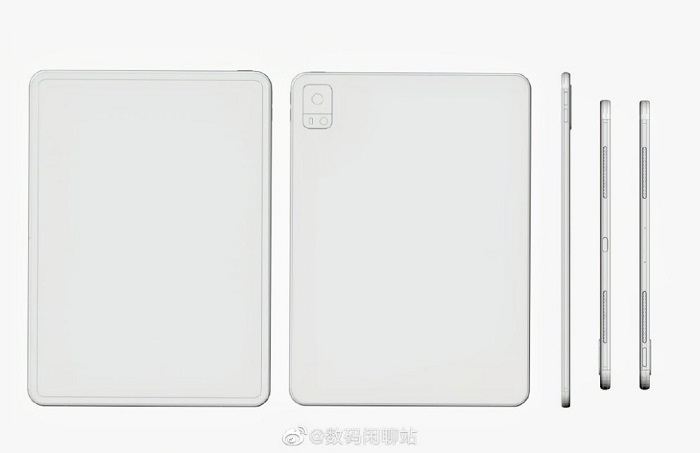 Allegedly, the company could also be working on a device called the NEX Book, which sounds like it could be an ultra-portable laptop. This move into the tablet and laptop space doesn't seem to be restricted to vivo. The company's sub-brand, iQOO, also has plans to launch an iQOO Pad and iQOO Book.
Leaving the vivo Pad aside, there's no evidence to prove that the other devices are real. While we do think it's possible, take the rumour with a grain of salt. Having said that, what do you think Android tablets need to stand out in 2021? Share your thoughts below, and stay tuned to TechNave for more news like this.