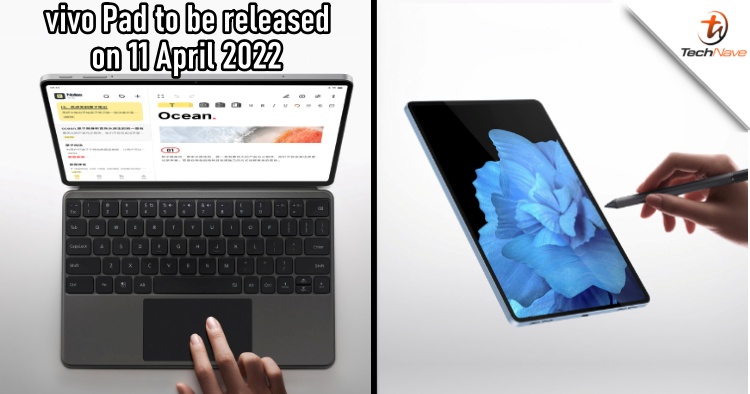 It seems that the vivo Pad's launch is imminent after vivo recently shared a teaser video for the upcoming tablet on Chinese social media platform Weibo which also revealed its release date. In the video, vivo teased consumers with closeup shots of the device before mentioning an 11 April launch date at the video's very end.
This teaser comes just a few days after vivo shared product images of the upcoming tablet, which was also posted on Weibo. In the post, the vivo Pad was shown under different usage scenarios together with its accessories, most notably a keyboard case and a stylus.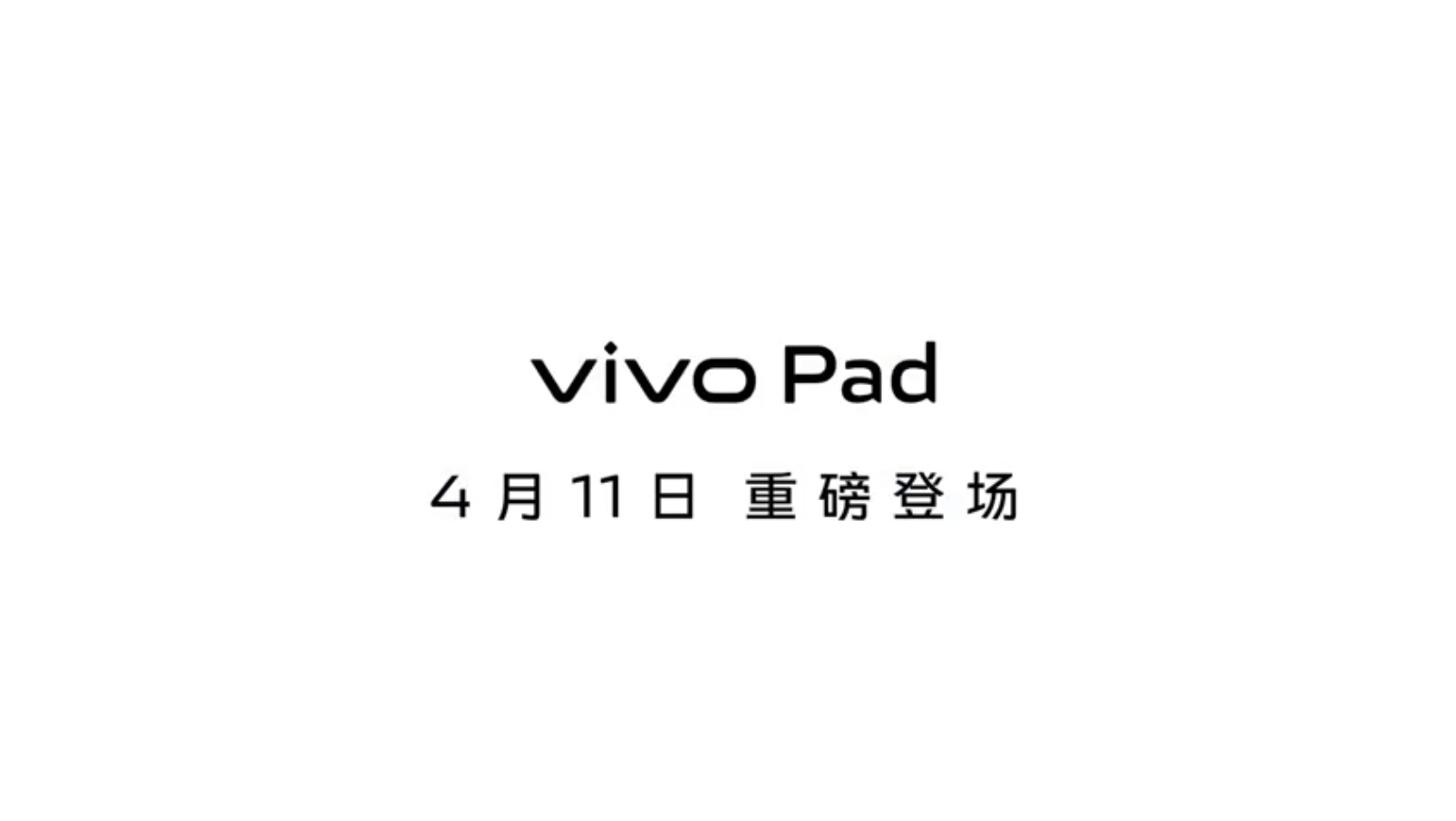 The design of the vivo Pad reminds us of the flat-panel tablet design that is currently trending in the market. In fact, you may even mistaken it with Apple's iPad Air at first glance, especially from its front.
A more thorough examination of the product images would reveal a USB Type-C port, volume and lock button placed at its top-right and a dual-camera setup at its back. Furthermore, a pin-connector module can also be observed at its back, which will most probably be used to connect the vivo Pad with its keyboard case.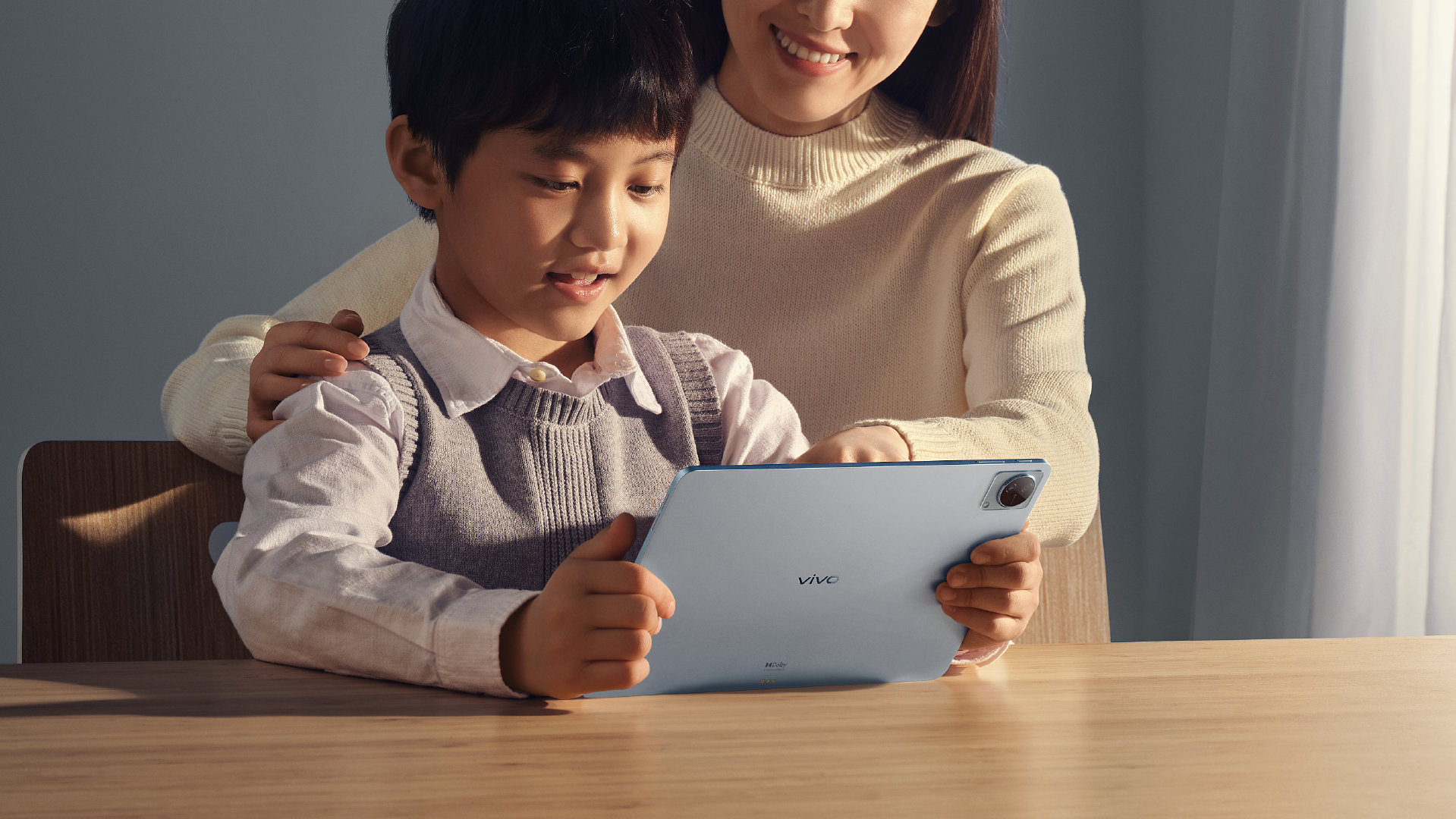 Speaking of the case, it looks like the accessory's design is a combination of the Apple iPad Magic Keyboard with a Microsoft Surface-like hinge flap. It is also rocking a trackpad similar to both the iPad Magic Keyboard and the Surface keyboard case.
Besides its physical characteristics, not much is actually known about the tablet's specifics. However, previous rumours have pointed to the vivo Pad being powered by a Qualcomm Snapdragon 870 chipset and to feature a 120Hz display.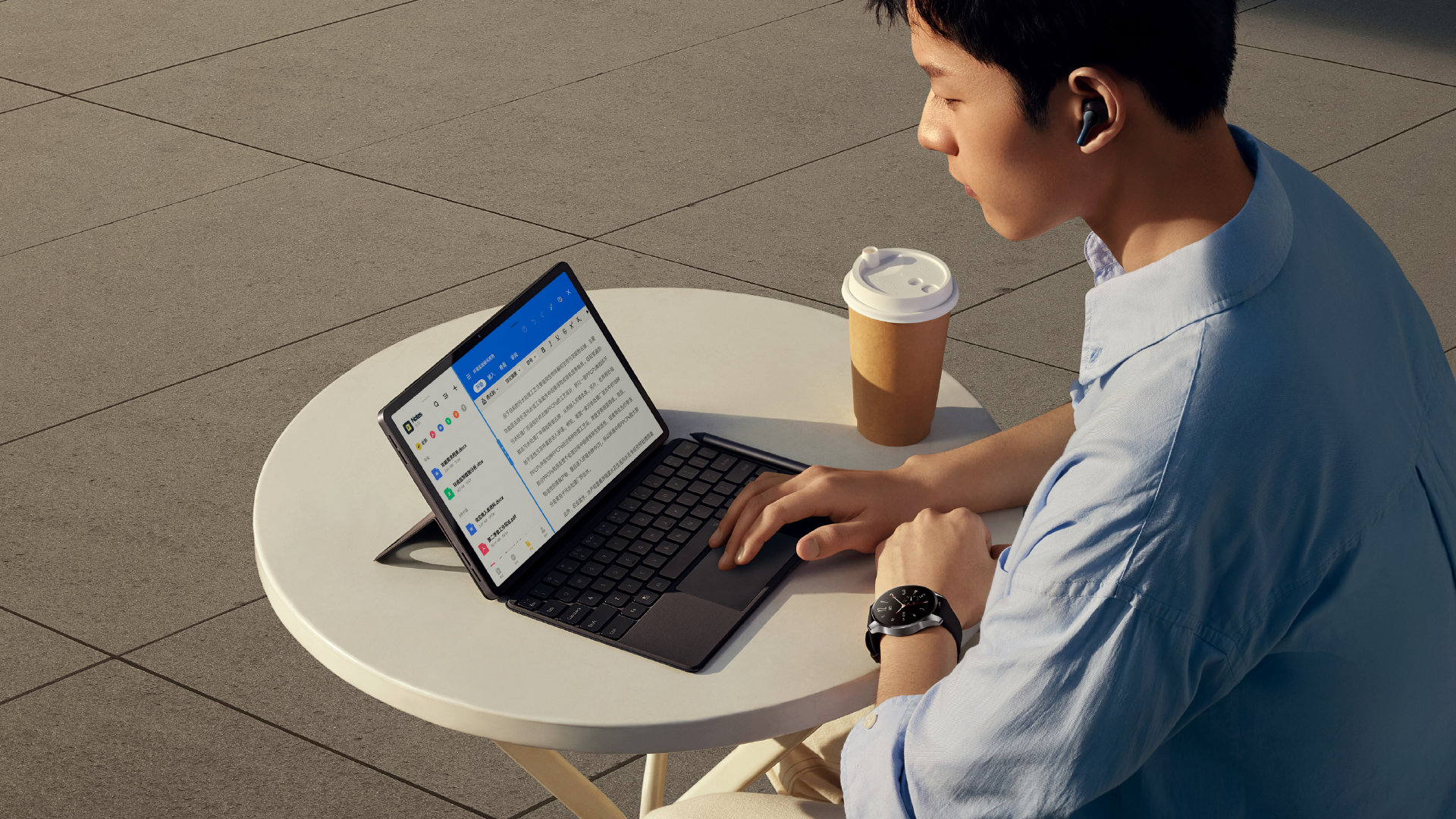 Well, only one way to find out whether these rumours are true or not, which is to wait until 11 April for the tablet's official release. However, based on the teaser and product images, the vivo Pad is looking like it'll be a pretty compelling tablet.
What do you guys think? Share your thoughts with us in the comments below and stay tuned to TechNave for all the latest trending tech news in Malaysia and beyond!