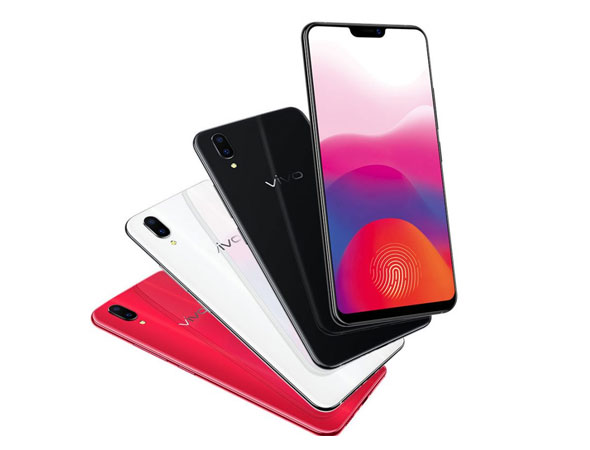 Launching soon in June 2018, vivo Malaysia continues to hype up the upcoming X21 mobile phone's technology features inside. We have already talked about how the in-display mechanic works and a little bit about the Dual Pixel sensor for the dual rear 12MP + 12MP camera, and how it actually converts into 24MP each digitally.
vivo is not the first smartphone brand manufacturer to do this, of course, neither will they be the last. Using two actual 24MP sensors on the back will prove difficult for the processor, RAM power, camera software. algorithm and other factors to work together seamlessly. So this is where Dual Pixel comes in, by taking in twice the number of light-capturing photodiodes, the sensor will then help and double up the 12MP resolution into 24 million photographic units due to the larger photographic area of each pixel.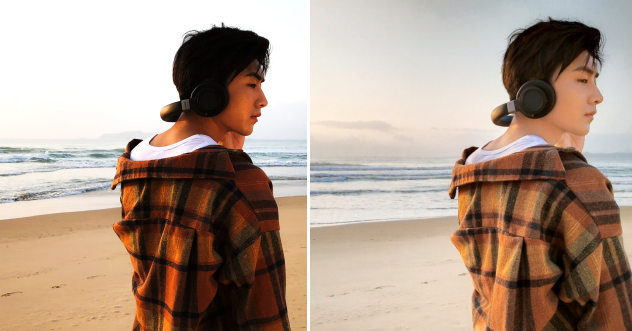 Before and after using Dual Pixel, it seems to suggest that it can be toggled
On top of that, the secondary 5MP camera does not benefit from the Dual Pixel technology, as its job is to assist and create a high-resolution photo and of course, creating the bokeh effect or also known as depth of field should the user enables it. Another fun fact about the Dual Pixel is that not only it works for the primary camera on the back, but the front as well which is great and a win for selfie lovers.
Just a few more days to go until the vivo X21 reveals itself, so expect more X21 contents and stay tuned for more vivo news at TechNave.com.