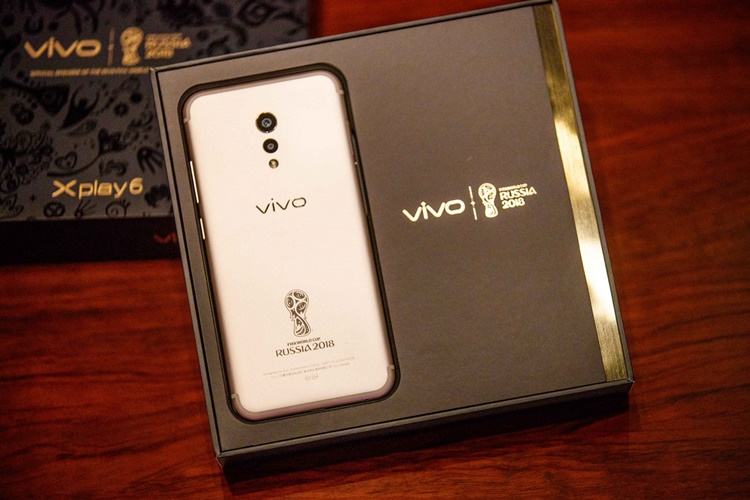 In case you didn't know, the FIFA Confederation Cup has already started this week as mentioned in our post about vivo being the official sponsor for the FIFA World Cup 2018 and 2022. That being said, vivo also showed their presence with their own mascot and advertisements.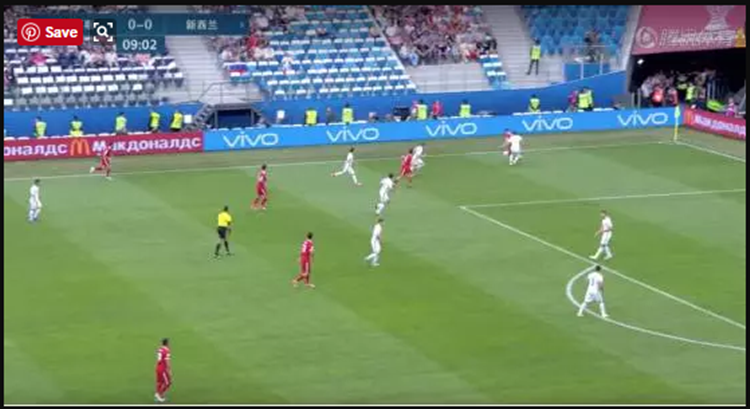 vivo advertisement appearing on the boards during Russia vs New Zealand
Yup, so for those Malaysian football fans. Get ready to be bombarded with a ton of vivo field advertising boards, event tickets, press release backdrops, and other key promotional areas. On top of that, there will also be a special marketing program by FIFA to invite guests to become a vivo phone photographer during pre-match player warm ups. There will even be a customized FIFA World Cup phone for vivo consumers and football fans, FIFA staff will also be using vivo smartphones on-site.
Back on 31 May 2017, it was announced by FIFA that vivo has become the official FIFA World Cup for six years. It's not the first time that the company has sponsored a sports event, as they have sponsored the Indian Premier League (IPL) before in 2015 and NBA China in 2016.
Stay tuned for more vivo news at TechNave.com.