300mbps Internet Data Speed with Webe by 2017
Webe, the youngest telco company here in Malaysia is looking to step their game up by increasing their internet data speeds up to 300Mbps by the end of 2017.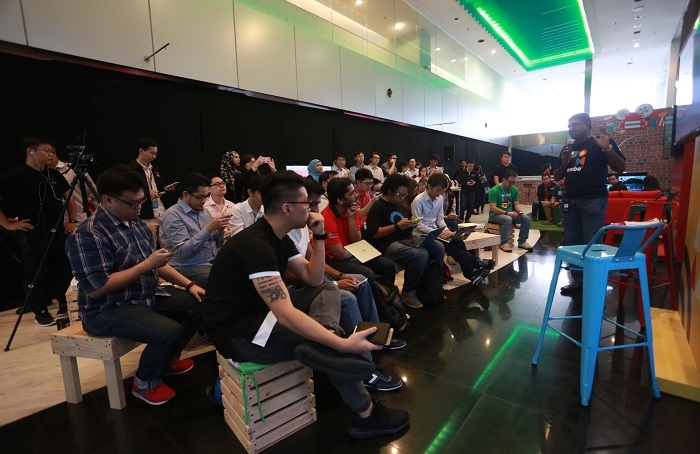 "Webe will be the only network in Malaysia able to deploy both FDD850MHz for improved indoor network penetration and TDD2300MHz to provide overall good user experience. We combined these technologies so that users get the best of both user experience and coverage," said Shurish Subbramaniam, Chief Technical Officer of Webe.
Webe also described this network experience is like big highways with multiple lanes for areas where there is a lot of usage, and smaller but longer roads to cover the areas where few people go. Webe doesn't go into details about their upcoming plans but they currently offers a mobile plan which comes with unlimited data, calls and SMS at RM79. Check out this video below to get a feel of the event!