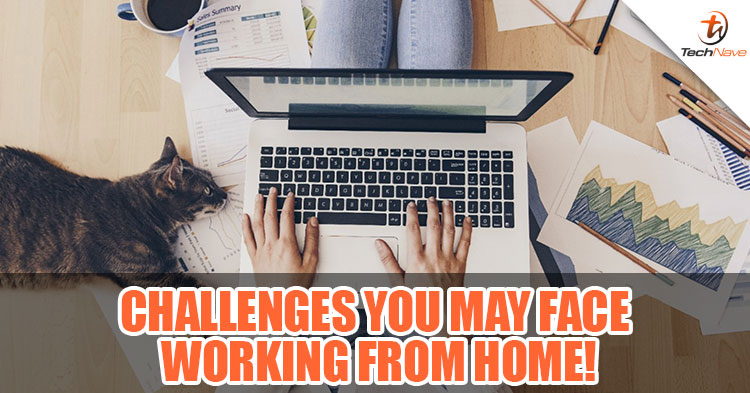 The Movement Controls Restriction Order in Malaysia is starting from today till 31 March 2020 due to the outbreak of COVID-19. Most employees are now advised to work remotely from home, which may seem like a great idea. But if this is your first time, here are 5 problems you didn't think you would encounter while working from home.
Overcompensating Working Hours
One of the main challenges while working remotely is overcompensating your working hours. For some reason, employees tend to go over the hours unconsciously just to show their boss that they are not slacking at home. Good intention, but this can affect your quality of work according to research.
However, this should not be happening because you have already agreed on your working hours with your employer (but then again, this is Malaysia lol). As long as you get your work done, you should have bonus time to work around other things!
To solve this, just set a deadline for yourself and get the work done accordingly. Try to learn how to be calmer and more relaxed.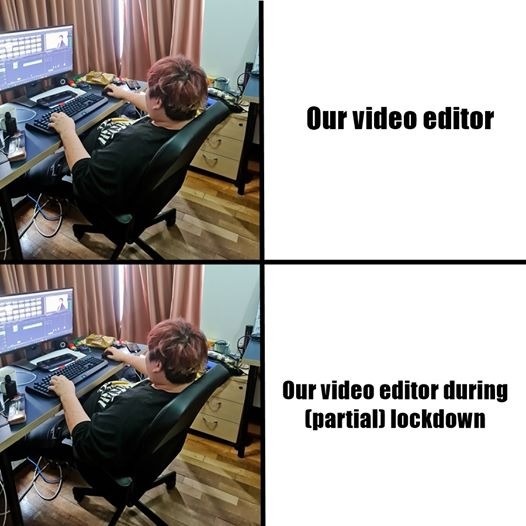 Lack of Communication
Another reason that your quality of work may drop while working remotely is the lack of communication with your peers. In this rather silent period, employees may feel lost without direction from their superiors and even though we have social online tools, the connection just isn't the same as when in person.
Nonetheless, we should still make use of the technology we have available such as using Google Hangouts, Skype and others. So, make sure to fully utilize your mobile messaging app to stay in touch with your peers and communicate as much as you can!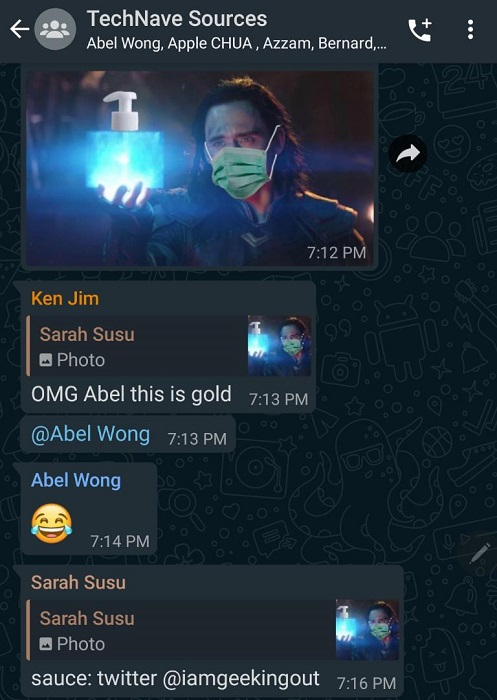 Avoid Distractions
Those working from home for the first time will probably face this challenge first. This is because it's very easy to get distracted! You have your comfy couch and the TV is right there in the living room, calling you for "one more episode" on Netflix. If you don't have the discipline, you will probably get distracted annddd there goes Season One of Brooklyn Nine-Nine.

Anyway, it doesn't take a scientist to tell you that being distracted will end up slowing down your workflow. If you get distracted easily, put yourself in a quiet environment to keep yourself focused on work and set clear deadlines for yourself.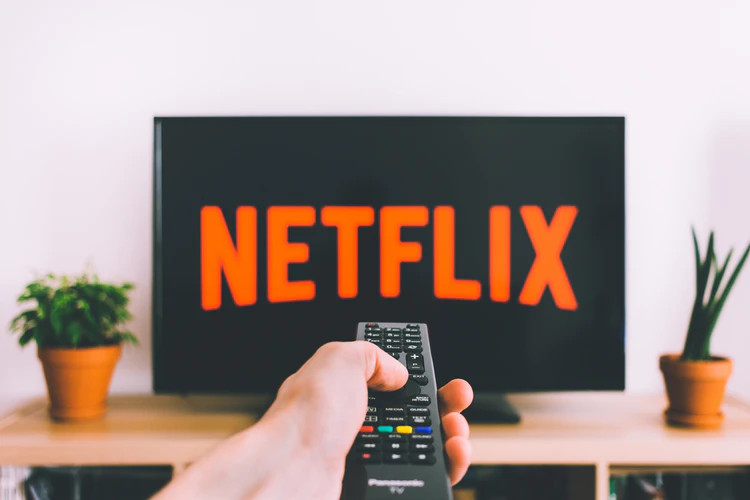 Technology Issues may not be resolved immediately
Working at home means you may not have access to fast internet connections. Depending on your Internet package setup at home, it's usually not as fast as the one in your office. Sometimes you may face Internet lagging and you can't transfer your email or files in time. Even worse (#touchwood), what if something died and there's no technician around to help out?
Well, you can always back up your work in Google Drive or any online cloud platforms. This way, you can always text your peers to help you out if there are any emergencies by forwarding your work to clients. We are in 2020 already, learn how to save files online!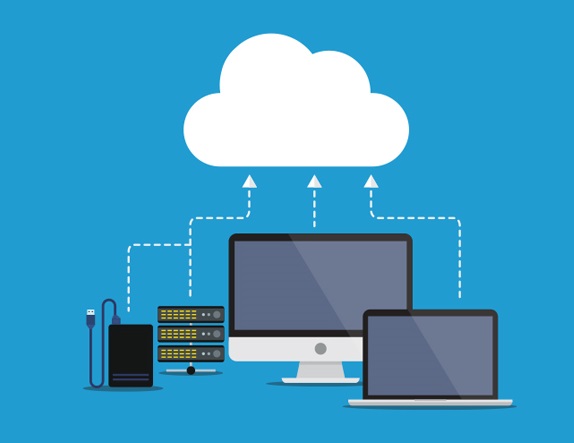 Preparing and cooking lunch for yourself
Since we have to stay at home due to the restrictions, mealtimes could get tricky for some of you, especially the singles who live alone. Having to cook for yourself can be time-consuming, so if you're really busy that day you may end up forgetting to take your meals or settle for less healthy food like cup noodles.
In that case, one thing you could do is get up a bit earlier before work and make something simple that you can keep for lunch like sandwiches. You can get your groceries online too! And if are lazy, you can still go buy some take-away. foodpanda and Grab have implemented contactless delivery services, so that's also an option. Just make sure not to dine in!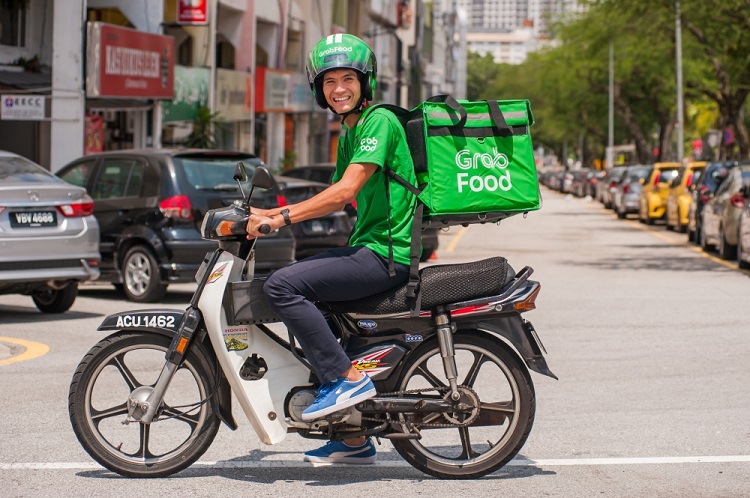 In Conclusion
With that said, working remotely from home isn't as simple as it sounds now, does it? But we think if you learn how to be disciplined, tech-savvy, and know how to manage your time well, you will surely enjoy the comforts of working at your cosy home.
So these are the 5 problems you didn't think of while working from home for the first time. Speaking of that, if there are cons, there are also pros like not having to be stuck in traffic and lowering the risk of exposing yourself to the COVID-19 virus! Stay tuned to TechNave.com for more news and remember to keep good hygiene at home.