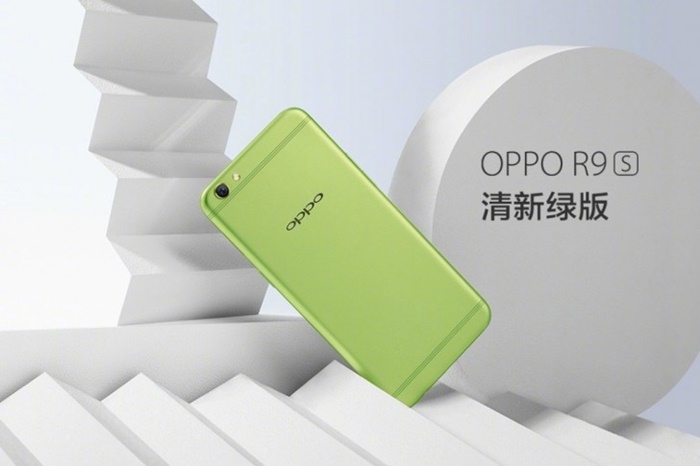 As mentioned before, a green OPPO R9S is coming to fruition soon. But first, we want to talk about the new rumoured OPPO phone. When OPPO was teasing much about the new F3 Plus selfie smartphone, we thought that maybe that was the device that will implement the 5x Dual Camera technology which was shown at MWC 2017, but that didn't happen, though. So maybe the technology will be used on this new phone?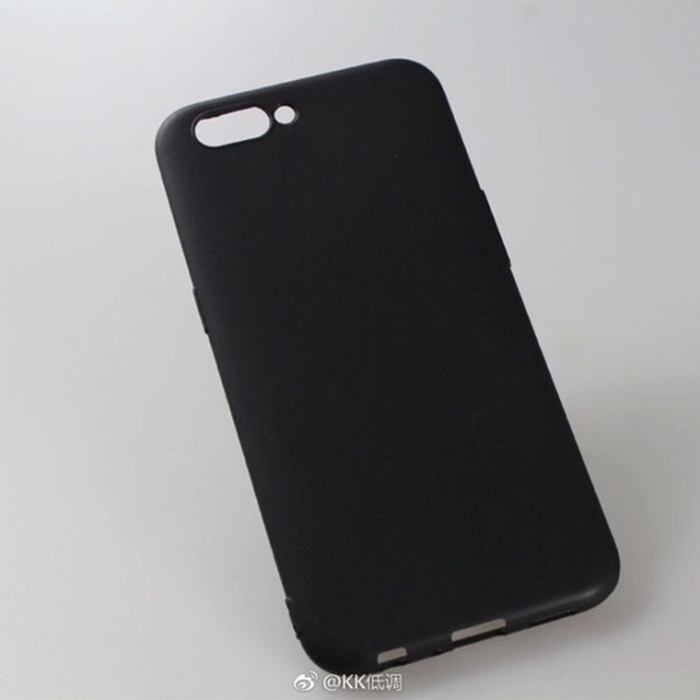 The R11 cover?
Said to be called as the R11, it's rumoured to follow the footsteps of the R9S in 5.5-inch display and of course, the dual rear camera and perhaps for the front as well. With this, it's strongly hinting that the 5x Dual Camera technology might be integrated, supported by a Snapdragon 660 processor in 14nm size, using an octa-core of four 2.2GHz and four 1.9GHz. Another piece of news is that it might also come in June, but we shall see.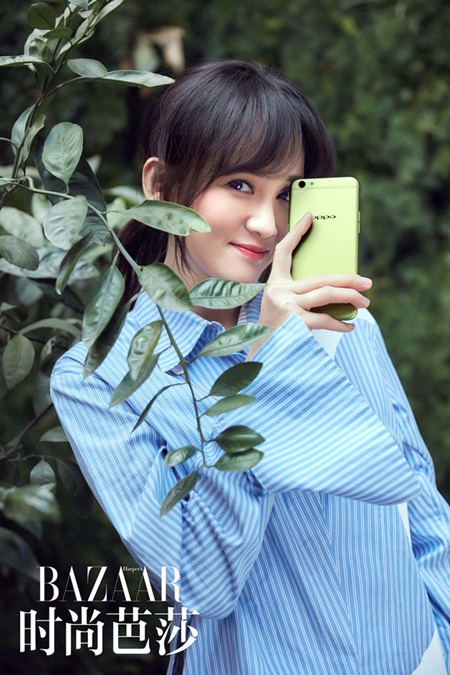 Meanwhile, the green OPPO R9S will be going on sale on 1 April 2017 (would be funny if it was a joke lol). No price information is known yet, but we think it should cost around the same as the original price more or less and it should start in China first, seeing the poster.
This will be the first rumours about the R11 and the 5x Dual Camera technology, so expect more to come this coming few months. Stay tuned for more OPPO news at TechNave.com.