ASUS Malaysia also reveals ZenBook 3, Transformer 3 Pro and Transformer 3 hybrid laptops from RM3199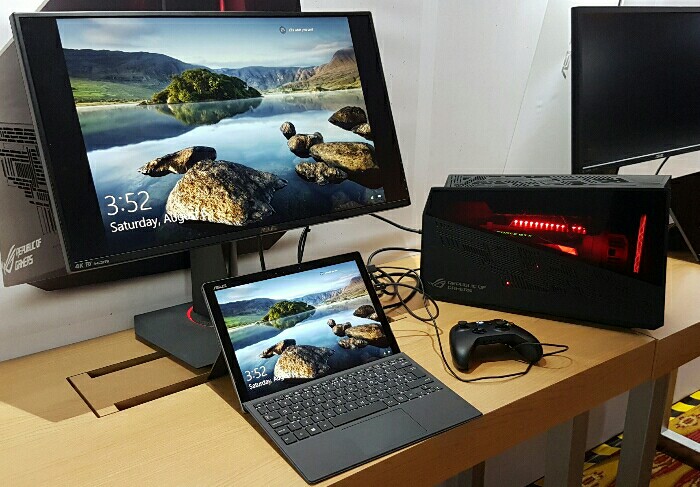 Apart from the slew of ASUS ZenFone 3 smartphones, ASUS Malaysia also revealed their new ASUS Transformer 3 and ASUS Transformer 3 Pro hybrid laptops alongside the ASUS ZenBook 3 laptop. While the Transformer 3 hybrids offer the latest Intel processor tech specs and slim portable 2-in-1 tablet + laptop functionality, the main highlight of the ultra-sleek ZenBook 3 is it's premium thinness, beating out the Apple MacBook Air in that aspect while delivering a premium metal look. Here are the pricing details:
ASUS Transformer 3 (Intel Core 7th Gen / 4GB RAM / 256GB SSD / Intel Thunderbolt 3 / Sleeve Keyboard / ASUS Pen) ~ RM3199
ASUS Transformer 3 Pro (Intel Core i7 6500U / 16GB RAM / 512GB SSD / Intel Thunderbolt 3 / Cover Keyboard / ASUS Pen) ~ RM6999
ASUS ZenBook 3 (Intel Core i7 / 16GB RAM / 1TB SSD / quad-speaker Harmon Kardon / Intel Thunderbolt 3 / backlit keyboard / fingerprint sensor) ~ RM7999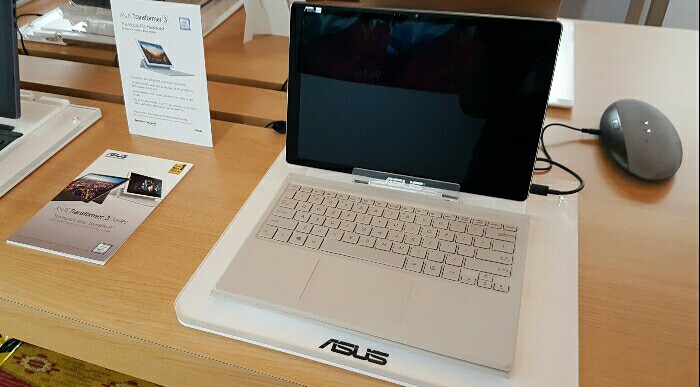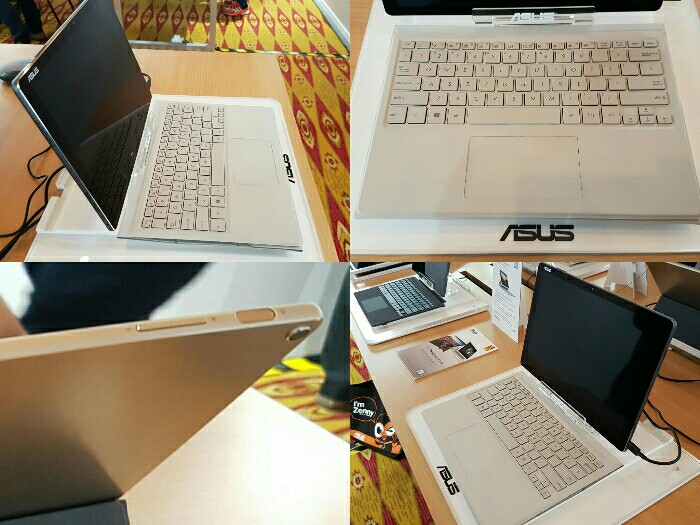 Priced at a more affordable RM3199, the ASUS Transformer 3 is the sleeve packing portable hybrid laptop of the trio. At just 695g and 6.9mm thin it is the lightest and most portable tablet of the three while offering a 12.6-inch display with 3K resolution (2880 x 1920 pixel resoltuon) and retains powerful functionality thanks to the choice of 7th-generation Intel Core processors.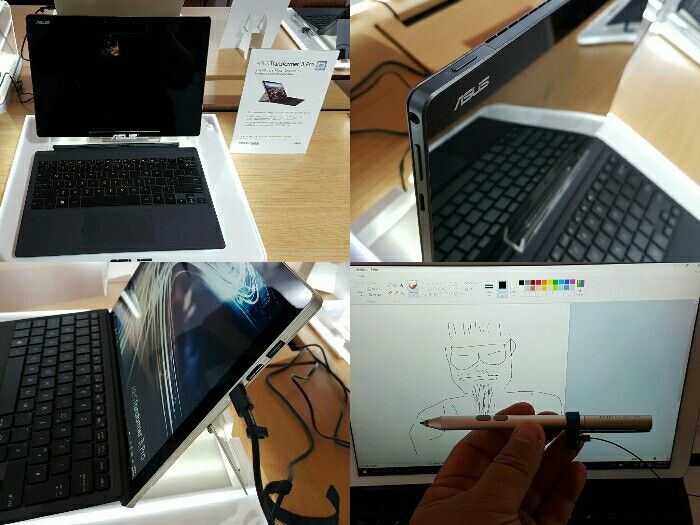 The more powerful ASUS hybrid, the Transformer 3 Pro includes the backlit Cover Keyboard along with a built-in kickstand. Thinner than the Microsoft Surface 4 Pro it resembles, the Transformer 3 Pro we saw was powerful enough to run a demanding PC game when it was coupled together with an ROG XG Station 2 external graphics card dock. It should serve well enough for most other uses while on the go.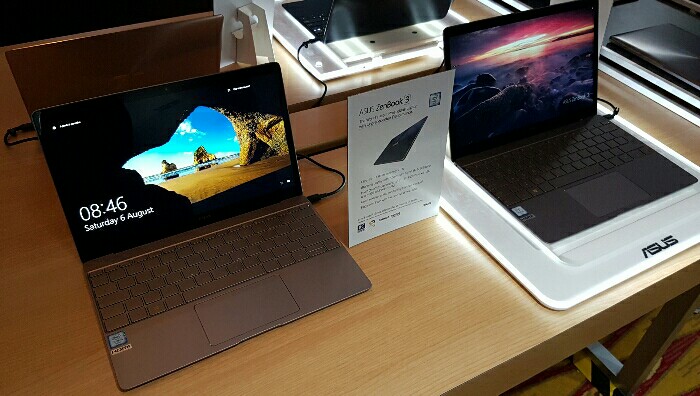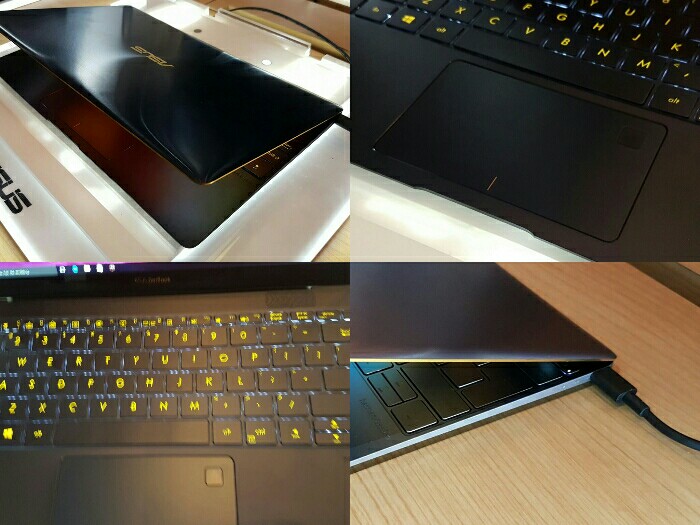 At 910g and 11.99mm thin chassis, the ASUS ZenBook 3 looks like the thinnest notebook ever, while the Royal Blue with gold trim exudes premium stylishness. Featuring a 12.5-inch display the laptop only has a single USB Type-C port and the world's thinnest 3mm fan yet. The backlit keys certainly seem useful enough for those long flights or dimly lit commutes, but that RM7999 pricing definitely means it is just for the most premium of executives. Thankfully, it looks and feels the part complete with fingerprint sensor built into the smooth glass touchpad.