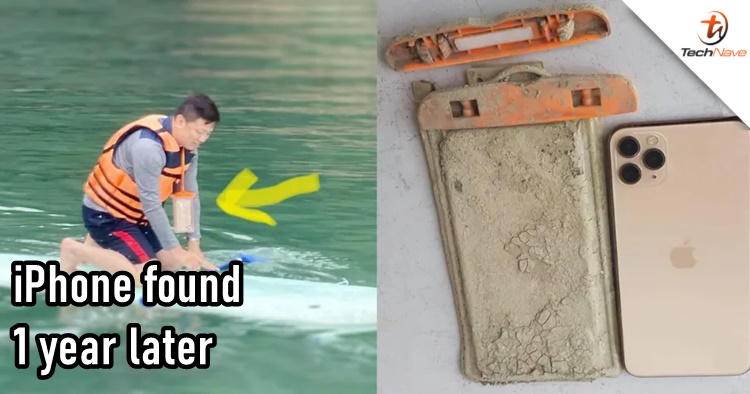 From time to time, there is always some news about an iPhone surviving the odds. From dropping off the sky or submerged underwater, one of the recent news is a Taiwanese man being able to retrieve his phone from a deep lake a year later.
Posted on a Facebook community news page a year ago, the Taiwanese was having a paddling activity in the middle of the popular tourist site, Sun Moon Lake and was carrying his iPhone 11 Pro Max inside a waterproof case that was strapped around his neck. Unfortunately, the strap broke and his iPhone dropped into the lake.
One year later, the Taiwanese got a surprise call from a surf shop operating nearby the lake. Surprisingly, the staff said they actually found his iPhone 11 Pro Max that was sealed inside the waterproof case. Moreover, the iPhone was still in good working condition despite being underwater for over a year thanks to the aforementioned casing.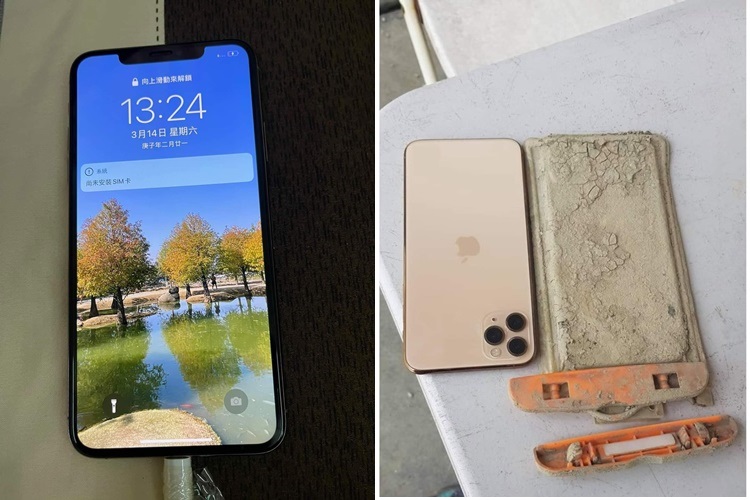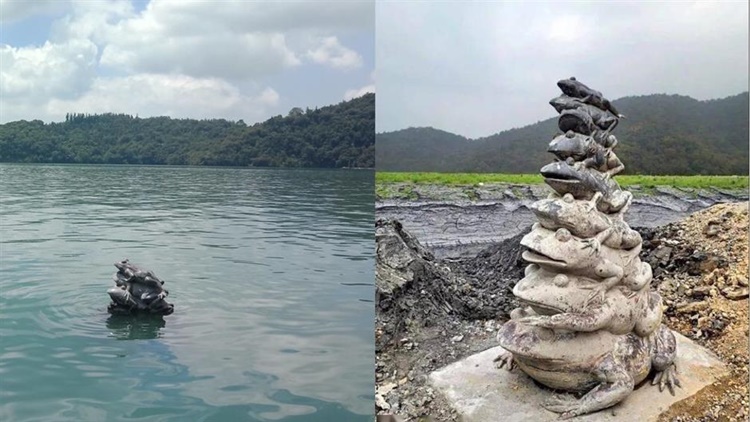 How the iPhone was found was even more amazing. According to the source, Sun Moon Lake experienced a super drought and lost almost all the water. With this, it was easy for the staff to come across the iPhone on the ground. Reports said that the water levels have dropped approximately 12 metres.
Honestly, if it wasn't for the drought on the lake, the iPhone 11 Pro Max would never have been found easily. It's said that the drought was the worst one in 56 years. Anyway, that's all for the news. Stay tuned for more trending tech news at TechNave.com.