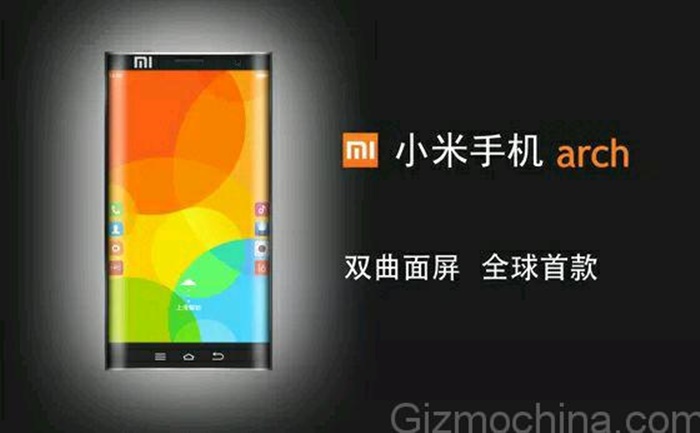 Concept art
Ever since Xiaomi revealed their first ever dual camera lens smartphone (Redmi Pro), we are starting to sense an inevitable trend coming on the way, as reports have started to pop up about Meizu jumping on the bandwagon, as well as Apple for their upcoming iPhone 7 Plus. As Chinese smartphone manufacturers are getting more reputable globally, they are now looking beyond configurations to stand out in this fierce smartphone competition, they have already nailed high-end specifications, now it's all about the design and camera quality.
As you already know, Samsung is known for having beautiful design quality, take the Galaxy S7 edge for instance with the dual curved screen. Vivo XPlay 5 has also followed Samsung's footsteps and became the first Chinese company to do so, now we have reports of Xiaomi, Huawei and Meizu looking into it and implement the feature. At least, this is according to analyst Kevin Wang.

Analyst Kevin Wang, who hails from China Research at iSuppli, he stated that the three aforementioned company along with Gionee and OPPO have already planned out their smartphones using hyperboloid or curved display screen. This was posted in his Weibo post and listed a bunch of curved display features including the difference from the flat screens found on most devices and the cost of developing the curved displays.
What's more, we also reported that Xiaomi founder Lei Jun have gone to visit Samsung to discuss some matter. We can't help but think it may have something to do with adopting their curved screen features, since they already have the OLED screen as well as a 5MP Samsung rear camera accompanying the 13MP Sony IMX285 sensor on the Redmi Pro.
With the rise of the Chinese smartphones, they may be able to compete with the likes of Apple and Samsung by using affordable prices with respectable specifications, in this regard, Huawei is the first to break the myth of China products being looked down upon and has come a long way since then. So what does the future hold for these Chinese smartphone manufacturers? We can only wait and see.