Android 12 update is turning Xiaomi devices into bricks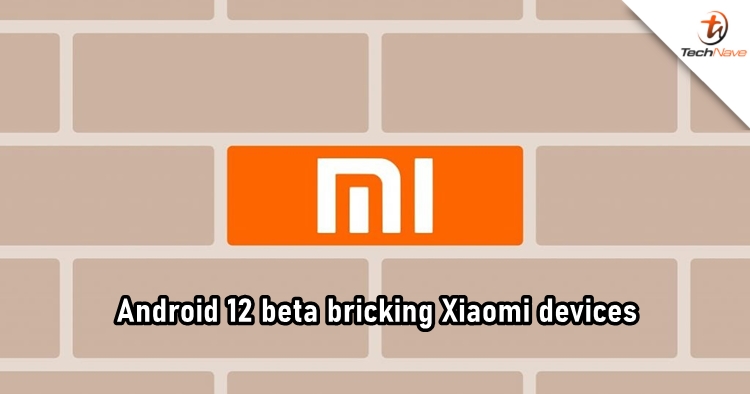 Photo courtesy of XDA Developers
A few days ago, Google had officially announced Android 12 by uploading its source code to Android Open Source Project (AOSP). Not long after, Chinese smartphone brand, Xiaomi, was quick to kick start its beta program for the Mi 11, Mi 11 Pro, and Mi 11 Ultra. However, the bad news is, the early build of the operating system update seems to be turning the devices into bricks.
According to the source, after installing updates with assembly numbers "V12.5.1.0.SKBMIXM", "V12.5.1.0.SKKMIXM" and "V12.5.1.0.SKAMIXM" on the mentioned devices, they have somehow broken down. The only way to revive them is by contacting the service centre. To clear it up, the company has actually warned the testers about the risk from an early update that is full of bugs and errors.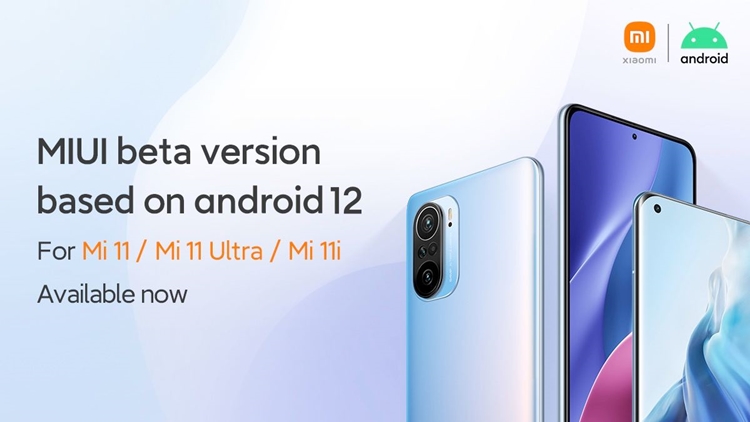 It's still unsure if all the Mi 11 devices face the same issues or just a few. Furthermore, we also somehow need to thank the first batch of testers for sacrificing their devices for the rest of us to get the best experience out of Android 12. We believe that Xiaomi will fix that soon and we look forward to its twist on the upcoming operating system update!
Drop a comment to let us know your opinion on this news and stay tuned to TechNave.com for the most updated tech report.