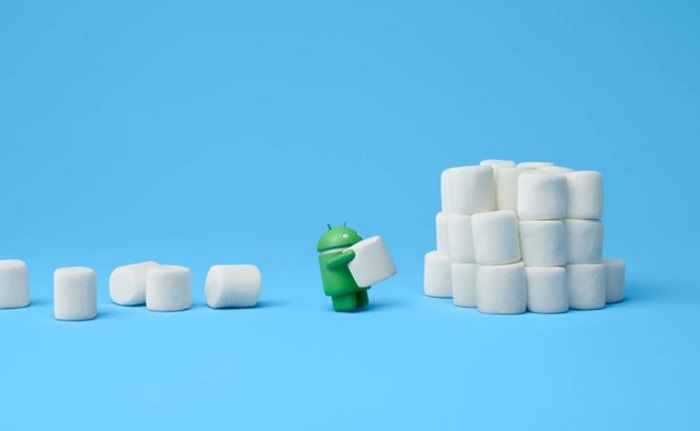 With the recent Android 6.0 Marshmallow update on Samsung Galaxy rumour, ASUS and OnePlus have also announced their own Android 6.0 Marshmallow update in the coming weeks (or months). There are no specific Malaysia release dates yet, but rest assured the updates are official by the two companies. Below are the list of phones that are getting some tasty marshmallow updates:-
ASUS
Note – Make sure your ASUS smartphone has one of the codes above. Also there are indeed two ZE551ML there, the difference is one is a Zenfone 2 and the other is the deluxe version.
OnePlus
Note – OnePlus announced that the Marshmallow update on the OnePlus One is Cyanogen OS, not OxygenOS.
Well until then, keep yourself busy and wait for the day!