Android 9.0 P might roll out on 20 August 2018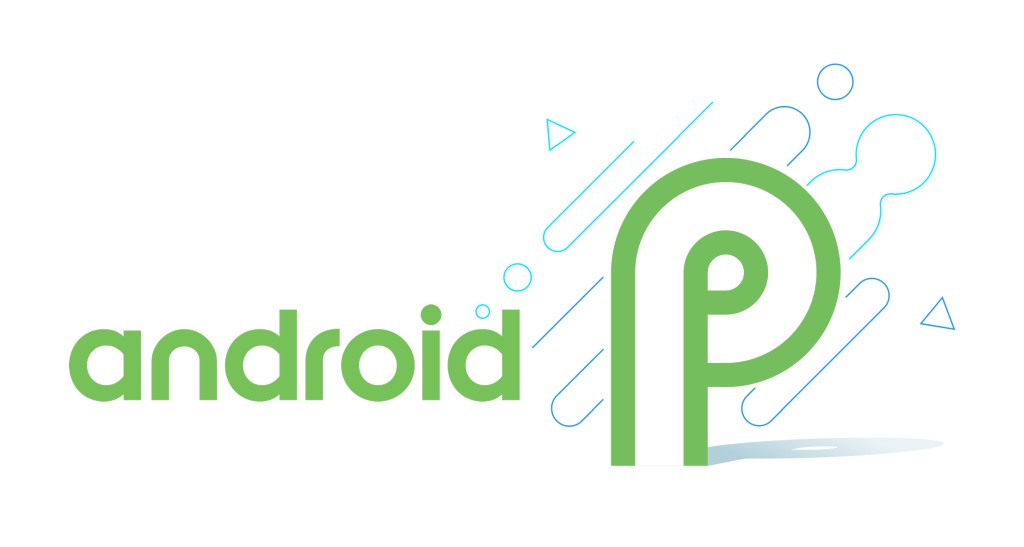 Image courtesy of techincludes.com
Aside from Samsung, Apple and Huawei's annual big announcements in the third quarter of the year, Google has some exciting news to share too. Obviously, the Pixel 3 and Pixel 3 XL are coming soon but so is the Android 9.0 P and according to Evan Blass Twitter feed, 20 August 2018 is the date that's gonna roll out the new OS, supposedly.
With that in mind, that also means we will be getting a new name on Android 9.0 P sooner than we think. To add on to that, the Pixel series, Pixel 2 series and perhaps multiple devices that are upgradeable to the latest Android 9.0 P, such as the Nokia 7 Plus, Nokia 6.1, Xiaomi Mi A1 and Mi A2 series will receive the update via OTA.
August 2, 2018
Sources are saying that a new image of an Android robot and a dessert will be revealed on Google's lawn in Mountain View on the said date. Do also keep in mind that the new Pixel 3 series won't be announced together, as they will be unveiled in October 2018 from Google I/O event.
So what name do you think Android P will get? Let us know in the comments below and stay tuned for more Android news at TechNave.com.