Anything new about the Samsung Galaxy S8 camera?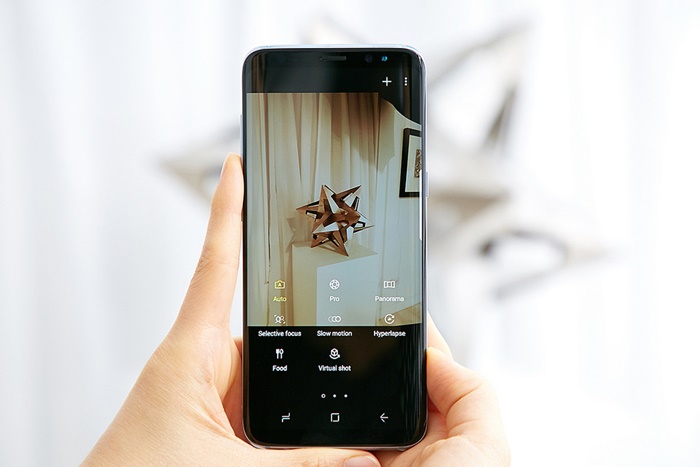 Although the Samsung Galaxy S7 and S7 edge have shown some signs of aging due to other newer camera-centric phones around, it cannot be doubted that the serues is one (if not, the best) cameras systems in the smartphone industry. With the arrival of the Galaxy S8 and S8+, one wonder if the camera got better or not. Let's find out.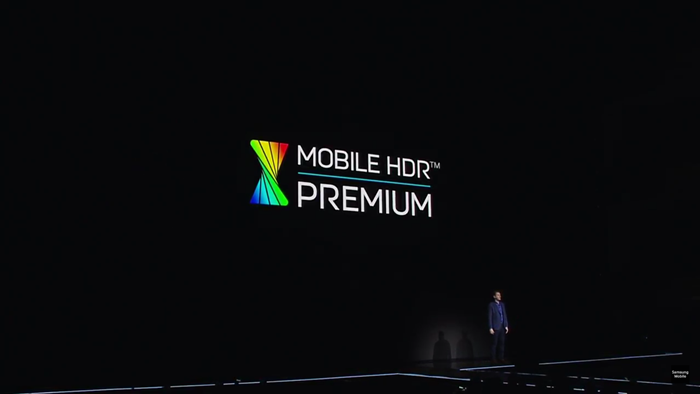 Surprisingly, the main camera is still the same Dual Pixel 12MP in F/1.7 aperture with an Optic Image Stabilizer on board. We're actually fine with that as there goes a popular saying "Don't fix it if it's not broken", moreover, Samsung is also adding this technology called the Mobile HDR Premium which we assume that it will only improve the image quality further in contrast and clarity.
Meanwhile, the front camera gets an improvement, jumping from 5MP to 8MP in F/1.7 aperture as well with autofocus. The S7 series already did a good job on capturing selfies, so imagine how much the S8 series can do with it. For a quick throwback on the S7 edge picture sample, visit our review article here.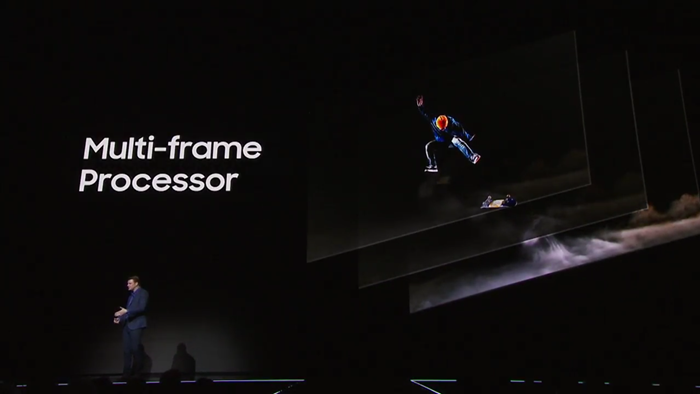 In the camera features, it has a new Multi-frame image processing. While it isn't exactly a new thing, it's still a useful feature to have especially if you're trying to take a really fast moving object. The camera will take three burst photos and then stacks them up with more clarity and a less noisy way, in fact, it's said that the image processing is really quick that people won't even know that it took three pictures in a row.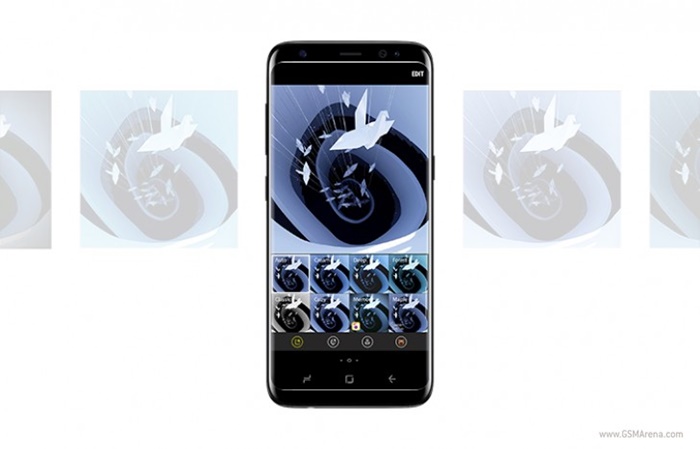 Of course, there's also the filters and stickers which we saw on the Galaxy S8 series picture gallery. In total, there are 16 filers (including 8 beauty modes) and users can download as many as 34 stickers and 50 stamps to the gallery. In other words, those animated facial stickers is now a thing on the S8 series, like how your friends were obsess with the dog facial stickers one time.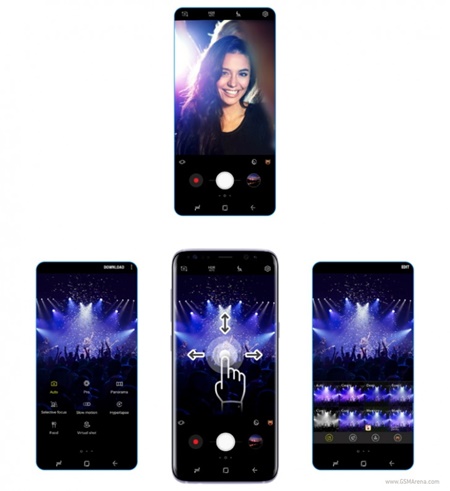 Samsung has also decided to add on some user interface convenience for quick access to the camera. Like the Note 7 last year, the one-handed control in the S8 series now allows the user to swipe the camera launch in different ways. Swiping right enables you to see different shooting modes, where swiping left opens up the filters. As for swiping up or down, it opens up the front and back camera. Pretty neat, huh?
Pre-order for the Galaxy S8 series will come on 11 April 2017 in Malaysia, stay tuned for more Samsung news at TechNave.com.
[Source]