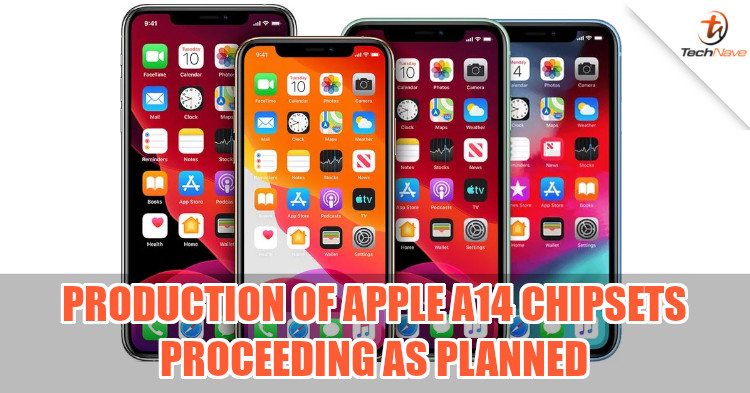 The iPhone 12 series could have as many as four new models
Although many companies are said to be facing production issues due to coronavirus, it seems that at least Apple has one thing going right for it. Reports say that TSMC is set to begin mass production of the Apple A14 chipset in April 2020. This means that the chipsets are on schedule and would make it for the launch of the iPhone 12 series later this year.
As reported by MacRumors, the Apple A14 is a new chipset that will be manufactured on a 5nm process. This will allow for a large increase in performance, lower energy consumption, and better thermal efficiency for the device that uses it. The chips being manufactured should make it in time for the launch of the 5G-powered iPhone 12 series, with the official announcement likely sometime in September 2020.
In another news, Apple has also announced that it will be closing down all its retail stores in Italy due to coronavirus, according to Bloomberg. Italy is one of the countries hit hardest by the virus, so Apple has decided to close a total of 17 stores as a necessary precautionary measure. The company has not announced when it will reopen its Italy stores.
The coronavirus pandemic continues to be a huge concern, but fans would be relieved to see that at least the Apple iPhone 12 series may be on track for release. With that said, are you more excited for the iPhone 12 devices or the iPhone 9/SE2 that's rumoured to be coming in 1H 2020? Let us know on our Facebook page and stay tuned to TechNave.com for more updates on Apple.