Apple AR headset reportedly delayed to 2023, could cost more than ~RM8367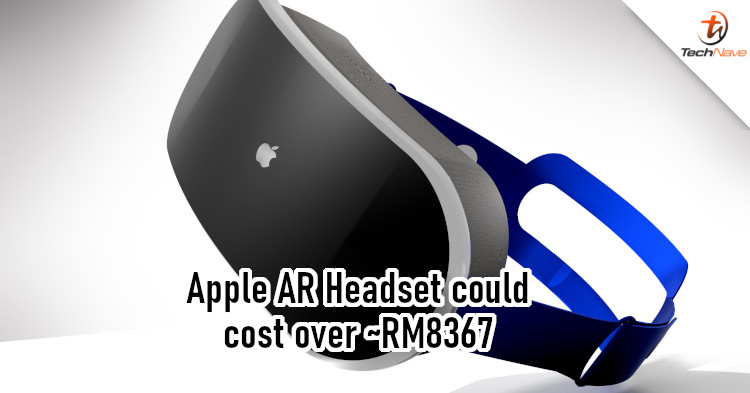 Last year, analysts predicted that the Apple AR headset could be launched as early as late 2022. However, actual availability could be delayed to sometime in 2023. Well, there is now some info as to why this might be the case.
According to Mark Gurman (via GSMArena), Apple has encountered several issues with the Apple AR headset during development. The problems mainly stem from overheating, the software, and the camera. Mind you, the exact nature of the problems were not mentioned. But these are all critical issues that Apple has to solve. After all, you don't want the thing to feel hot while you're wearing it, right? Besides that, the device could also cost more than USD2000 (~RM8367), which makes it more expensive than a smartphone.
Based on previous reports, Apple allegedly wants the Apple AR headset to eventually replace smartphones. If this is true, Apple would have to include features like 5G connectivity, call function, GPS, camera, and more. As of now, this might not be feasible as it requires arranging the relevant hardware into the chassis of a headset. While it might be fine for a smartphone, it might be uncomfortably heavy as a headset.
Of course, that's all speculation at the moment, so don't take the rumours too seriously. Having said that, how would you envision the future of AR headsets? Do you think they could replace smartphones or remain supplementary luxury devices? Share your thoughts in the comments, and stay tuned to TechNave for more interesting tech news.