Apple could have confirmed existence of M1X MacBook Pro via YouTube metadata tags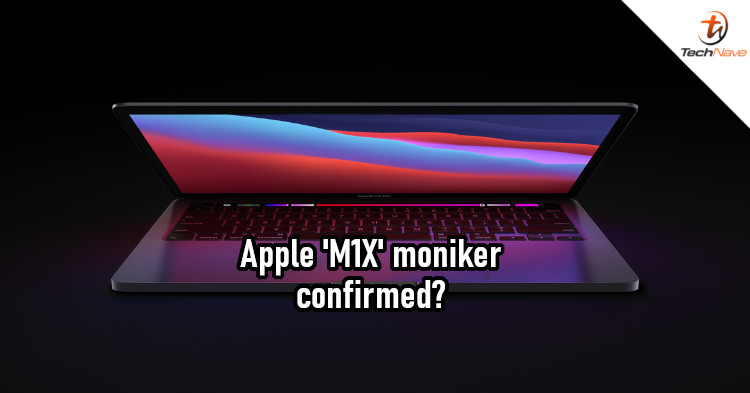 In the last few weeks, it has been suggested that Apple could announce new MacBook Pro laptops at WWDC 2021. While that didn't happen, it's still possible that the company will be using an Apple M1X chip. Or at least, that's what the metadata tags suggest.
As spotted by @maxbalzer on Twitter, Apple's YouTube live stream event on 7 June 2021 contained the "m1x MacBook Pro" and "m1x" tags. He claims that this validates the rumours of the name for the upcoming chip. Of course, it's also possible that the people at Apple are just that smart and are using the rumours to their advantage.
OK OK OK

Everyone stay calm... but I just spotted these tags on Apple's YouTube livestream of the June 7 keynote!!!

APPLE CONFIRMED THE M1X!!!@jon_prosser you were right after all!!!

This isn't fake, you can get the @TubeBuddy extension for YT and it shows them! pic.twitter.com/C54sBydj7u

— Max Balzer (@maxbalzer_) June 9, 2021
The rumoured Apple M1X chip is expected to deliver amazing performance gains to the MacBook Pro series. In particular, the 16-inch MacBook Pro could have a variant of the chip with a 32-core GPU. That GPU could be on par with the mobile version of the Nvidia GeForce RTX 3070, which is very impressive.
Anyway, the so-called M1X MacBook Pro is probably not going to be out this soon. Since last year's Apple M1 MacBooks were launched around November, these new MacBook Pros could follow the same schedule. But what do you think? Share your thoughts in the comments, and stay tuned to TechNave for more updates.