Apple iPhone 6 Malaysia Release Date & Specs
Apple iPhone 6 Malaysia Release Date & Specs (Rumours):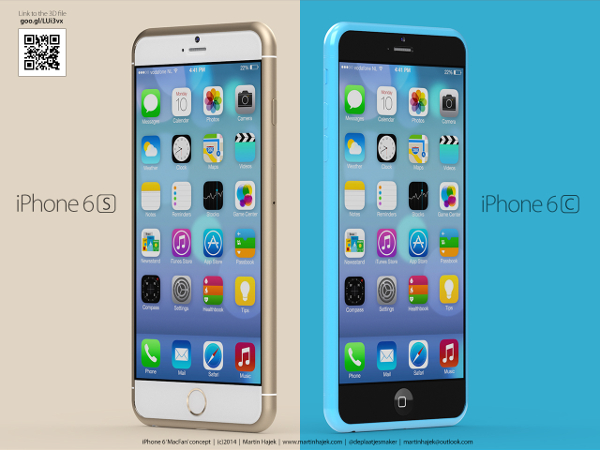 Apple's upcoming Apple iPhone 6 still has yet to be announced but the rumours are already swirling in the rumour mill. This includes rumours that the iPhone 6 will have a 4.7-inch edge to edge screen, a home button physically integrated into the display (meaning it wouldn't be a separate button) and have an organic radical battery that has a high energy density and a recharging time of nearly 30 seconds. This battery will feature higher power, smaller size and be more environment friendly.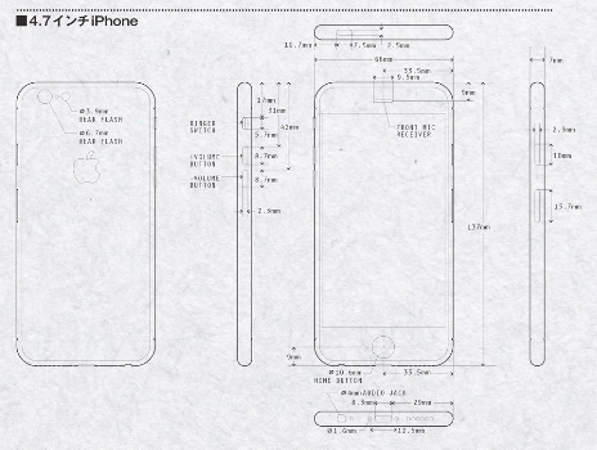 Rumours also say that instead of the Apple iPhone 6, the name will be changed to Apple iPhone Air. Other rumoured features include an 8MP rear camera with f/2.0 aperture along with 6p sapphire lens cover and interchangeable resin lenses. While there are still no Malaysia release dates or pricing available yet but the Apple iPhone 6 is expected to be released at the end of 2014. As always, do take these rumours with a good pinch of salt as Apple has been known to be very conservative, so you should not expect too radical changes in the iPhone 6.
Apple iPhone 6 Specs & Price >