Apple introduces Fitness+ to deliver fitness metrics to other Apple devices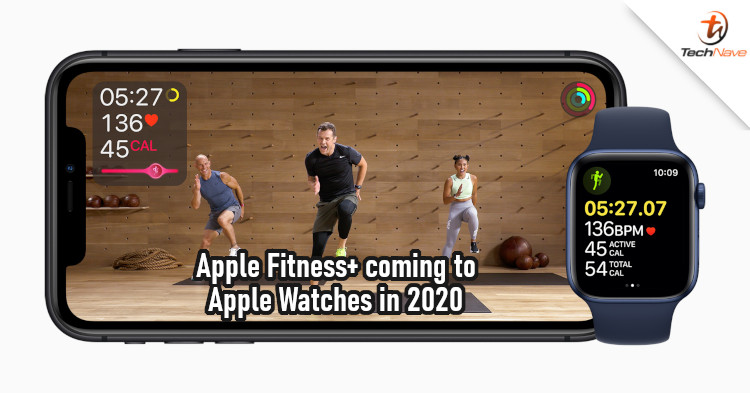 As promised, fans of Apple finally got to see some new products earlier today. If you haven't, do check out our report on the new iPads and Apple Watches. Anyway, today morning we'll be touching on new software services that Apple is introducing, starting with a one for those who work out often - Fitness+.
Fitness+ is a new fitness platform built for the Apple Watch and is expected to be launched later this year. It takes metrics that are recorded on the Apple Watch and visualises them in a meaningful way on Apple devices, including the iPhone, iPad and Apple TV. Apple described it as a "first-of-its-kind personalised workout experience", so we can probably expect to see some features we don't normally see from other fitness apps.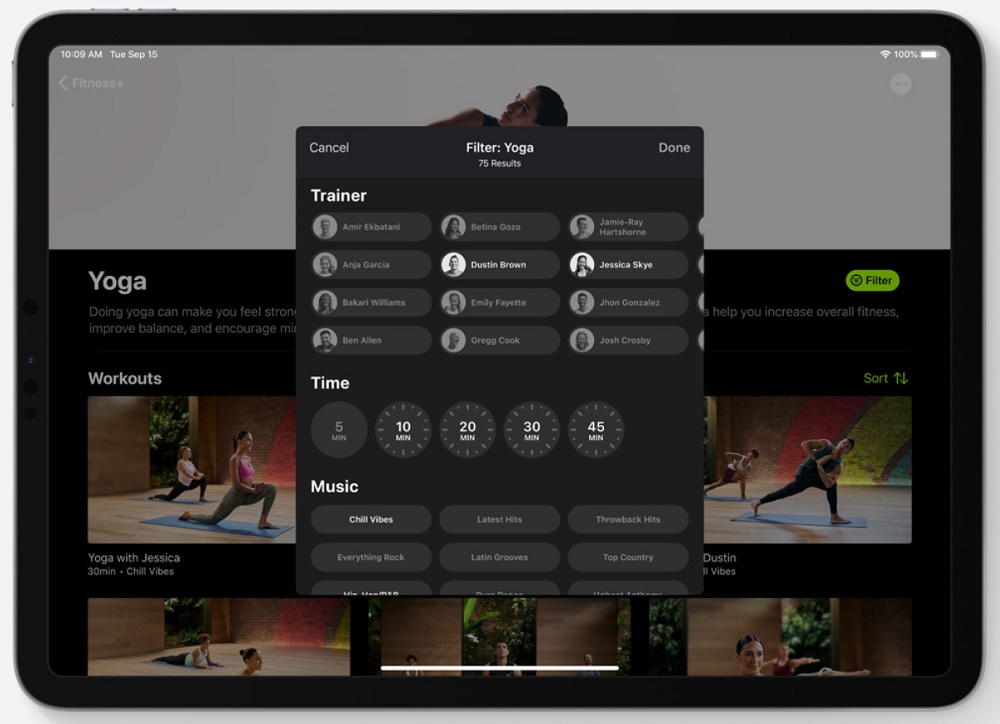 The app will have an AI that will recommend you previously completed workout routines and suggest new options that match the ones you select most often. You can be assured of their effectiveness, as these routines are created by professional trainers. While you workout, the app will also play motivating music from well-known artists. You can save music from Apple Music if you want to, but a subscription to Apple Music is not required.
Want to learn more? Then you can check out the Apple Fitness+ site. With that said, what are your thoughts on the platform and how does it compare to similar platforms? Let us know in the comments below and stay tuned to TechNave.com for more updates.