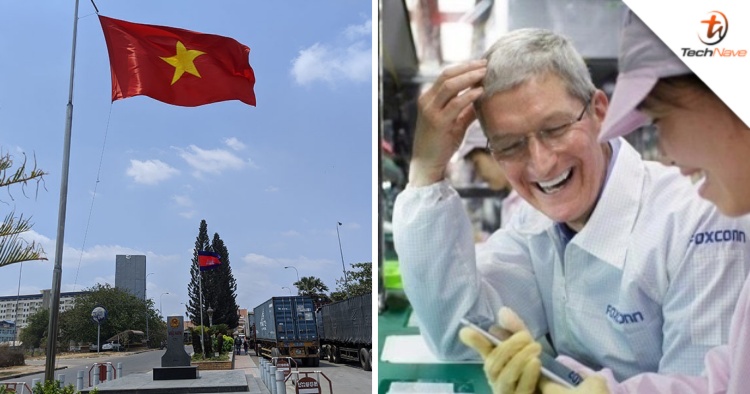 Vietnam is set to become one of Apple's largest production hubs as the tech giant is reportedly planning to make Apple Watches and MacBooks in the country for the first time ever. Currently, Vietnam is already producing a wide range of flagship products for Apple, including the iPad and AirPods.
As reported by Nikkei Asia, the move is part of the company's plans to diversify production away from China. In fact, Apple suppliers Luxshare Precision Industry and Foxconn have already started test production of the Apple Watch in northern Vietnam with the aim of producing the device outside of China for the very first time.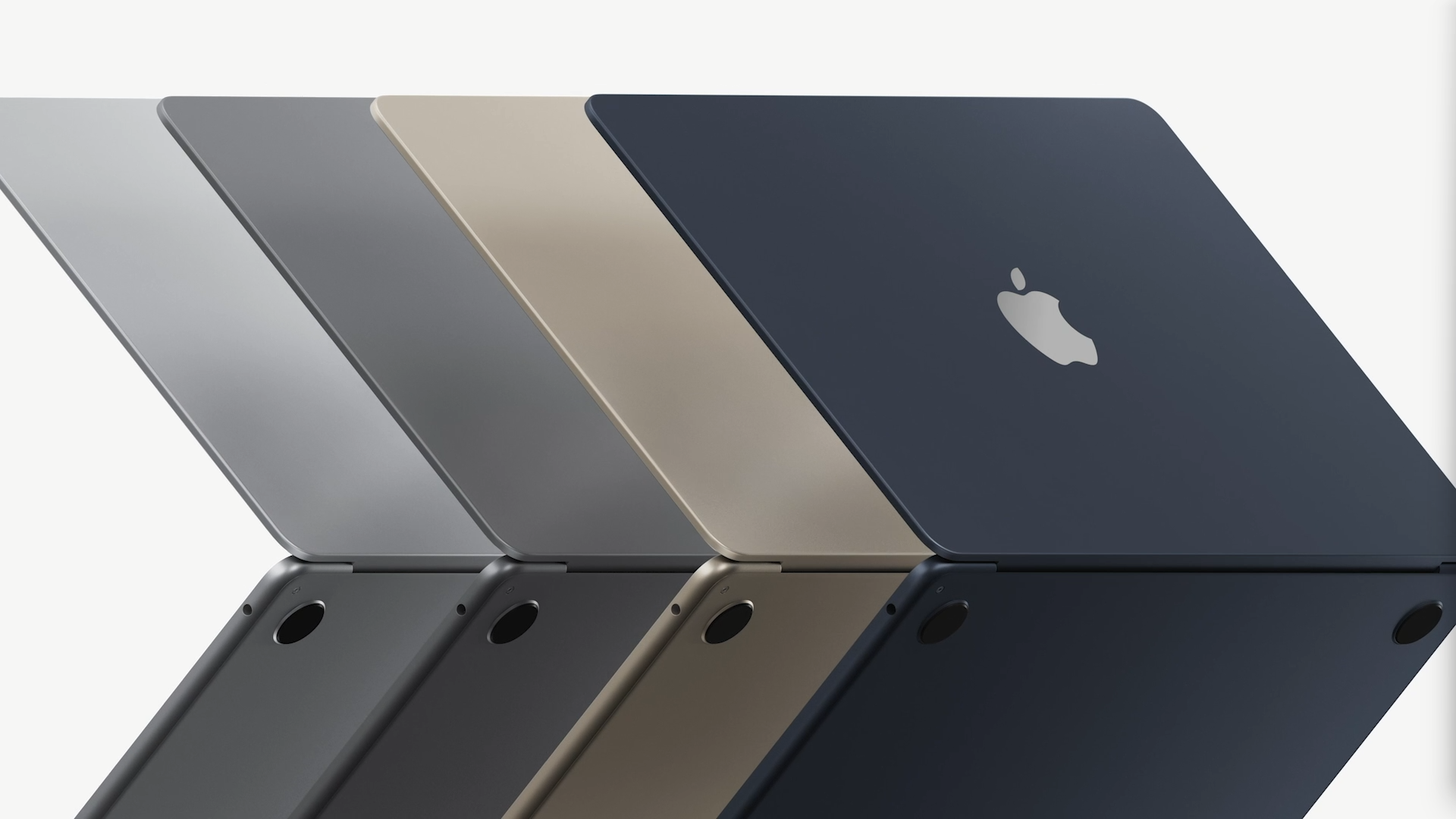 The move is definitely a huge win for Vietnam who in recent years has risen up to become one of the world's main producers in the tech manufacturing sector. Moreover, Apple suppliers with facilities in the Southeast Asian country has increased to at least 22 from 14 in 2018, with the current number most likely being higher.
The move also shows a change of approach for Apple, which had depended on China for almost all of its production needs for decades. However, given the impact of China's restrictive zero-Covid policies on the supply chain, Apple is seemingly planning to move away from China, with Vietnam looking to pounce on the opportunity.
Besides the MacBook, Apple Watch, iPad and AirPods, the report by Nikkei also claims that the tech giant is mulling moving the production of HomePod in Vietnam. So, what about Malaysia? Well, we do somewhat play a part in manufacturing Apple devices, though at a small scale compared to Vietnam. Back in March, we reported how some Mac Studios are made in Malaysia, with the words 'Made in Malaysia' being seen engraved at the bottom of a review unit given to popular YouTuber Marquess Brownlee or MKBHD.
So, what do you guys think about Apple moving production of some of its major devices to Vietnam? Share your thoughts with us in the comments below and stay tuned to TechNave for more trending tech news.