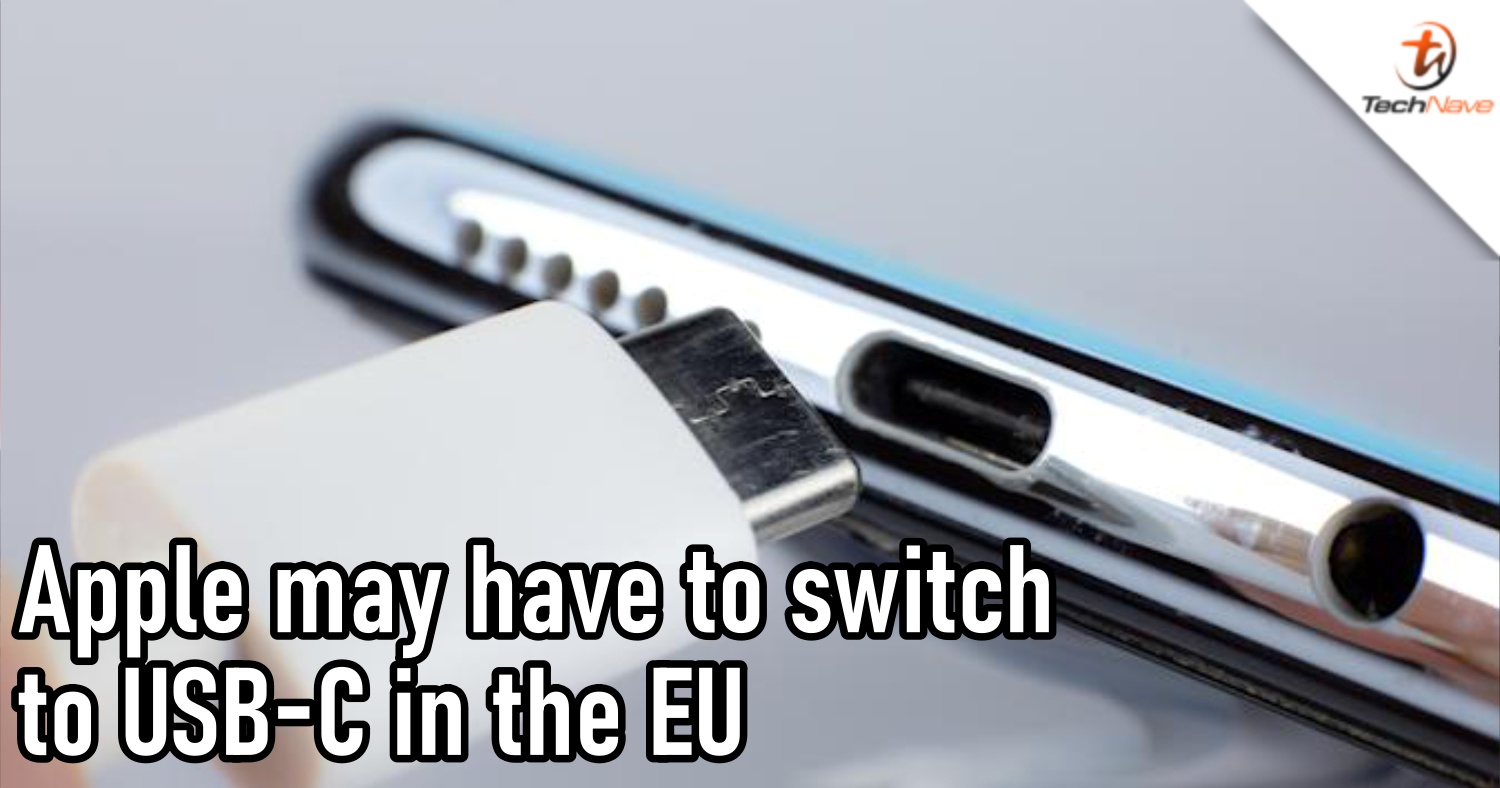 Yesterday, Members of the European Parliament (MEPs) agreed to a motion requiring for a common charger for portable electronic devices. Hence, the the European Union (EU) will soon require all technology firms, including Apple to put a USB Type-C port on their devices for charging.
The motion on the revised Radio Equipment Directive was passed yesterday by the Internal Market and Consumer Protection Committee. It is hoped that a common charger can reduce e-waste and make the use of different mobile phones, tablets and other devices more convenient.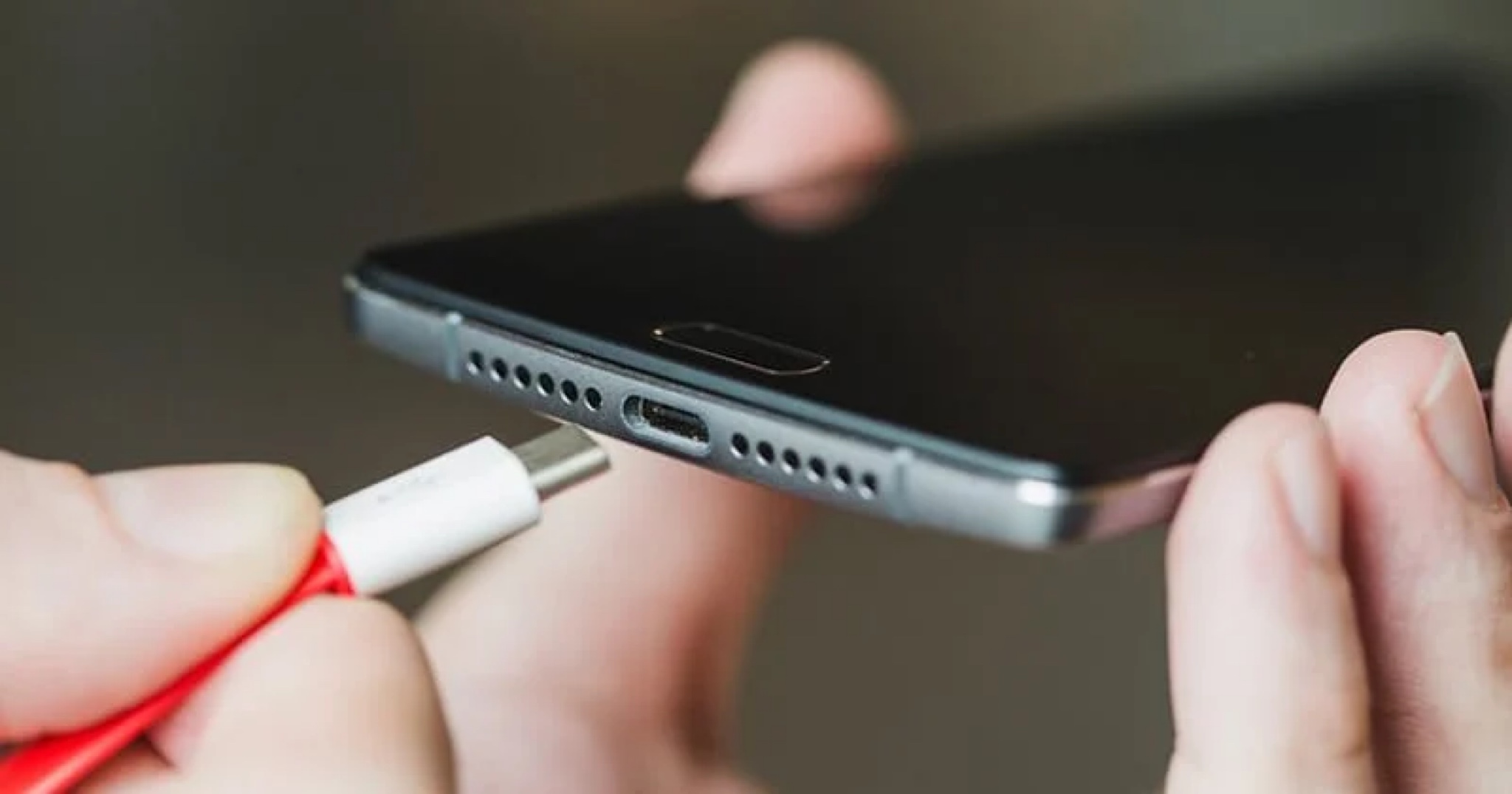 The new rule would also ensure that consumers won't need to purchase a new charger and cable every time they get a new device. The only exemption to the rule is if the device is too small for a USB Type-C port such as smart watches.
Besides that, the EU would also make it mandatory for manufacturers to put clear information and labelling on new devices about charging options. This includes information on whether a product includes a charger.
MEPs claim that this can help avoid confusion and ease purchasing decisions for consumers. Moreover, MEPs also want the European Commission to present a strategy by the end of 2026 that allows for minimum interoperability of any new charging solutions, including wireless charging.
MEPs ultimate goal is to avoid fragmentations in the market, to continue to reduce environmental waste and to ensure consumer convenience. The EU also wants to void any "lock-in" effects created by proprietary charging solutions.
While most modern smartphones currently are using USB-C for charging and data transfers, Apple is stil sticking with the proprietary Lightning port on its iPhone. However, a majority of Apple's tablet devices ie the iPad lineup has already switched to USB-C.
Previously, we reported that Apple may be upgrading the lightning port to a faster USB 3.0 speeds. Well, that may have changed with Apple directly upgrading to USB-C after the decision by the EU.
What do you guys think of the EU's move to standardise charging? Share your thoughts with us in the comments below and stay tuned to TechNave for all the latest tech news.