Apple will begin making iPhone 9 in February 2020, announcement to be in March 2020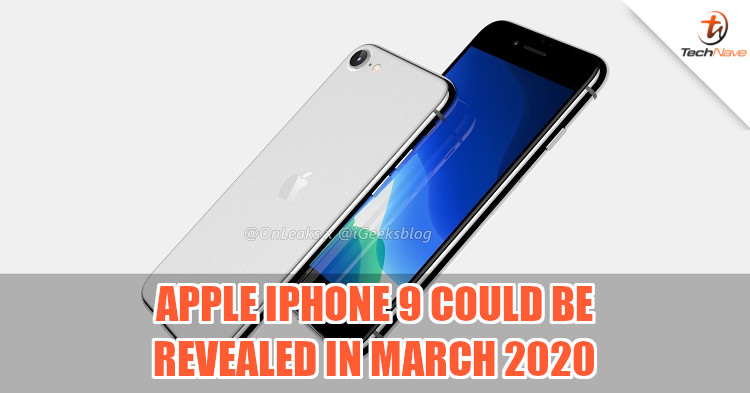 With leaked images of the iPhone 9 appearing lately, it's only reasonable to assume it will come soon. In fact, the latest news claims that Apple will begin assembly of its next low-cost iPhone in February. This model will allow the company to target the larger group of budget-conscious users worldwide.
According to Bloomberg, sources within Apple have confirmed that the companies suppliers are ready to assemble in February. Apple is also expected to officially unveil the device around March. From the sound of this, the announcement could come after this year's Mobile World Congress in Barcelona. Considering that this is the first year in a long time that Apple would be attending, we're surprised that the announcement wouldn't be made there instead.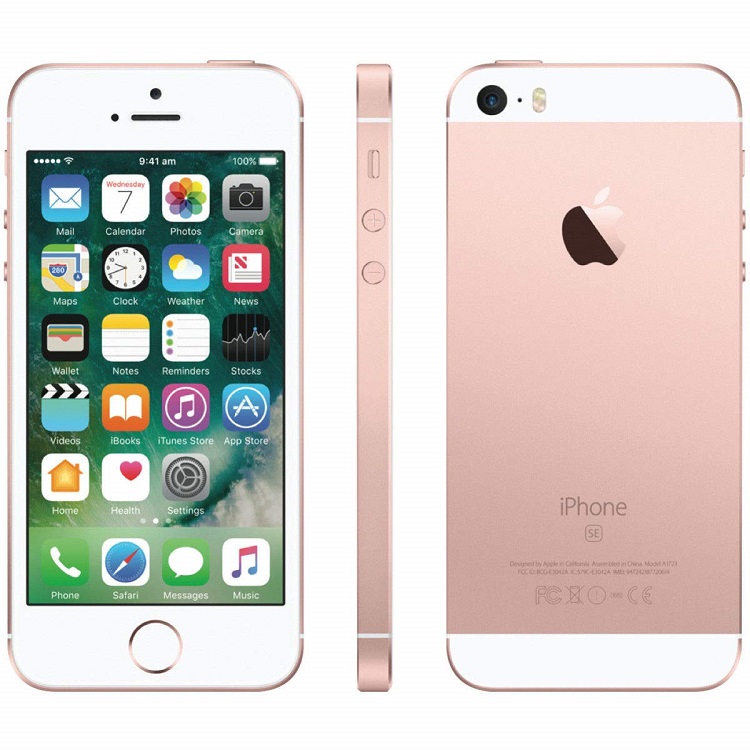 The iPhone SE was the last time Apple made a low-cost smartphone
The iPhone 9 is the first low-cost iPhone since the iPhone SE launched in 2016. In terms of tech specs, it's supposed to come with a 4.7-inch display, a Touch ID home button, and A13 Bionic chipset. Some of those are suspect, as GSMArena points, and it makes more sense for a more modern device to have a screen that's at least 5 inches across. It's also more likely for it to feature Face ID for security purposes.
As for pricing, the iPhone 8 is currently available in Malaysia for RM2199 so the iPhone 9 could be around that price. Apple has a habit of lowering the prices of existing models to make way for new ones and we're likely to see it happen here as well.
With all that said and done, how many of you are interested in getting an iPhone 9? Let us know on our Facebook page and stay tuned to TechNave.com for potential updates on the device.