Astro Ultra Box UHD content you shouldn't miss to welcome in the new year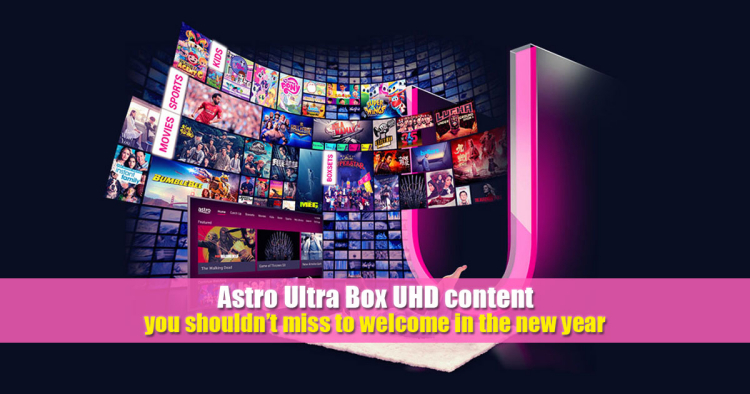 After recently announcing their Astro Ultra Box with its own dedicated UHD channel, new interface and Cloud recording, Astro is rolling out even more UHD content in 2020. Featuring something for everyone, this includes Live Premier League and UEFA EURO 2020 matches, documentaries and movies in what is currently the highest possible viewing resolution around.
Astro tells us there's more to come for the new year of 2020, so in no particular order here are the UHD content you shouldn't miss to welcome in the new year.
Rocketman (13 December 2019 ~ 19 January 2020 on CH498)
Part biopic and part musical, Rocketman retells the story of legendary musician Elton John. His early life, career, ups and downs. Acted out by Taron Egerton (Kingsmen,) where he actually sings some of Elton John's famous songs like "Don't let the Sun go down on me", it's a non-stop behind the scenes approach at the usual biopic musical.
Considering that he not only did drugs, held wild drunken parties and delivered smash hit performances in the most glittering dresses and stage clothes, this is definitely something you shouldn't miss if you're a fan of Elton John. If anything, the movie took his fantastical life to a whole new level and now you can enjoy the whole shebang in glorious 4K or UHD. Not exactly kid-friendly material mind you, but certainly an entertaining musical exposition about one of the world's greatest entertainers.
It: Chapter Two (6 January 2020 ~ 4 February 2020 on CH498)
In what many are calling the sequel to the scariest remake of one of the scariest horror movies around, It: Chapter Two is coming to Astro Ultra Box in detailed, terrifying UHD. We know full well that you probably missed quite a lot the first time it came around with all the fast-paced thrills and bloody spills, but now you can enjoy it in crystal clear clarity when you want as you want it.
Now with Astro's seamless viewing experience, if it gets too scary, you can stop and continue on a smaller screen with Astro GO so that it's less scary. We're not going to tell you too much here cause too many teasers can really spoil a good thriller, but Pennywise the clown is certainly worth a watch in 4K if you're looking for a satisfying scare fest.
Joker (20 January 2020 ~ 19 February 2020 on CH499)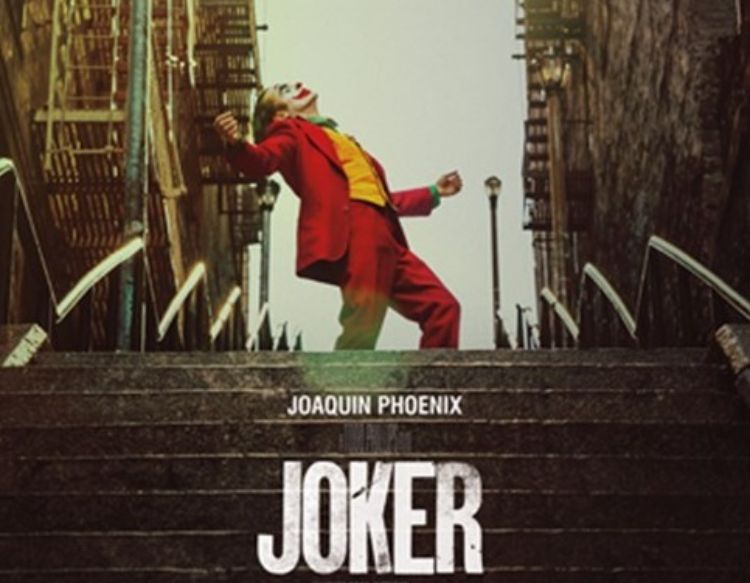 The new Joker movie does the unthinkable, delivering a darker, grittier origin movie about DC's greatest villain without any mention of The Batman. For those who like such spiralling descents into despair and brushes with insanity, lead actor Joaquin Phoenix pulls off what many are saying is the best performance of his career.
Strikingly psychological, grim and above all polarizing we can safely say that you'll either love it or hate it, but you should definitely watch the Joker at least once. So if you're going to do that, then you might as well do so in the highest UHD resolution, clarity and quality possible on Astro's Ultra Box.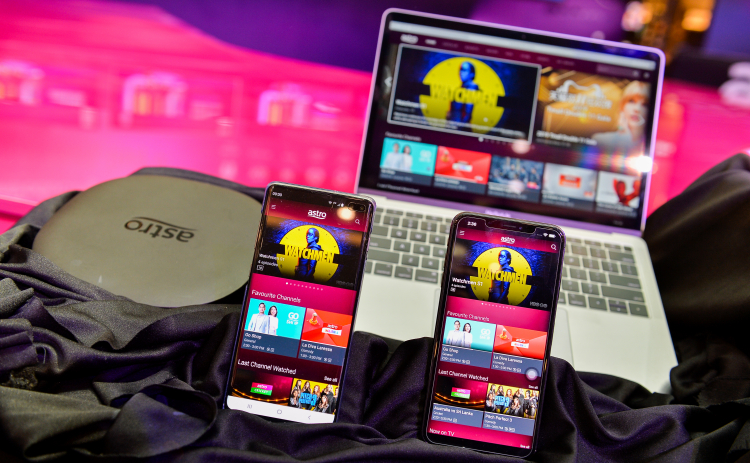 You can continue and play from your Astro Ultra Box TV on any other screen or device with the Astro Go app
All of the above like Rocketman, It: Chapter Two and Joker are available for rent on Astro Best for just RM12 each. If you haven't picked up the Astro Ultra Box yet but are an Astro customer with RM100 or more monthly bill, then you're in luck as it costs nothing to upgrade.
That's right, it's completely free to upgrade to Astro Ultra Box then! But if you have a below RM100 monthly bill, you'll have to top up another RM199 for one time only. New customers can still get the Astro Ultra Box for RM99 but for more details, check out their site.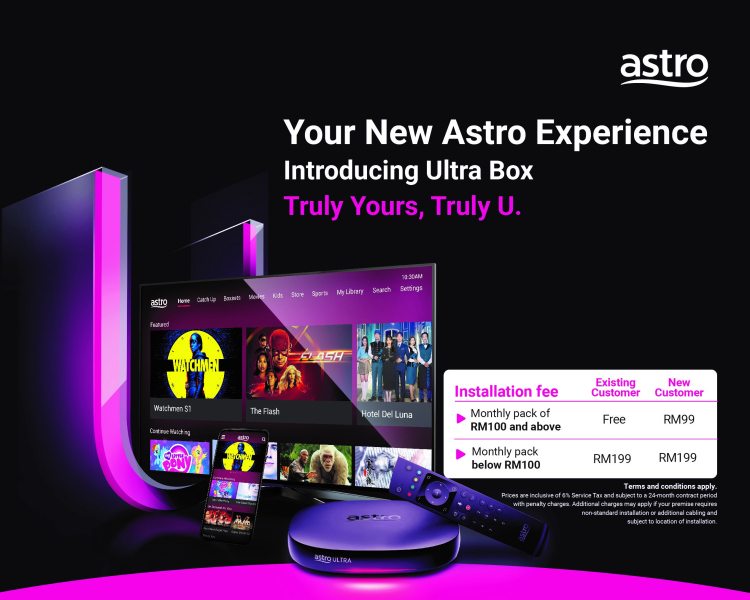 All you need to know about the fees for the Astro Ultra Box
Have you tried the Astro Ultra Box yet? If not, you can check out our first impressions of it but if you have, do let us know how it was for you on our Facebook page. As always, stay tuned to TechNave.com