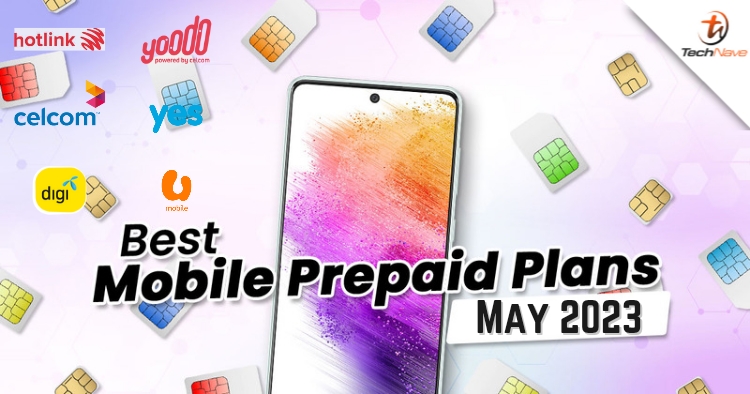 With the month soon coming to an end, it's time to see what's changed in our local telco plans. Once again, we'll be looking at mobile prepaid and postpaid, as well as broadband plans. First, here are the best mobile prepaid plans for the budget-conscious as of May 2023.
Best prepaid options under RM30
This time around, there weren't that many changes for mobile prepaid plans either. However, there's still an ongoing Hari Raya promo as of the time of writing that ends on 31 May 2023. So if you hurry, you could still get U Mobile's Pakej Perpaduan plan and receive an extra 10GB of high-speed data.
Aside from that, the biggest change would be the addition of a new package under Digi. For RM20/month, the Prepaid NEXT 20 plan gives you 15GB of high-speed data. That means it's of much better value than the NEXT 15, which is no longer available on Digi's Prepaid lineup. Another affordable option would be Yoodo's Makcik Bawang combo.
But if you don't need faster speeds, go for the Yes Prepaid FT5G Unlimited. It provides not just unlimited Internet (@7Mbps) but also 12GB of wireless hotspot, making it a great deal for those who sometimes work on the go.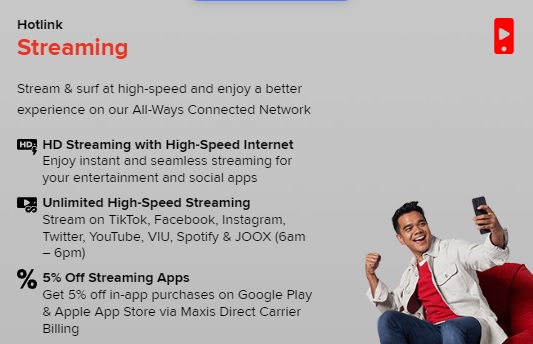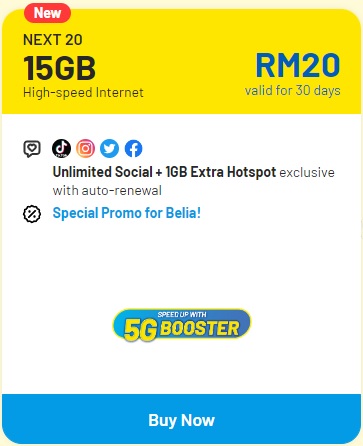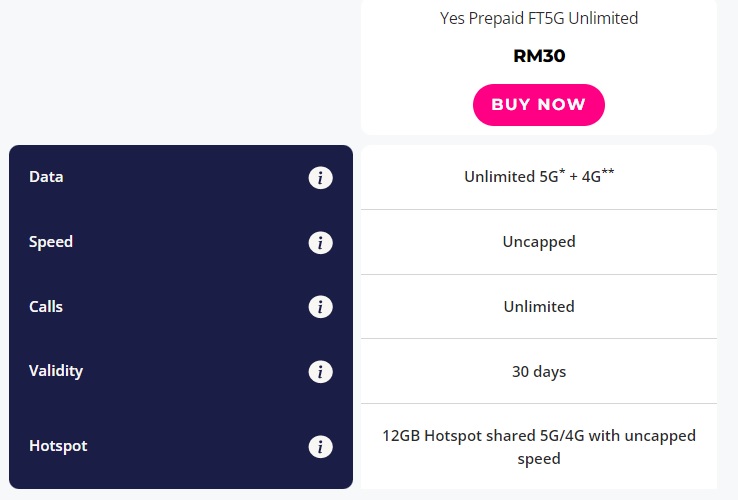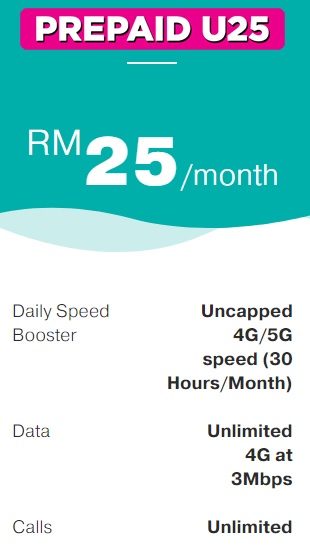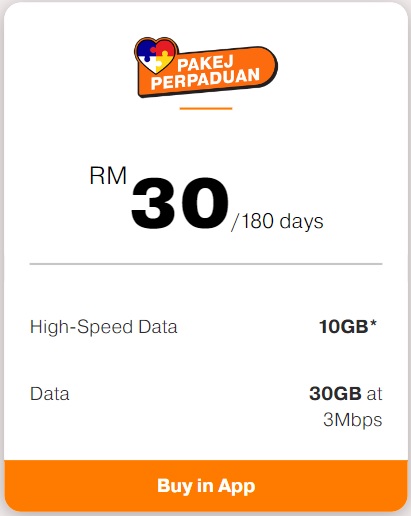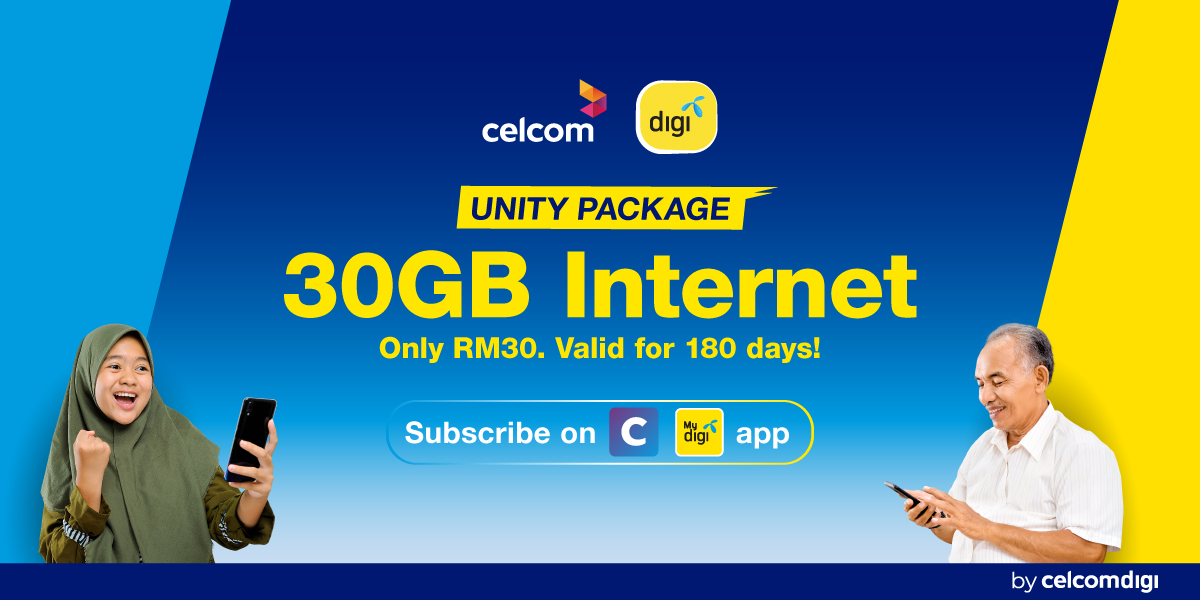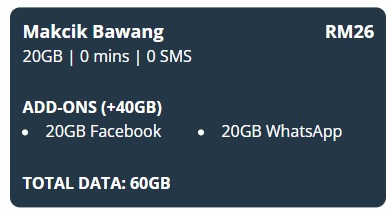 Best prepaid options under RM60
Next, let's check out the plans under RM60/month. One change that stood out was from Celcom, which decided to offer unlimited data instead of high-speed data. This Celcom Xpax Unlimited Internet plan is also on promo now, offering quite a few bonuses for RM40/month. Want a different unlimited plan? Well, an option you can consider is the Uni5G Prepaid Monthly Unlimited.
For those who prefer having high-speed data, the RM35/month Hotlink Pantas package should offer the best value. That's because it not only offers 30GB of high-speed. The plan is also on promo, giving you bonus high-speed data of 20GB. Like we mentioned in last month's compilation, this promo will last till 30 June 2023.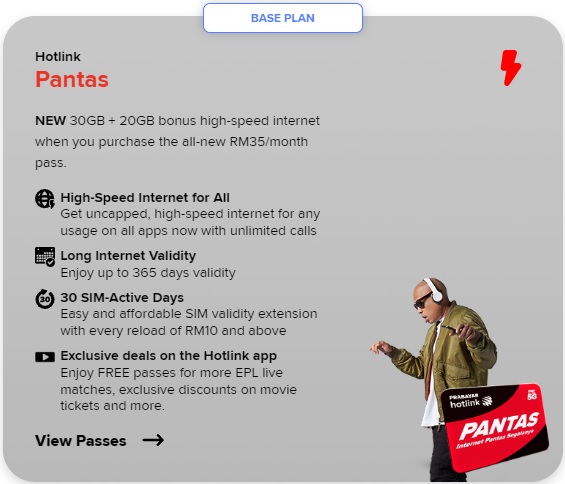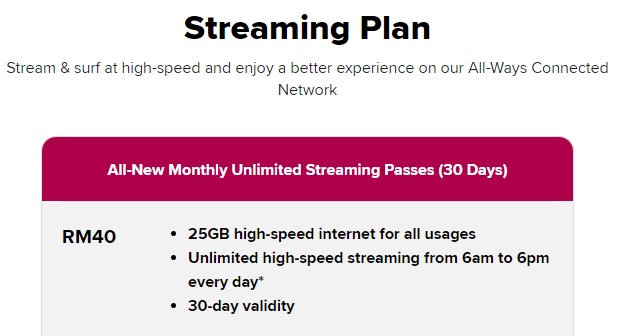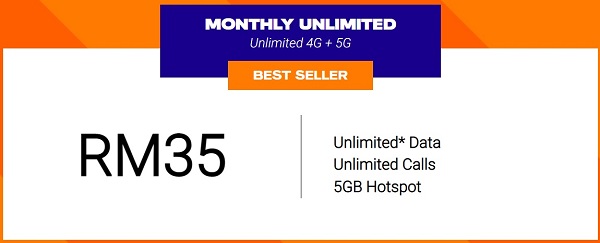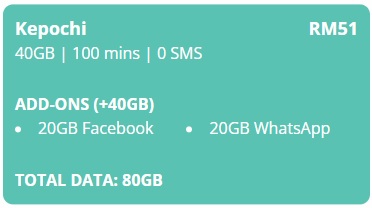 As you've seen, there are a few changes this time. In particular, Celcom and Digi both had changes to their prepaid plan lineup. This could be due to the official merger of the two companies, which is starting to influence their products/services. As such, it's possible we could see more changes in the future. There weren't many other promos this time though, but things could change in May 2023, so make sure to check back for our next update. Also, do check our mobile postpaid and broadband compilations for the month.
With that said, what prepaid plan are you using and is it good enough for your regular use? Let us know in the comments below and stay tuned to TechNave for more mobile and tech news.