Black Shark 3S could be coming soon with Snapdragon 865+ chipset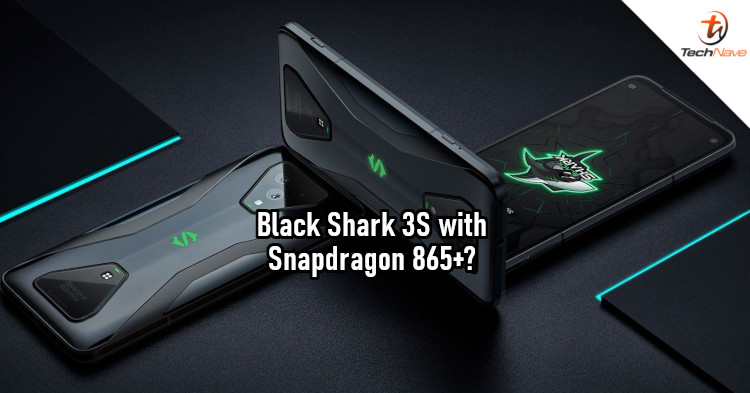 As you know by now, 'leaks' can come from the most obvious of sources. With the Lenovo Legion Duel and ROG Phone 3 being launched yesterday, Black Shark CEO Luo Yuzhou threw out a teaser on his Weibo account. It's believed that he's hinting at a new Black Shark gaming phone that's coming soon.
For those who are unaware, Weibo has an identifier like Twitter that shows what device a person is posting from. In Luo's post, he posted "feels like a lot of things are happening these days" from a 'Tencent Black Shark 3S' device. This post was also quoted by the Black Shark's Chairman Peter Wu, who said outright that it's the Black Shark 3S. Since it's straight from the bosses on top, it's safe to say that a more powerful version of the Black Shark 3 series is on the way.

If so, we can assume that the Black Shark 3S will sport better hardware. It will likely have the Snapdragon 865+ chip, at least 8GB of RAM, and 128GB of internal storage. There's a chance that there may be a Pro variant too, with way more RAM and internal storage. Besides that, we may also see improvement in the fast-charging tech, as many other companies have been doing that recently.
We can only speculate for now since Black Shark hasn't announced any tech specs and features. With that said, what are you hoping to see with Black Shark's next gaming phone? Let us know on our Facebook page and stay tuned to TechNave.com for further updates.