Black Widow, Spiral and more movies delayed with no release date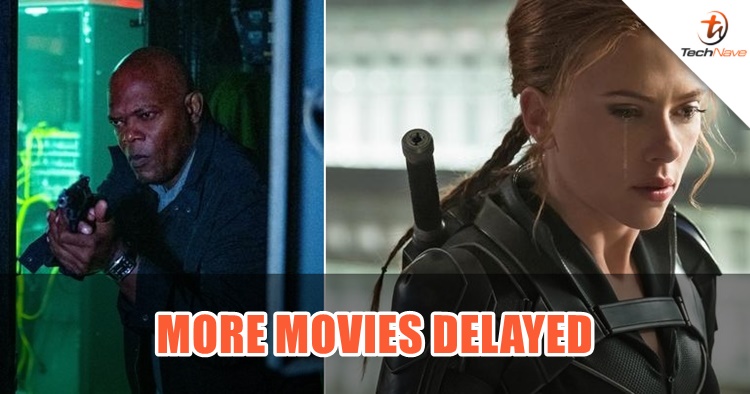 As previously reported, blockbuster movies are being delayed to a later date and our local cinema theatres are closed temporarily until further notice. If you have a gut feeling that other movies will be affected, you're right! In this latest news, Marvel's Black Widow, Spiral: From The Book of Saw, and many other movies have been pushed back.
Starting with Disney, Black Widow is Marvel Studio's first blockbuster movie of the summer and it's understandably sad to see that we won't be seeing it on the big screen anytime soon. Besides that, Disney's David Copperfield's Personal History and The Woman in the Window, which were supposed to be released on 8 and 15 May 2020 are delayed as well. All these 3 movies have no new release date at the moment.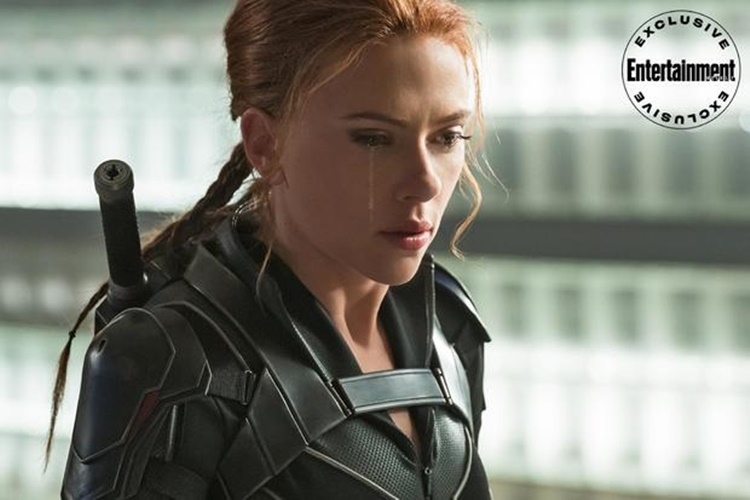 Another time, Black Widow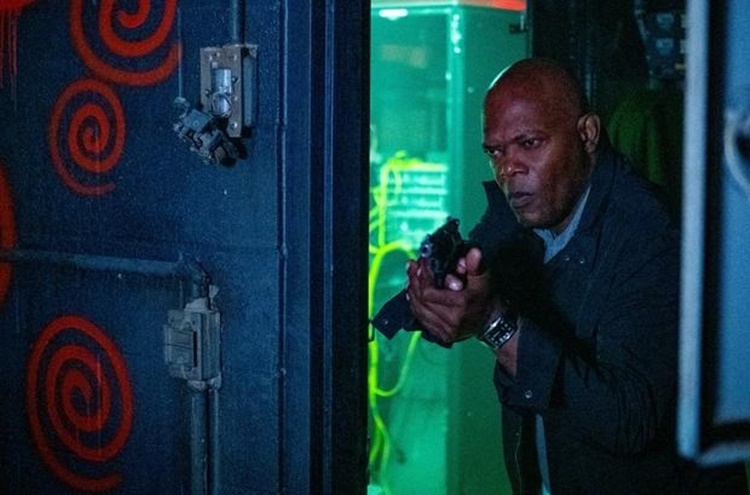 Samuel L. Jackson in Spiral
Lionsgate will also follow suit, starting with the unique spin of the Saw franchise, Spiral starring Chris Rock and Samuel L. Jackson which originally scheduled for 15 May in the US. The movie studio's other two movies, Antebellum (by Jordan Peele) and Run are pushed back as well and just like the aforementioned Disney movies, there is no new release date for these movies yet.
It's a very sad time for us movie fans for the coming 3 months, but we can only hope that the outbreak will be reduced and go back to normal. So let's play our part in this Movement Restriction Order and keep our hygiene clean. Stay tuned for more entertainment news at TechNave.com.