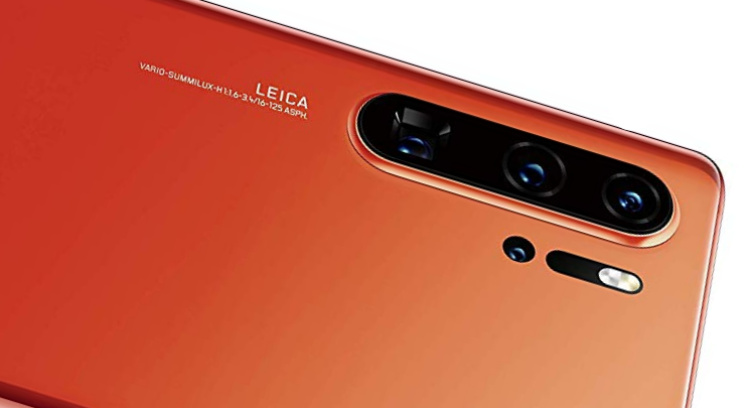 Just a week before the official Huawei P30 series launch in Paris on 26 March 2019 and another massive leak has appeared, this time from leakster Teme or @RODENT950 who says that an upcoming Huawei P30 smartphone (probably the P30 Pro) will have 50X maximum zoom (digital) and 409600 ISO. Other bits of new info he revealed also include that the new sensor being used is the Sony IMX 650 with a Quad Bayer RYYB (Red, Yellow, Yellow, Blue) colour layout which should mean even more powerful low-light performance.
Further explaining the possible 50X maximum zoom, he said that the periscope camera will be 8MP with 5X optical zoom while the overall hybrid lossless zoom will be 10X for a grand total of 50X digital zoom. In his own words, it sounds "ridiculous" but then all the other teasers of a wedding, Blue concert and Wang Lee Hom concert seem to suggest that it just might be true. Couple this with his other leaks that both the 40MP and 8MP periscope cameras will have OIS and it could also explain the extreme image stabilization.
While this all sounds very plausible, nothing has actually been confirmed just yet, so do take this with a serious pinch of salt. We expect that while the 50X zoom and 409600 ISO might not be there in the beginning, it will come later with further updates, like with the Mate 20 series. We'll be there to check it out first hand next week, so you won't have to wait very long.