Certifications confirm 45W fast charging for Samsung Galaxy S22 series, but Malaysia might have 25W only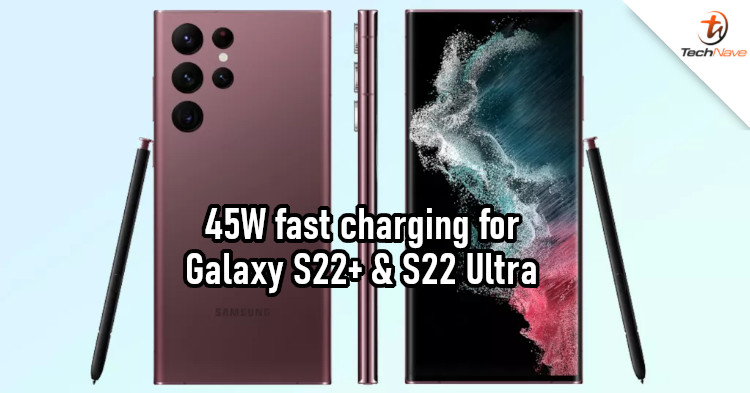 Earlier this month, it was reported that Samsung had leaked the charging specs for the Galaxy S22 series. At the time, it was unknown if the 45W charging would be applied to all models. Well, sources now confirm that the spec could be region-specific.
According to GSMArena, the Galaxy S22 series has already been certified by China's 3C. All three models - the Galaxy S22, Galaxy S22+, and Galaxy S22 Ultra - would come with 25W fast charging. However, Denmark's Electrical Equipment Control (DEMKO) has certified 45W fast charging for the Plus and Ultra models.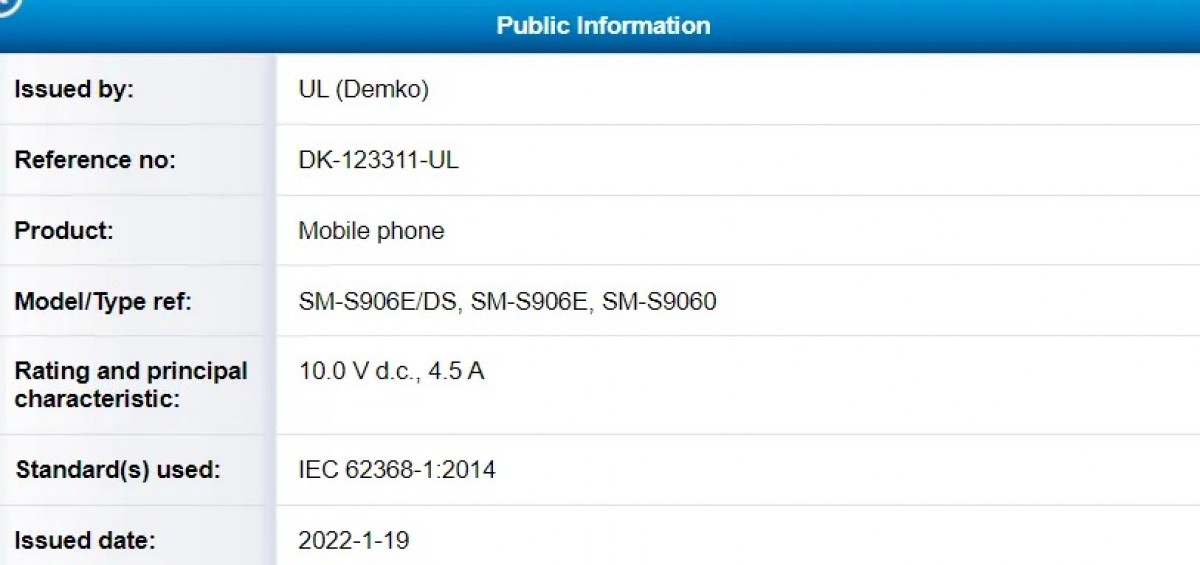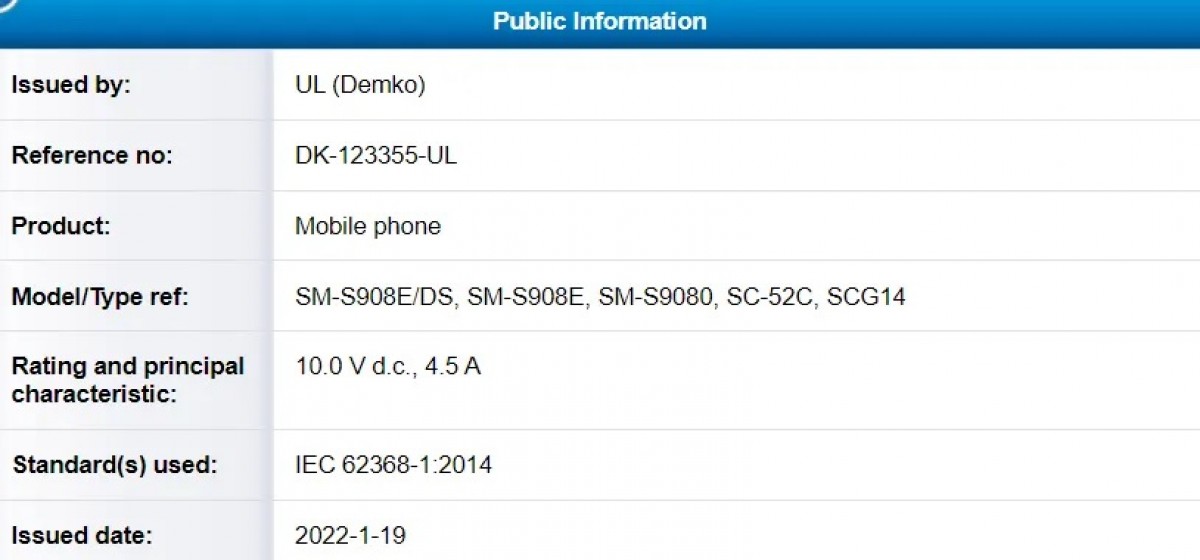 If you include the previous 45W charger spotted on Samsung Netherlands, we can safely assume that the Galaxy S22 series would feature 45W in Europe. Regardless, all regions would get the standard Galaxy S22 with 25W charging. Previously, it was also reported that Europe will only get the Exynos 2200 variants of the new flagship series. If the selected chipset is related to charging speed, then Malaysia could also receive all models with only 25W charging.
Mind you, that's just our speculation at the moment, so take the news with a grain of salt. With that said, is the difference between 25W and 45W fast charging important for you? What would you consider a deal-breaker? Let us know in the comments, and stay tuned to TechNave for more news like this.