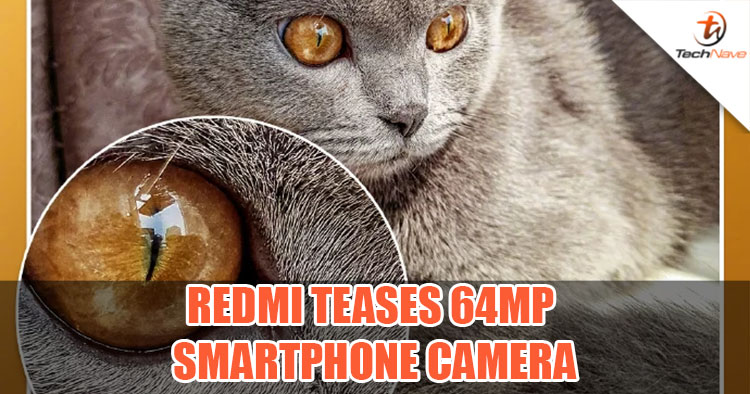 If you haven't seen the world's first photo captured by a 64MP smartphone camera, go do it right meow! Redmi has just teased a photo from the first in the world 64MP smartphone. The photo is of a cat but that's not all, the photo also comes with a zoomed in version of the image, directed at the cat's eye, showing off the crisp details.
Unfortunately, Redmi did not share any details about the smartphone the sensor was fitted on but it is likely that we may be hearing about it soon. Currently, the largest sensor on a Redmi smartphone is 48MP.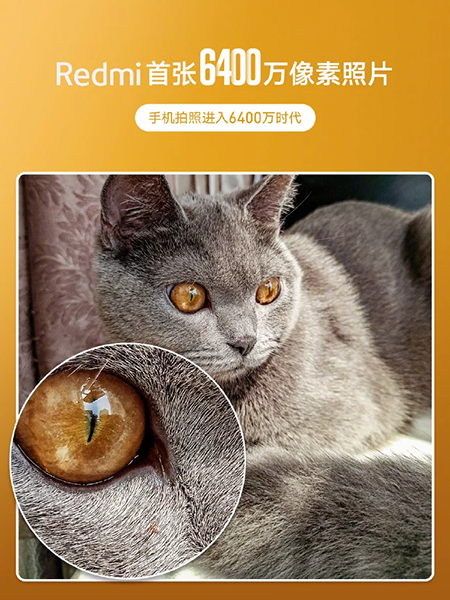 It may be possible that Redmi may beat out Realme and Samsung at launching the first 64MP smartphone. Previously, Realme did tease a photo taken by their 64MP sensor but it was not yet implemented into a device. Meanwhile, Samsung had announced their 64MP isocell sensor but has yet to share any photos from it. So who do you think will win the 64MP race? Keep up with the latest smartphone news on TechNave.com!