Could the latest iPhone 8 cost around $999 (RM4200)?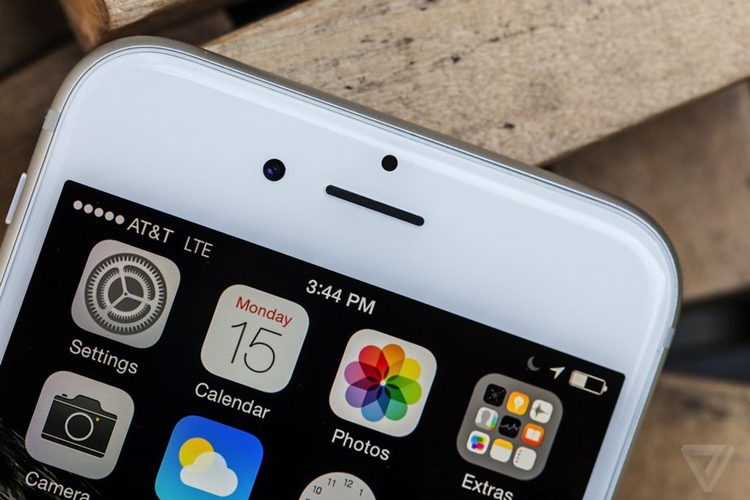 The Apple iPhone 8 hype train has no wheels it seems as we're getting more and more reports about the upcoming 2017 iPhone as we approach closer and closer to its release. This time though, we have reports from The New York Times on the possible price of the iPhone 8.
According to them, Apple is planning to retail the iPhone 8 at around $999, which is the Malaysian equivalent of around RM4200. A pretty steep price, but nothing we haven't seen so far with a certain other flagship that was just recently released.
It was also rumoured that Apple will also launch two new iPhones other than the iPhone 8 next month. Two of them will be updated versions of the iPhone 7 with buffed up specs and maybe features. These will probably cost around the price of $769 (RM3300).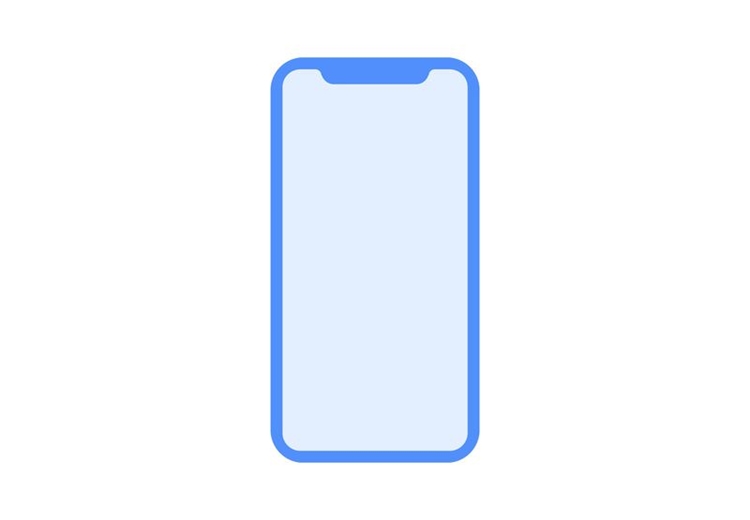 As we come closer to the official launch sometime in September, we are probably going to see more of these but keep in mind that these are still rumours and should be taken lightly. Make sure to stay tuned to TechNave.com for the latest news and updates.
Apple iPhone 8 Specs & Price >