Facebook adds Soundbites, Podcast, and Live Audio to its platform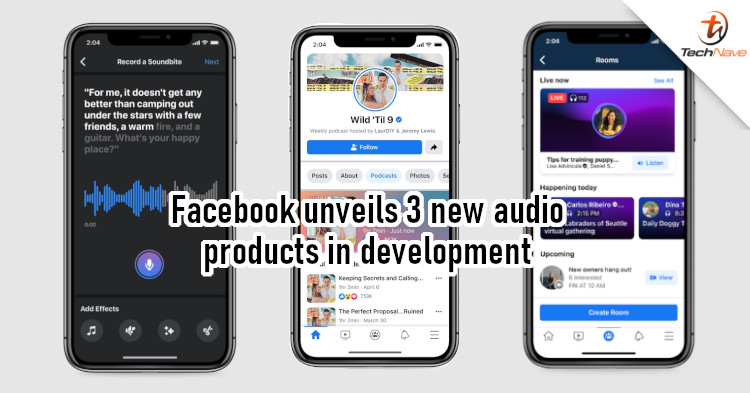 Yesterday, sources confirmed that Facebook would be launching new audio products for its platform soon. In its official announcement, the company confirmed that it's launching a total of three audio products - Soundbites, Podcast, and Live Audio.
Soundbites is a new app that lets users record short audio clips and share them. This is probably the app previously named 'Hotline' and is supposed to be like an audio-only version of Instagram Reels. Next is Podcast, which lets you share and conduct podcasts on Facebook. And finally, there's Live Audio - the audio-only version for Facebook Messenger. The company is also building a set of audio creation tools so that users can edit audio files on their mobile devices.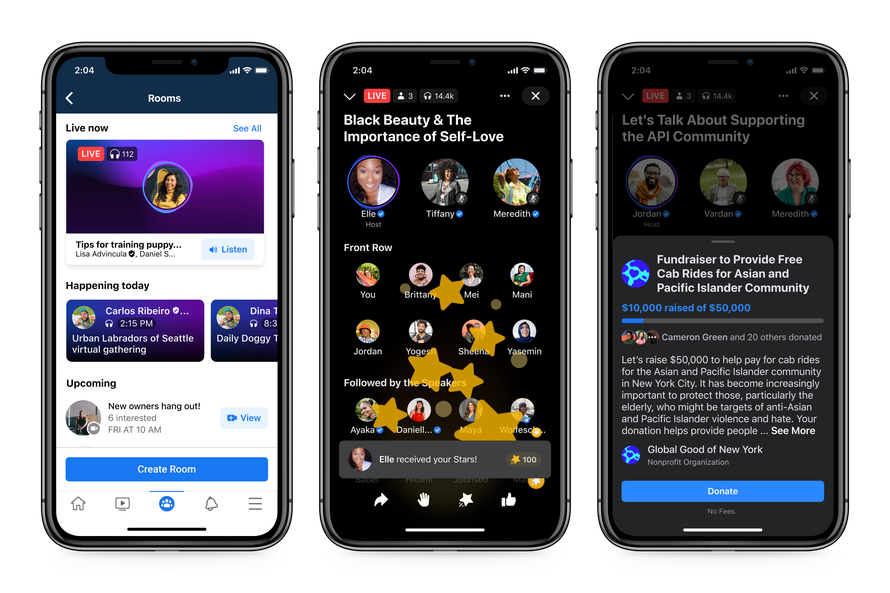 Currently, the new audio products are all in the testing phase, so we won't be able to use any of them. But the good news is that Facebook will include monetisation opportunities. For example, Live Audio hosts would be able to charge a fee for access to Live Audio rooms or set up fundraisers for different causes.
It's hard to judge whether they'll be successful since there aren't any demos to show how these new audio products work. But what do you think about them so far, based on Facebook's announcement? Drop us a comment on the topic below! also, stay tuned to TechNave for further updates on this.