First Apple laptop to use ARM-based chipset could be the new 12-inch MacBook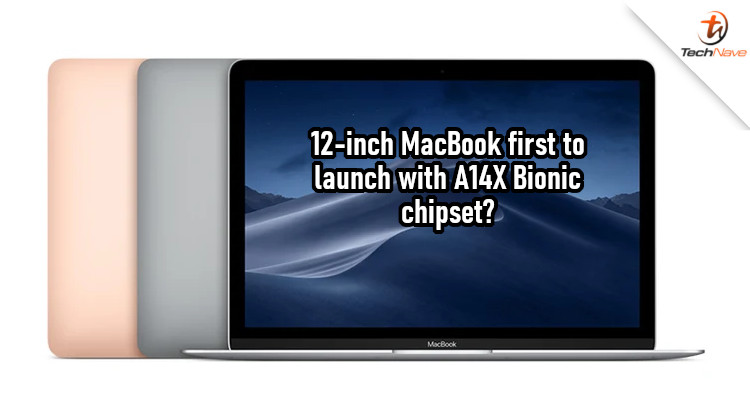 Back in June, Apple confirmed that it was making the transition from Intel CPUs to ARM-based chips for its Mac PCs. This includes the MacBook laptops, which many have claimed will feature the A14X Bionic chipset. It's still unknown whether Apple would hold an event to launch the new laptops, but a new report confirms that the 12-inch MacBook will be the first to get the new chip.
According to Gizmochina, sources within Apple's supply chain have said that the 12-inch MacBook will be launching within 2020 with a new ARM-based chipset. Specifically, it'll be the A14X Bionic chipset that's manufactured on the 5nm process. Also, the source reveals that new iMacs will feature a 5nm 'Apple GPU' that's codenamed 'Lifuka' and that the iPhone 12 series will come with the A14 Bionic chipset as expected.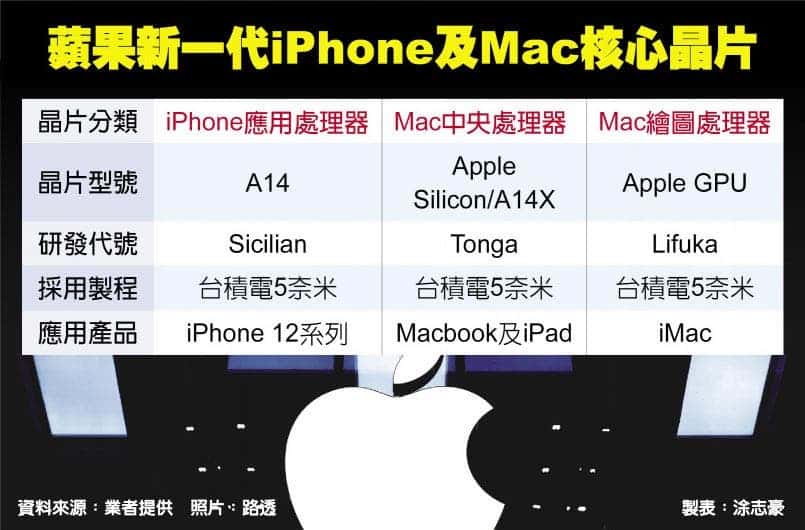 Image source: China Times
Is the chipset used on the new MacBook the A14X Bionic? Since it's a chip used for the iPad, it may not be powerful enough for a MacBook without some tweaks. If anything, the MacBook is more likely to use a more powerful variant of the A14 Bionic chipset and could be called A14Z. Regardless, this chipset will allegedly provide the laptop with incredible battery durability of 15 to 20 hours on a full charge.
Of course, it could be the same A14X Bionic chipset for all we know. But since we can't confirm anything, we'll have to wait for official news. With that said, what other MacBook models do you think will be launched along with the 12-inch model? Let us know on our Facebook page and stay tuned to TechNave.com for more news.