From London with love and the Huawei Mate 20 Pro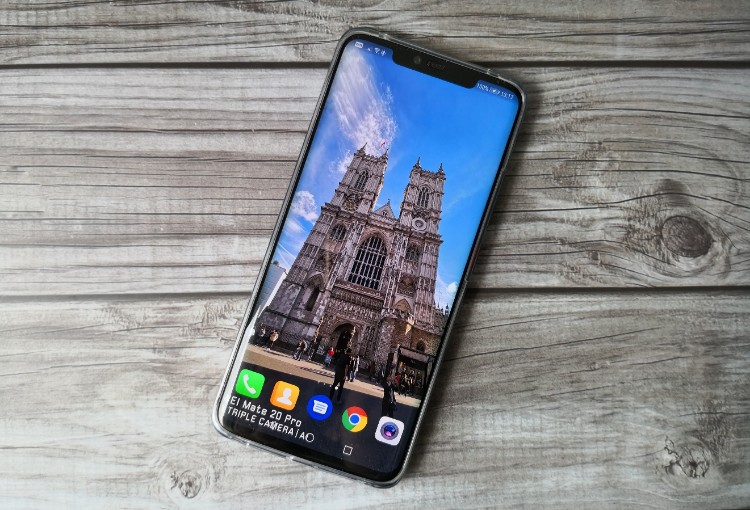 It's no secret we were there at the London launch of the Huawei Mate 20 series, one of which is the Huawei Mate 20 Pro. Featuring the new 7nm dual NPU equipped Kirin 980, the Mate 20 Pro not only utilized this new chipset but also featured a revamped LEICA Triple rear camera so we thought we'd get some shots from London with love and the Huawei Mate 20 Pro.
Utilizing a 40MP wide angle, f/1.8 main camera sensor with a 20MP ultra wide angle, f/2.2 lens (replacing the previous 20MP monochrome sensor) and an 8MP 3x telephoto, f/2.4 camera, this unique Matrix Camera system ensures more detailed wide angle shots in both daylight and low-light conditions. A 24MP 3D front camera with f/2.0 aperture and HDR offers improved selfie shots as well.
Suffice to say, we took it for a spin in London. Here's our shots of the trip using the Mate 20 Pro so you can judge for yourself how good these cameras actually are. As usual, we didn't filter them or do post adjustments. The only thing we did was resize them so do check them out.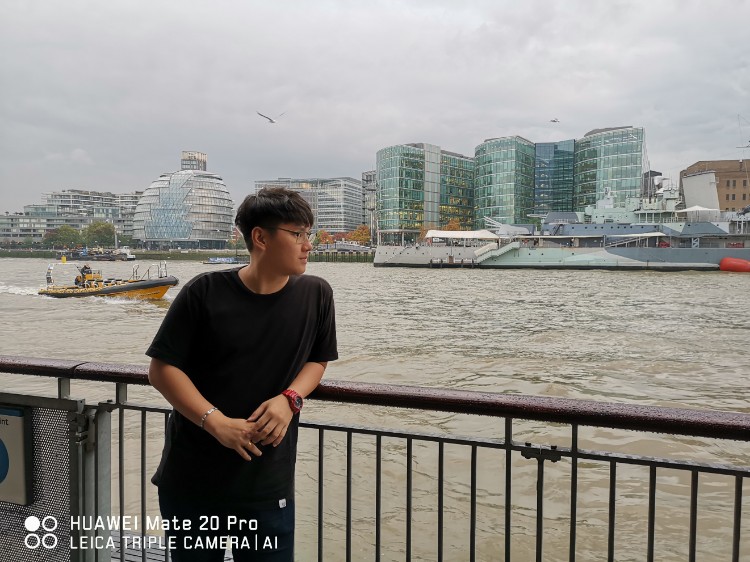 Our boy Bernard on location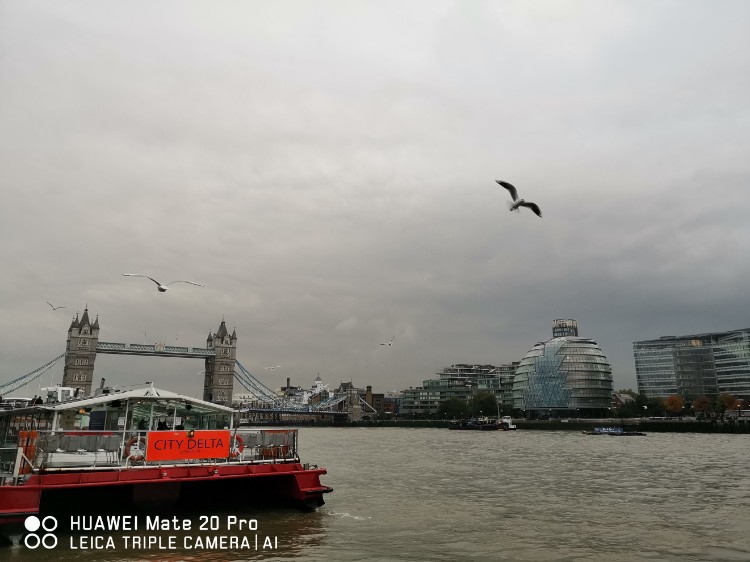 This is London!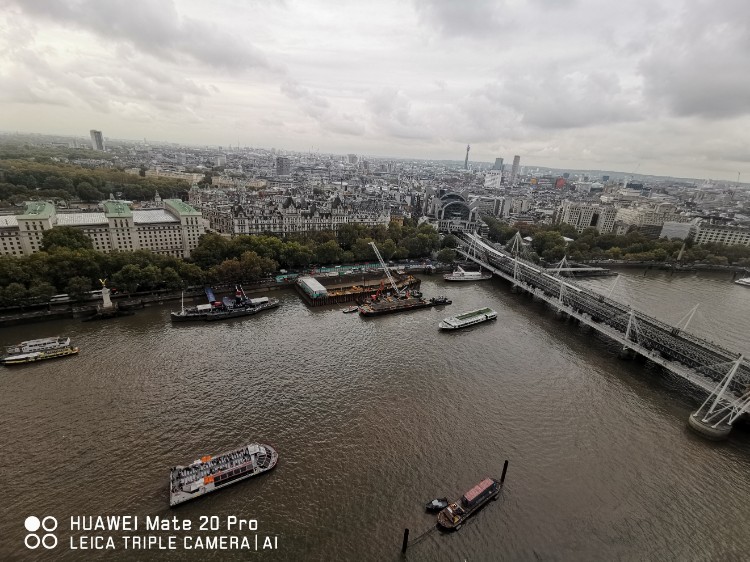 From the top of the London Eye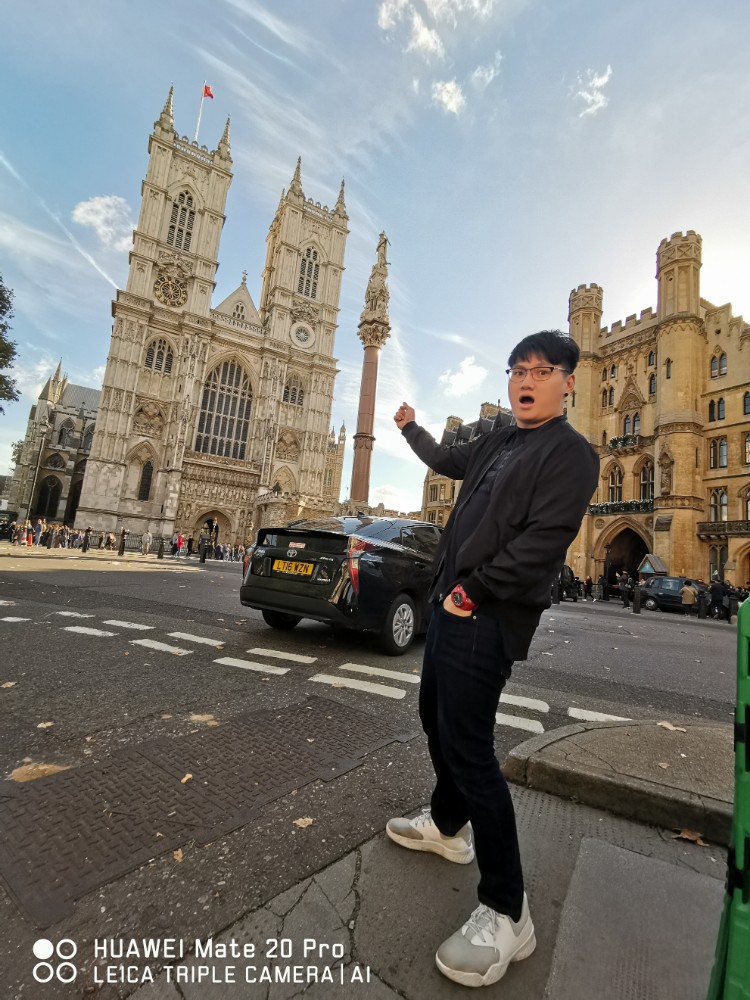 Whoa! We're in London now!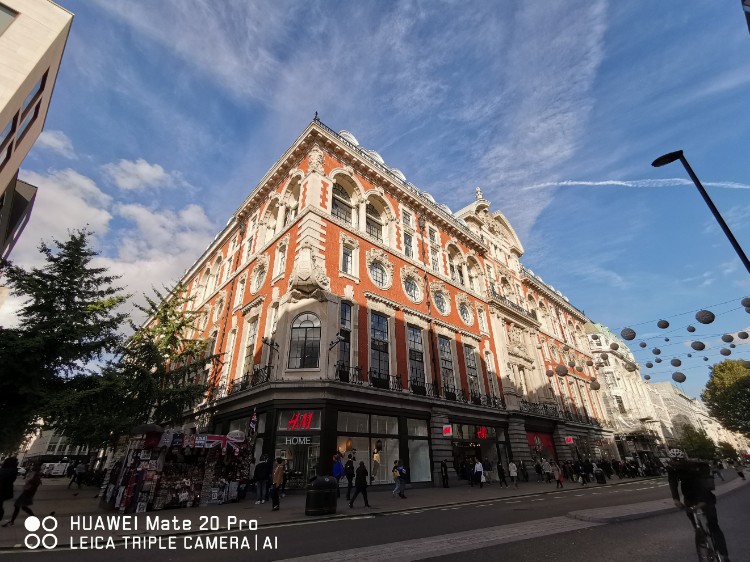 Out and about in town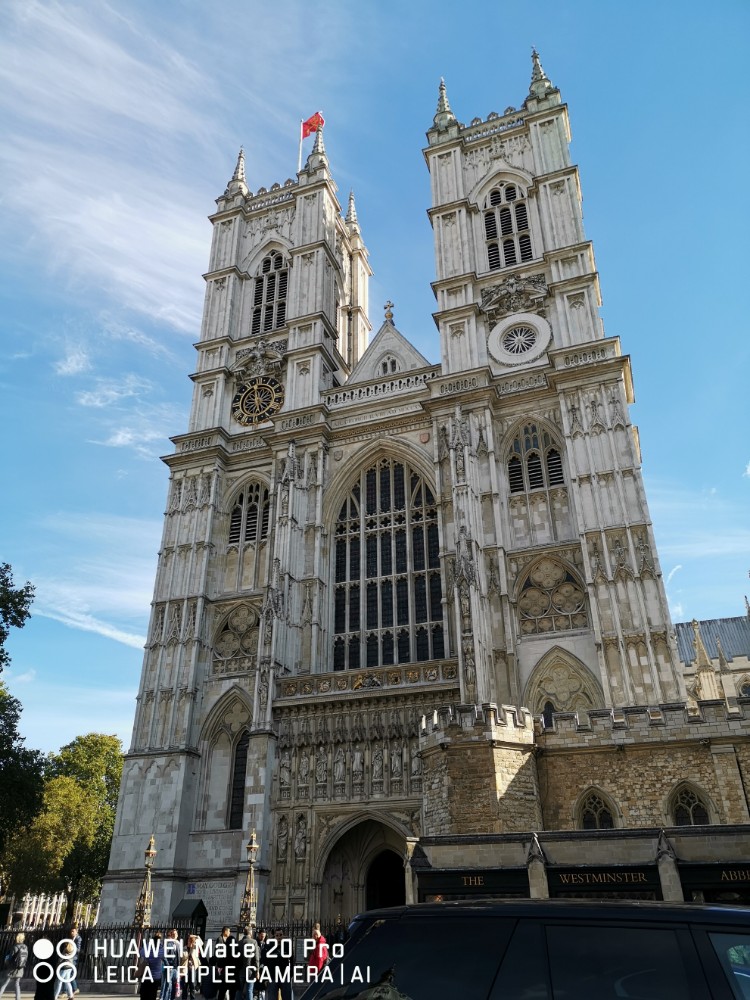 Clear and sharp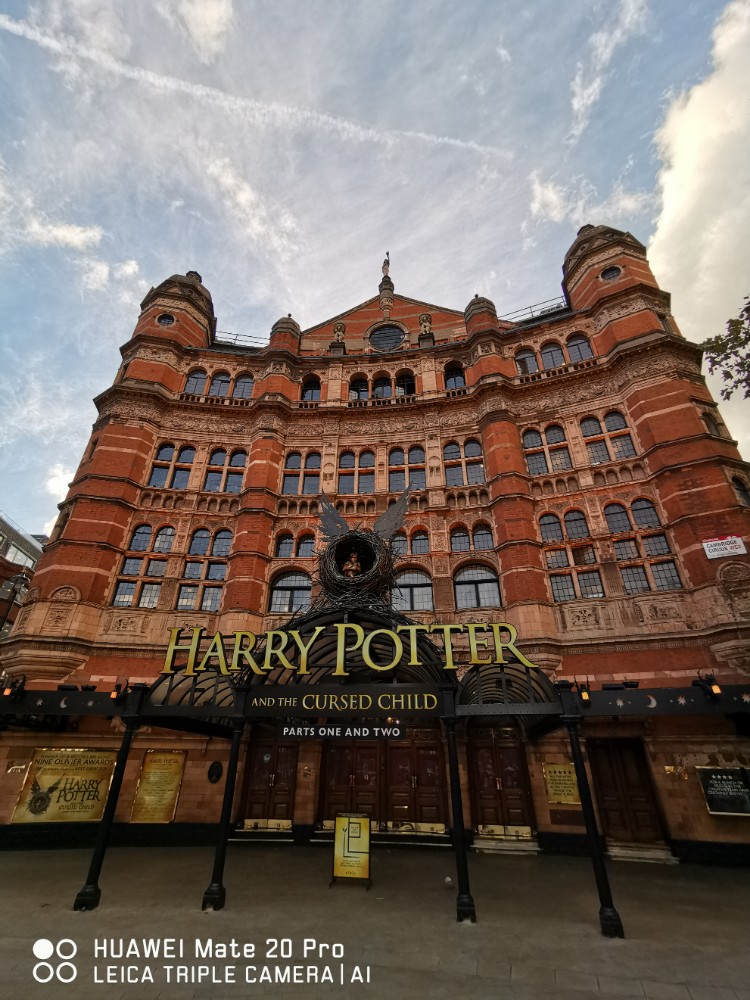 Harry Potter was here?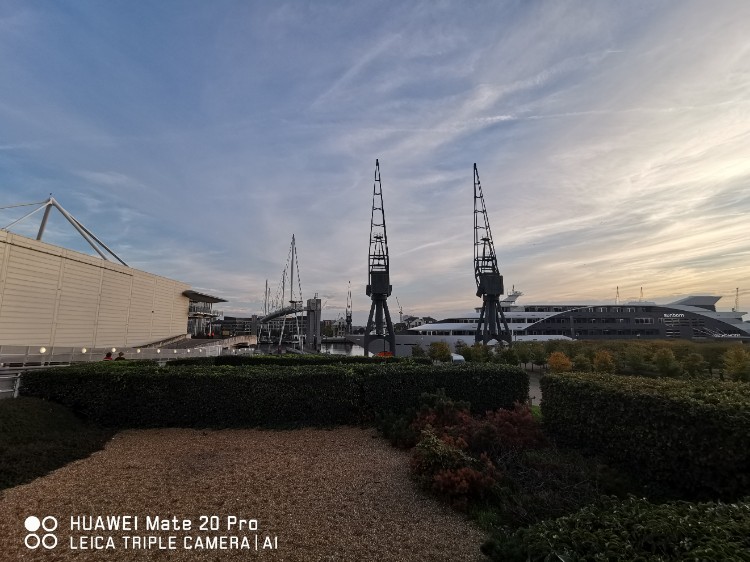 The sky never fails to amaze us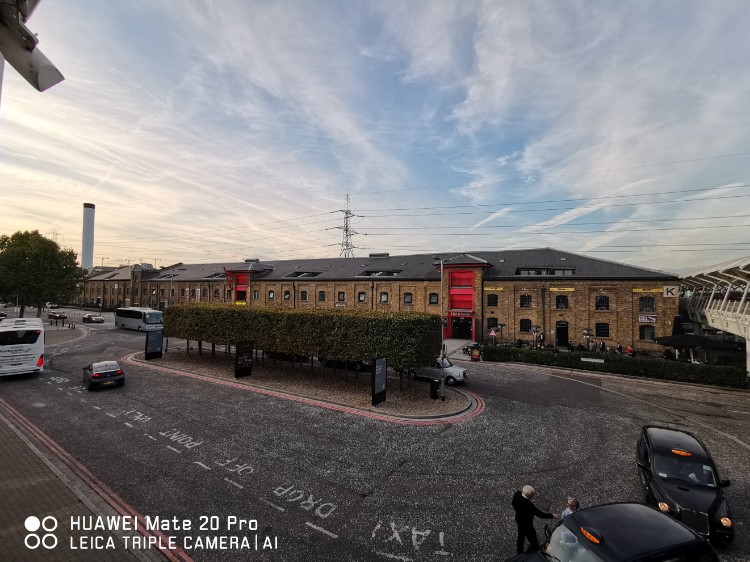 Plenty of details in wide-angle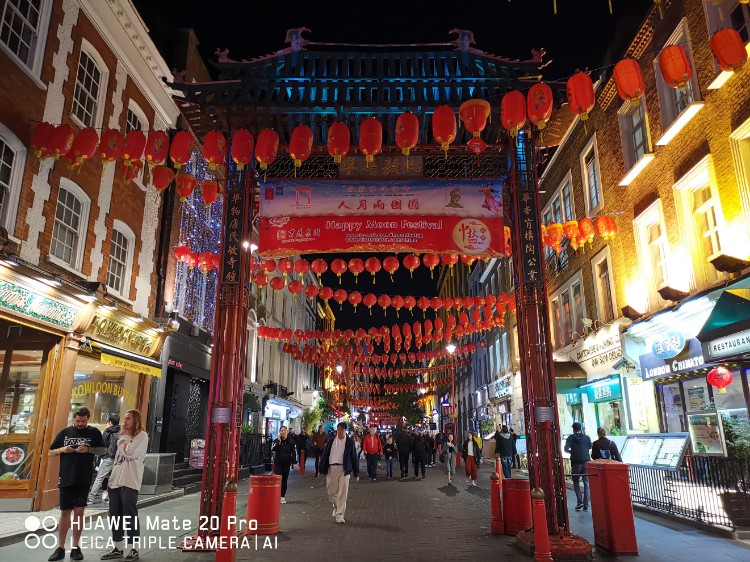 Chinatown in London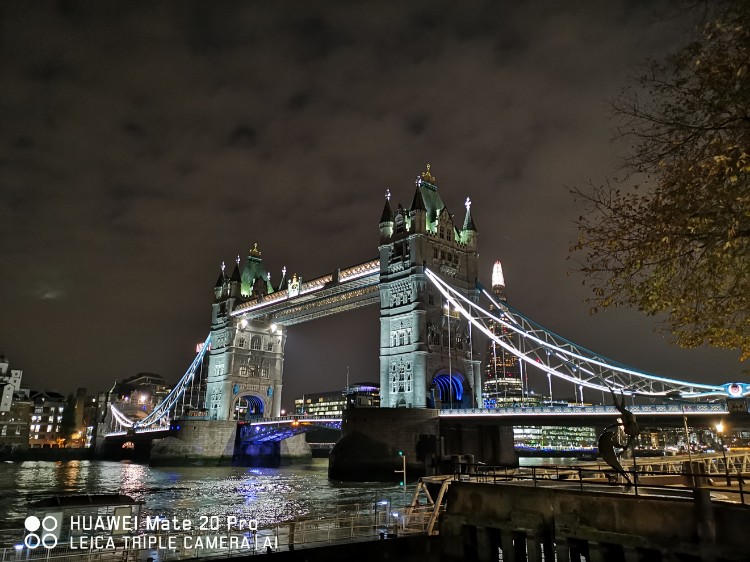 Tower bridge in a location that is darker than it looks
Can you see the goodies in the window?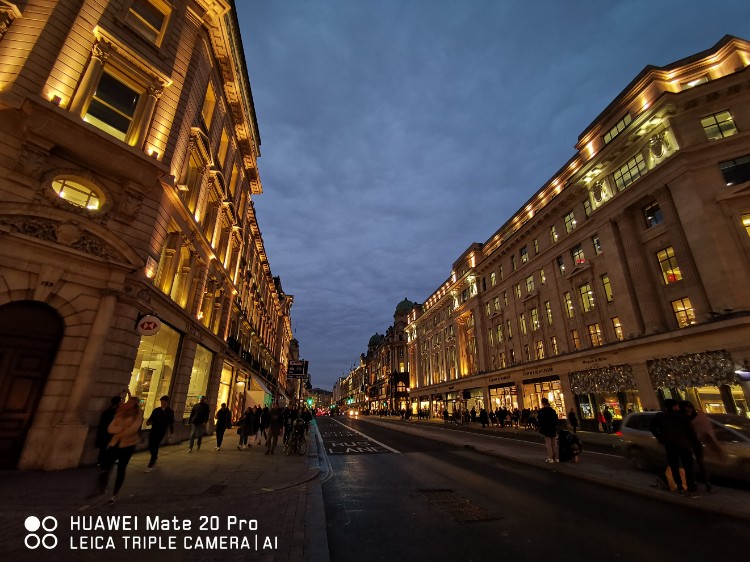 Widescale but detailed - Nightlife in London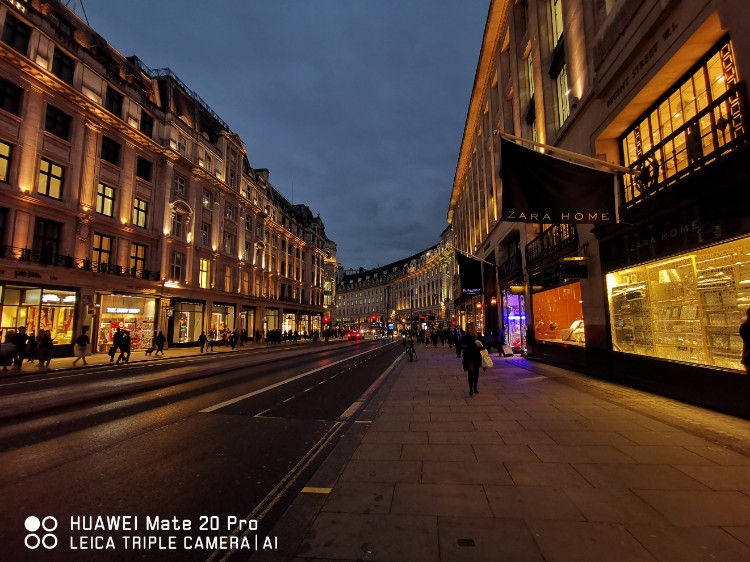 Night life in London II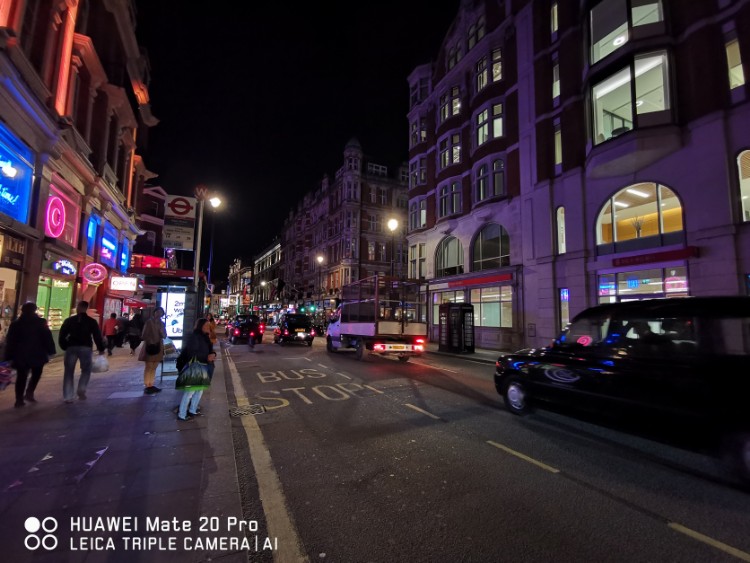 Plenty of colours with clear details even at night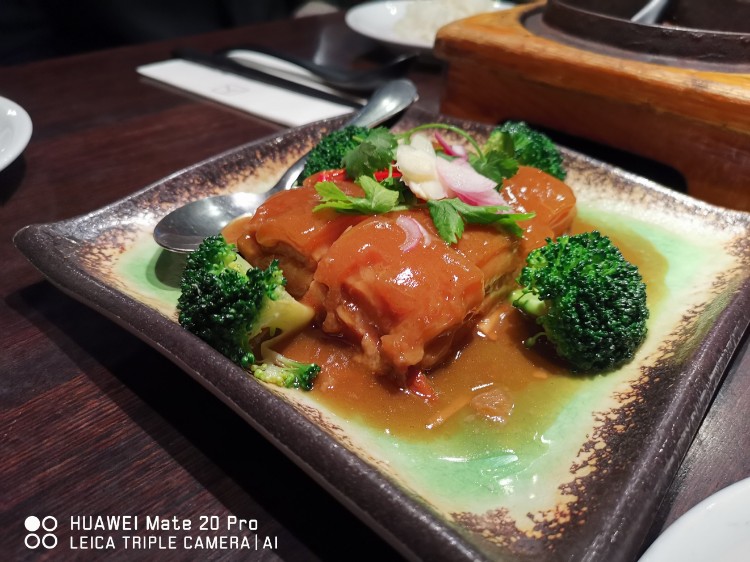 Close-up shot looks as good as it tastes
Huawei Mate 20 Pro Specs & Price >