Google Pixel Watch may use the same CPU as Samsung's Galaxy Watch from 2018 according to new leak
The Google Pixel Watch, the tech giant's first foray into the smartwatch market is set for release later this year and according to a new leak, it may not be the flagship wearable that Pixel fans have been craving for. Get this, the upcoming Pixel Watch may be powered by an almost 4-year old chip, the Exynos 9110 found in the first Samsung Galaxy Watch released back in 2018.
The leak does makes sense considering the relationship between Google and Samsung, whereby the latter has been the main supplier for the Tensor chip found in the Google Pixel 6 lineup, as well as the upcoming Pixel 7 lineup. In fact, the Tensor processor is actually a custom Exynos CPU chip from Samsung, using virtually the same architecture.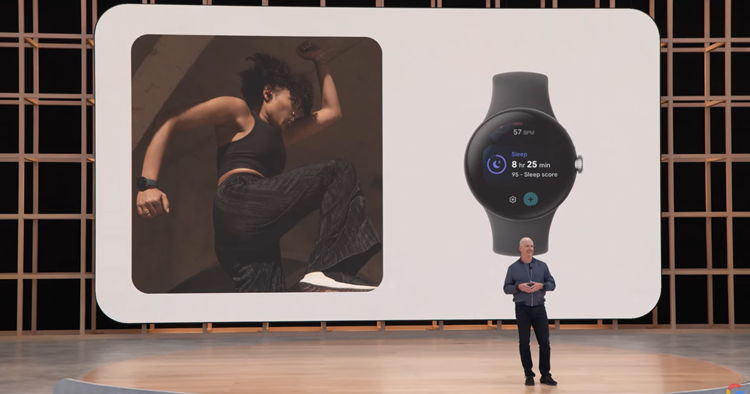 Shared by 9to5Google, an insider revealed that Google is most likely using the old Exynos chip because the Pixel Watch project started as far back as 2018, when the processor was still brand new. Switching chipsets might delay the Google wearable's development hence the tech giant is sticking with the Exynos 9110 rather than updating the project with a new processor.
Well, just because the chip is quite outdated, doesn't mean that the Pixel Watch won't be a compelling device. With top-notch software optimisation (which Google has vast experience in), the upcoming smartwatch might still be super capable and runs Wear OS perfectly.
However, do take this information with a grain of salt as nothing is confirmed just yet. We'll just have to wait for the release of the Pixel Watch to gauge its performance and capabilities.
Speaking of which, as we've reported before, the Pixel Watch is set for release alongside the Pixel 7 and 7 Pro as early as September 2022. However, like all other Google Pixel devices, it won't be sold officially in Malaysia.
So, what do you guys think of the upcoming Pixel Watch? Share your thoughts with us in the comments below and stay tuned to TechNave for the latest tech news!