Google announces Nexus support-by dates

If you are using a Google Nexus device now – take note of this news. Google just listed the end-of-support dates for their current Google Nexus devices, i.e. end dates when they will roll out updates, security updates and releases of new OS versions.
The dates are as follows: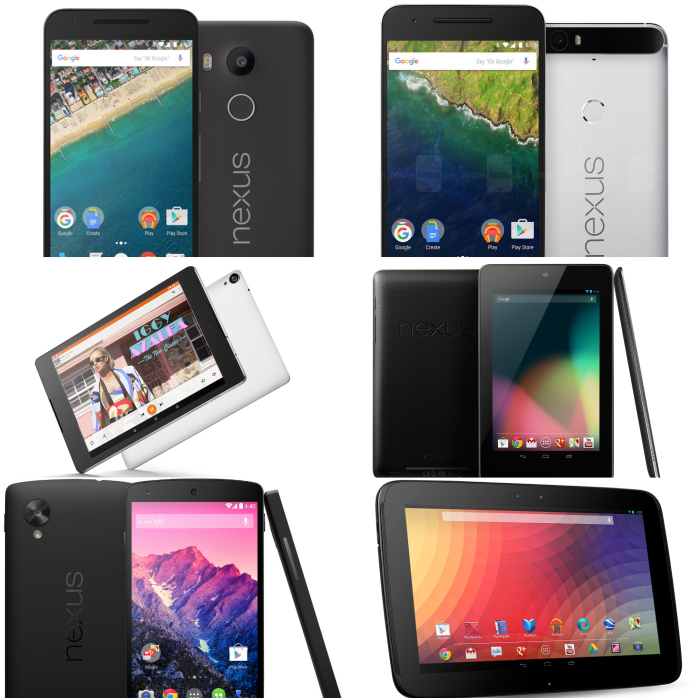 What does this mean? We will definitely be seeing more Nexus devices come from Google pretty soon, and after the dates above, the owners of the devices have to resort to either third-party ROM or a new device for their Android experience.
[Source]
Samsung Google Nexus 10 Specs & Price >