Google follows Apple and Samsung's footsteps, allows users to self-repair their Pixel devices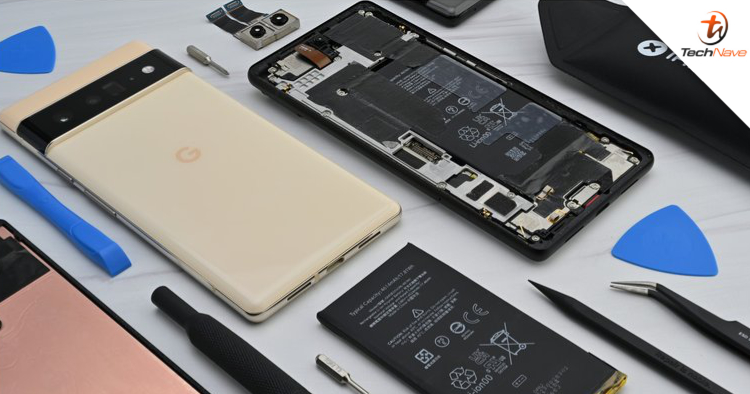 The right-to-repair movement achieved yet another victory yesterday after another major tech company has agreed to let users legally self-repair their devices. Announced in its official blog, Google said that the option to self-repair is 'coming soon' for Google Pixel devices.
Ana Corrales, Google Consumer Hardware chief operating officer confirmed that the company will be working with iFixit to make it easier for independent repair professionals and skilled consumers to access genuine parts from Google. She further elaborated genuine Pixel spare parts will be available for purchase from iFixit later this year.
The spare parts that would be made available are for the Pixel 2 all the way to Pixel 6 Pro. Google also confirmed that future Pixel devices will also be part of this programme.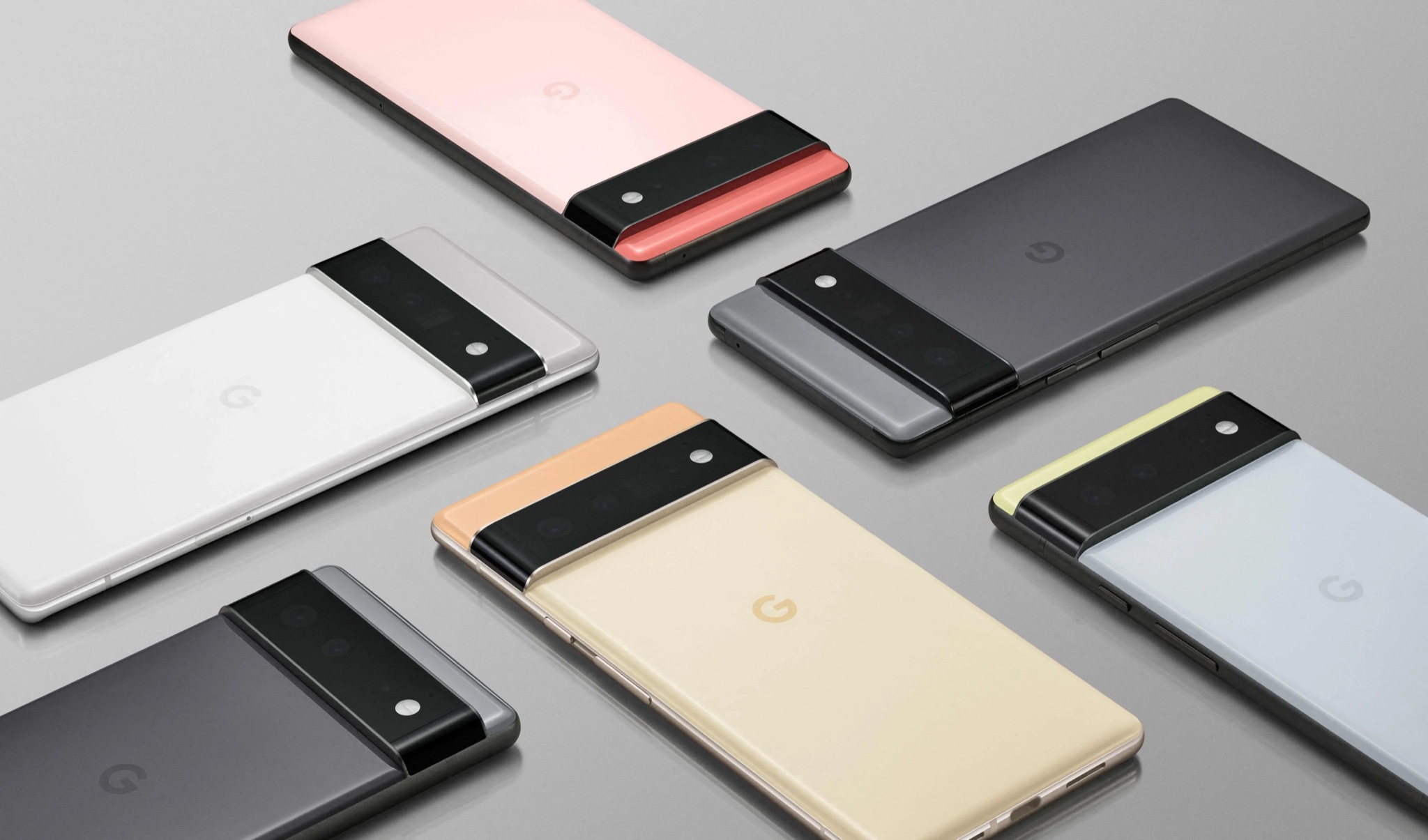 As for the range of spare parts, it includes things such as atteries, replacement displays, cameras and others. Furthermore, the collaboration with iFixit is available in the US, UK, Canada and EU countries where Pixel is available.
Previously, we reported that Samsung is also collaborating with iFixit for a self-repair programme for Galaxy users. In late last year, Apple also made a similar move.
Let's hope other manufacturers follow suit and allow for users to legally repair their devices themselves or through third-parties. What do you guys think?
Share your thoughts with us in the comments below. As always, make sure to stay tuned to TechNave for more trending tech news such as this.
Google Pixel 6 Pro Specs & Price >